A Guide on How to Settle in a New Country for Poker Players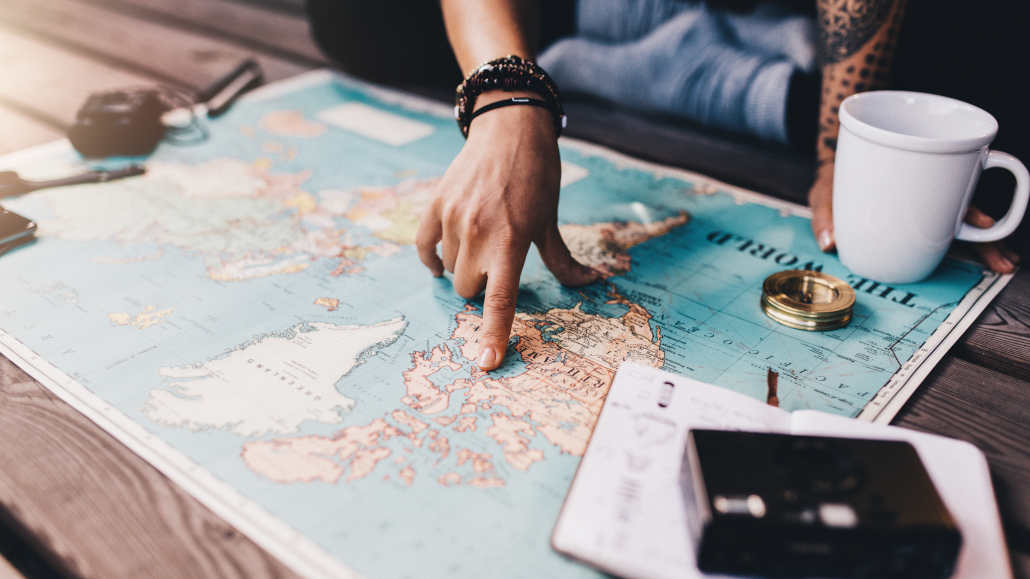 Before migration became common, moving countries was a big hassle with a lot of stress and worry. Nowadays, moving countries is more commonplace as people look outside their home countries' comfort for better job offers and more opportunities.
Poker players often seek to move countries for a couple of reasons. The first and the most obvious one is when they're no longer able to play (or play enough) at their current place of residence due to a lack of games or legal obstacles.
The second common reason is wanting to experience new places and explore lifestyles in different countries.
Picking a country to move to is not an easy task. You'll have many more options if you're looking to play online Omaha poker as opposed to someone wanting to play big live tournaments.
Finding your destination is just half the job, though. Once you determine where you want to go, you'll need to make a move and settle at the new location.
As a matter of fact, when most people recall their move experience, they highlight that settling into a new country was the more challenging part.
1. Discovering the Neighborhood You Live In
The best way to settle in a new country is by grabbing yourself a cold water bottle and going on foot in the discovery of your new neighbourhood.
Not all poker players are social butterflies (to say the least), but you'll still want to get to know your neighborhood.
Locate nearby coffee shops with free WiFi, as these can come in handy if you ever have connectivity problems.
Check out stores and markets around you if you like to prepare food for yourself or check out what kind of restaurants are available.
Depending on what you're looking for, you could meet some locals as well. It's always nice to make a few connections at your new location, but if you don't make friends easily, that's fine as well.
2. Research & Download All Necessary Apps
One of the first things you'll want to do as you settle in a new country is to download the most important apps.
Find the best food delivery services and make sure to have these ready on your phone. The first couple of weeks can be quite hectic as you're getting your ducks in the row, so the easiest way to get some much-needed energy is by ordering food to your home address.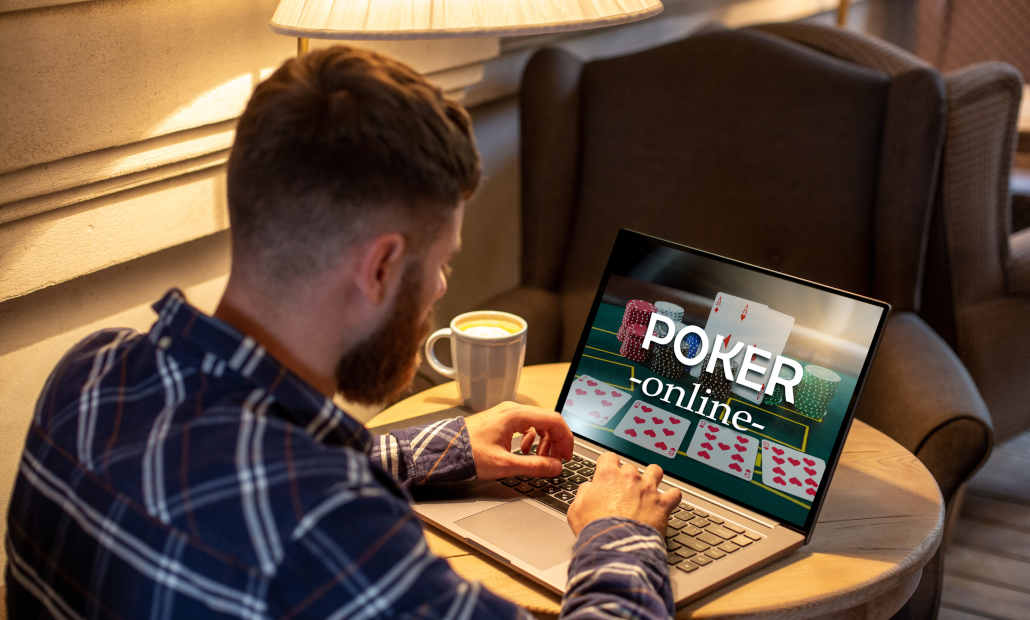 You also need to research whether Uber works in the new country or find an alternative.
This may not seem that important if you moved primarily to play online poker, but even if you don't have much desire for sightseeing, you'll still need to get around for the official stuff.
For countries with a language barrier, you should also have Google translate prepared to be able to communicate with your taxi drivers, landlord, and other people you come across who don't necessarily speak English (or any other language you might be fluent in).
3. Check Out Any Communities You Could Join
The best decision you can take for yourself for your new social life is to find a community or a society you think you fit in.
This can be anything from a sports society that hosts weekly basketball-friendly matches to a weekly book club.
Again, it may not be for everyone, but if you are not there just to play poker and sleep, you'll want to create some sort of a social circle around you.
This will help you make new friends and learn about all the best spots in your new city. It will make the transition period much easier and more enjoyable and will give you something to do between the sessions.
The best advice that we can give you is to go with the flow and enjoy all the new experiences that come along with it!