American Bookmakers Think Gamblers Had Inside Information About Tom Brady's Return
1 minute
Last Updated: March 27, 2022
Did insider gamblers bet big on Tom Brady's return? This is something Westgate SuperBook vice president Jay Kornegay wondered Monday.
Last Sunday, Tom Brady announced his return to the Tampa Bay Buccaneers. Barely 40 days after the 44-year-old star announced his retirement, he reversed his decision.
But before the official message was released, something remarkable happened at the American bookmaker SuperBook in Westgate Resorts, Las Vegas.
A gambler made a big bet on the Buccaneers as a Conference and Super Bowl winner at high odds.
Westgate SuperBook vice president Jay Kornegay thinks these gamblers were betting with inside information, knowing Tom Brady would come back.
Kornegay shared his suspicion in conversation with the Las Vegas Review-Journal:
"I have no doubt that they knew Tom Brady would be back when they placed those bets on Thursday. These were not recreational bettors, these were people I would categorize as calculated gamblers.''
Westgate SuperBook and Other Bookies Receive Big Bets
On Thursday, Tampa Bay's Super Bowl win was odds of 61.00 while Conference wins were at odds of 31.00.
The gambler then placed a significant bet on the game. Later, when the Florida team's championship odds had already been lowered to 26.00, another amount was added.
Westgate SuperBook wasn't the only one to land big bets on the Buccaneers out of nowhere. A similar scenario played out at the South Point sportsbook in Las Vegas where gamblers also appeared to have insider information about Tom Brady's return.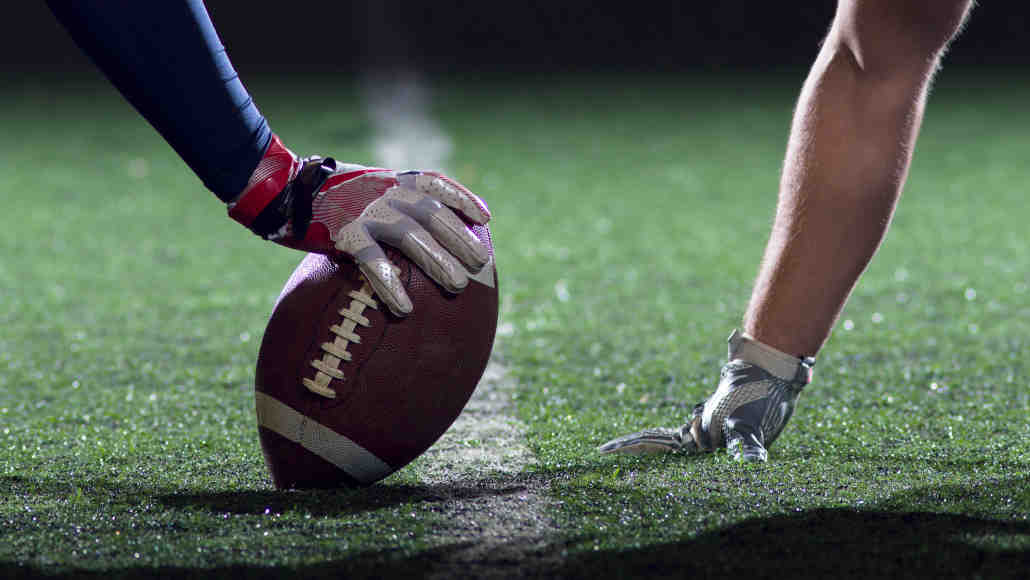 Director Chris Andrews told the LVRJ that they had taken a big bet on Tampa Bay winning at betting odds of 51.00. Here too, there were later a lot of bets against odds of 31.00 and 26.00.
When Tom Brady officially announced his return to the NFL, Tampa Bay's Super Bowl win odds dropped at South Point. The odds jumped from 15.00 to 5.00. They immediately became the favorites at South Point.
It is the first time that a major bookmaker has openly questioned the integrity of the NFL. It is unknown whether there will actually be an investigation.
The NFL, through Brian McCarthy, NFL vice president of communications, told the Las Vegas Review-Journal that they are not commenting on this allegation.