Return of Tom Brady: Tampa Bay Bookmakers Favorite Again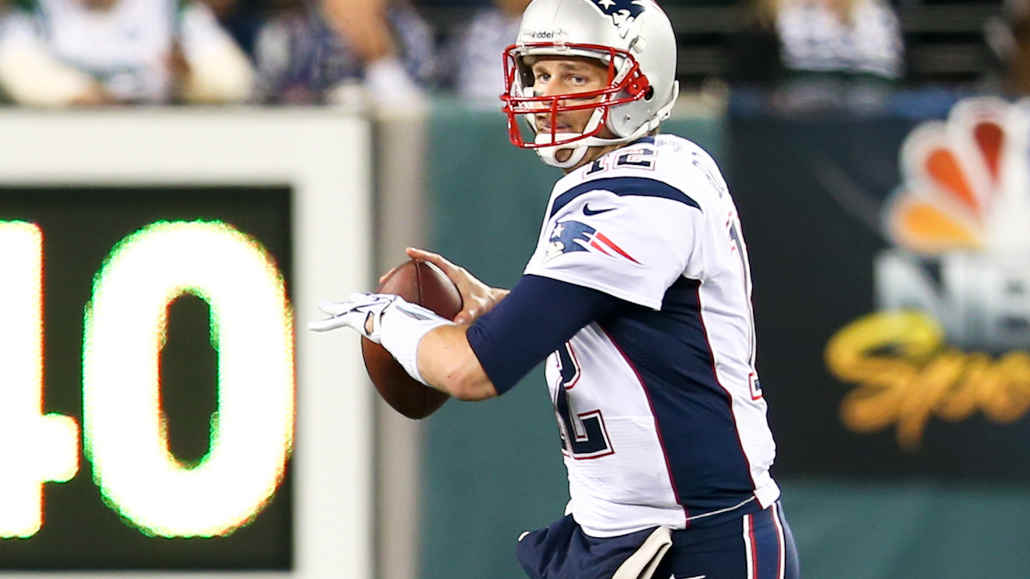 Forty days ago, American Football player Tom Brady announced his retirement. However, he announced via social media a few days ago that he still wants to experience the 23rd season with the Tampa Bay Buccaneers.
The return of Tom Brady has had a major impact on bookmakers and NFL betting odds.
It's been about six weeks, but Tom Brady, who many consider being the greatest quarterback of all time, is returning from his American Football retirement.
The seven-time Super Bowl winner will continue to play with the Tampa Bay Buccaneers in 2022. Tom Brady announced the news of his return via social media yesterday.
Tom Brady's Return Shakes up the Market
Brady's announcement had an immediate impact on the Buccaneers' odds among the sports betting sites.
Before the return of Tom Brady, the bookmakers in the United States saw the Buccaneers as an outsider at most. Tampa Bay's odds for a Super Bowl win were +2500 (26.00) at BetMGM.
The odds have now been adjusted to +850 (9.50). All this has to do with the comeback of the 44-year-old quarterback.
With this change, they are now seen as one of the big favorites for the Super Bowl win. Only the Buffalo Bills and Kansas City Chiefs are even more highly regarded in terms of odds.
In the NFC Conference, the Tampa Bay Buccaneers are now the favorite according to most legal providers in the Netherlands.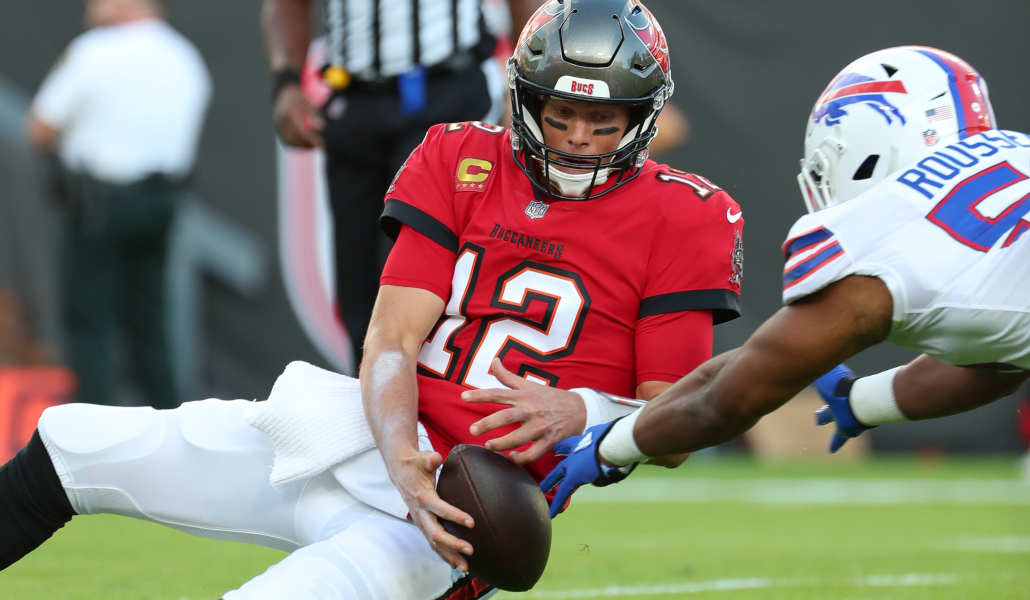 In addition to the legendary quarterback's return, nearly all of the other players who have been key to the division title and Super Bowl LV win over the past two years have also stayed.
The "Bucs" take over the role of the favorite in the NFC Conference from the Green Bay Packers, who also managed to keep their star quarterback.
Most Valuable Player (MVP)
In addition to the change in odds for the Buccaneers, Brady is also shifting odds for MVP (Most Valuable Player).
Tom Brady is now also among the other star quarterbacks in the NFL, such as Josh Allen, Patrick Mahomes, and the last two edition winner Aaron Rodgers.
Brady has won the MVP title three times before, most recently in 2017 as a quarterback for the New England Patriots. Last season, he finished second in the league's most valuable player.