Top 4 Costly Video Poker Mistakes to Be Aware Of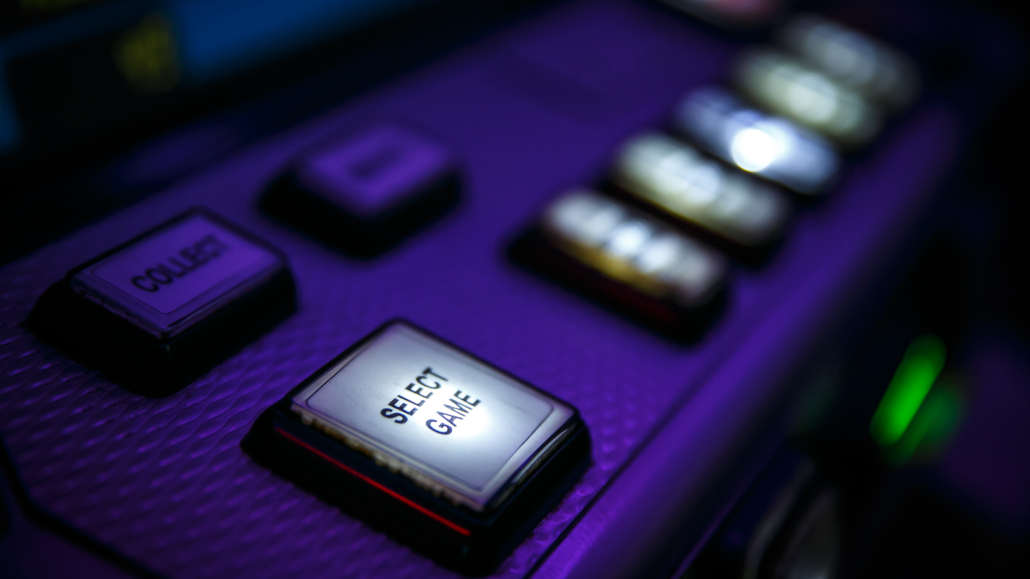 Video poker is a casino game that is best described as a crossover between classic poker and a slot machine. It's fun, fast-paced, and promises some genuinely thrilling action.
Even though video poker gameplay is pretty straightforward, your decisions have an impact on the outcome and your overall success.
And, when decision-making is involved, making a mistake can be costly.
That said, some mistakes can be more damaging than others. So, to help you play more efficiently, we want to highlight the top four costly video poker mistakes you should avoid making.
Not Maxing Out Your Bets
Experienced video poker players believe the best way to play the game is to always play the maximum coins.
When you add to this that video poker offers the most player-friendly house edge percentages you can find, playing maximum coins seems like a sensible thing to do.
To put this into perspective, when playing 9/6 Jacks or Better video poker, a Royal flush for a maximum five-coin bet pays out 4,000 coins.
In comparison, the payout for the same hand on a four-coin bet sits at just a thousand coins.
Of course, this isn't always applicable, especially if you're playing with a very tight bankroll. However, if you have the money to ride through the swings, you should always max out your bets.
Avoiding doing so can be a very costly mistake, as you're potentially missing out on huge wins.
Playing Too Many Hands
While betting the maximum number of coins is a good strategic decision, it's also important to be aware of the number of hands you play per hour. This is because playing too fast can lead you to lose more money.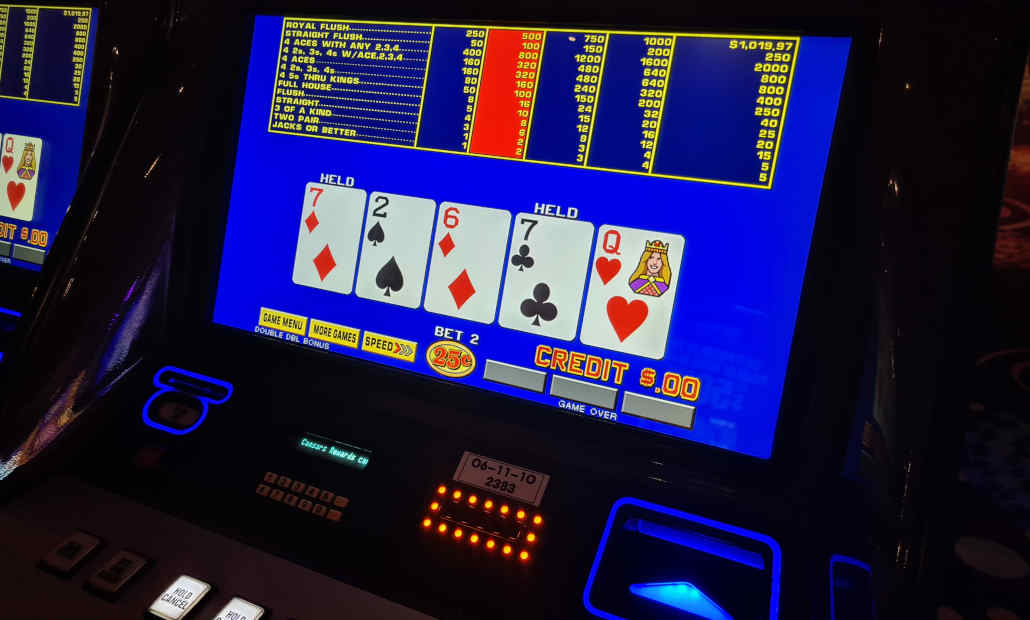 An average video poker player can play between 400 and 600 hands per hour. A skilled and proficient player can push this number up to 1000 or more hands per hour, especially when playing on a modern Krypto casino site.
But, while this efficiency might sound impressive at first sight, more definitely isn't better in this case.
To avoid needlessly losing money, consider slowing down your pace. Try to keep your number at around 200 hands per hour.
By focusing on quality (bet size) over quantity (overall number of hands), you can reduce your expected loss per hour and still be in play for the most rewarding payouts.
Playing the Wrong Video Poker Games
There are many different variations of video poker, some more popular than others. More importantly in the context of this page, some video poker machines pay more than others.
Despite this being the case, the majority of video poker players don't pay close attention to the game they're playing, which leads them to lose a lot of money in the long run.
Even if you play the same video poker game, just a different version, you could be missing out on more wins. For example, the 9/6 Jacks or Better version offers the best RTP at 99.54%.
However, if you play the 6/5 version, you're accepting an RTP that's over 4% lower. While this doesn't seem like much, it can add up to a substantial amount over time. In order to find the game that pays the best, always review the game's paytable.
Chasing Bigger Wins & Missing Out on Smaller Ones
Unfortunately, this is one of the most frequent mistakes inexperienced video poker players tend to make.
After the initial deal, the player might get swayed by their cards, thinking that they have an opportunity to hit a strong hand like a Straight Flush or even a Royal Flush.
They then discard an already-made hand for the prospect of a big win.
In the vast majority of cases staying with the lower-valued hand is the best decision to make. That said, if you like to adopt a riskier strategy and can afford to lose money, you can occasionally try going for a bigger win.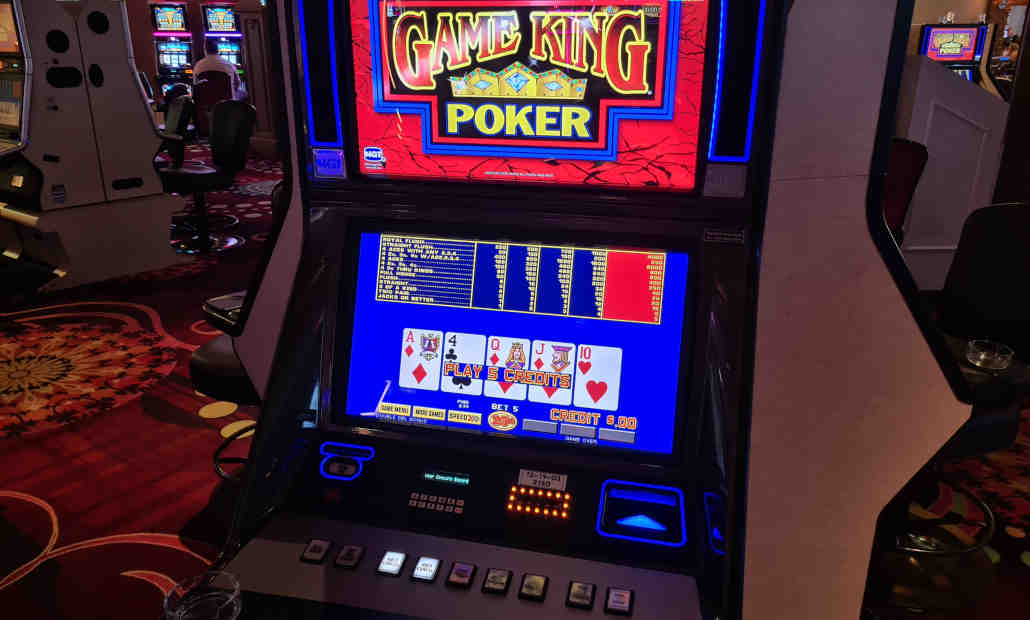 But, just to caution you, the numbers aren't on your side. The odds of getting a Royal Flush in a typical video poker game are over 1 in 40,000.
Moreover, you're not guaranteed one Royal Flush in 40,000 hands, as this is the average drawn out from millions of simulated poker hands!