Video Poker Slang That You Need to Know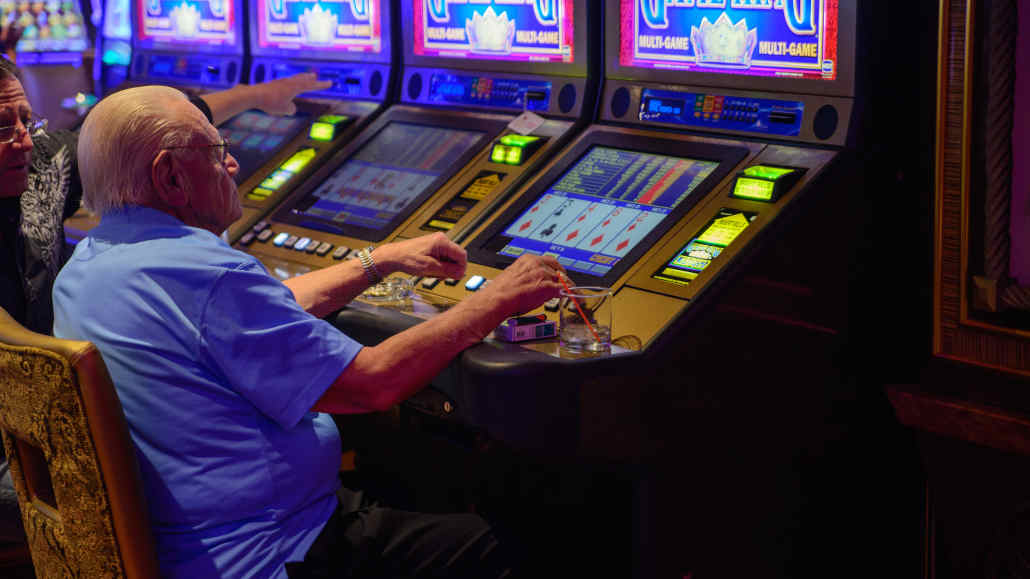 Video poker is a unique amalgamation of poker and slot machines, combining the best features of both to create a new game.
As such, you might hear terms from both games and get confused thinking that they don't belong in video poker.
But, don't worry, we've summed up the most frequently used and most important video poker slang terms that will make you seem like a master of the game.
Action
Action refers to the act of betting on a video poker machine. It can also refer to the overall amount of money you bet on a video poker game over one gambling session.
Bankroll
This is a general gambling term that is frequently used in video poker as well. The bankroll is the specific amount of money you keep separately from your other funds and only use for betting on video poker.
Coins
Coins are the main denomination of a video poker machine, with the paytable being divided by coin payouts going from one to five.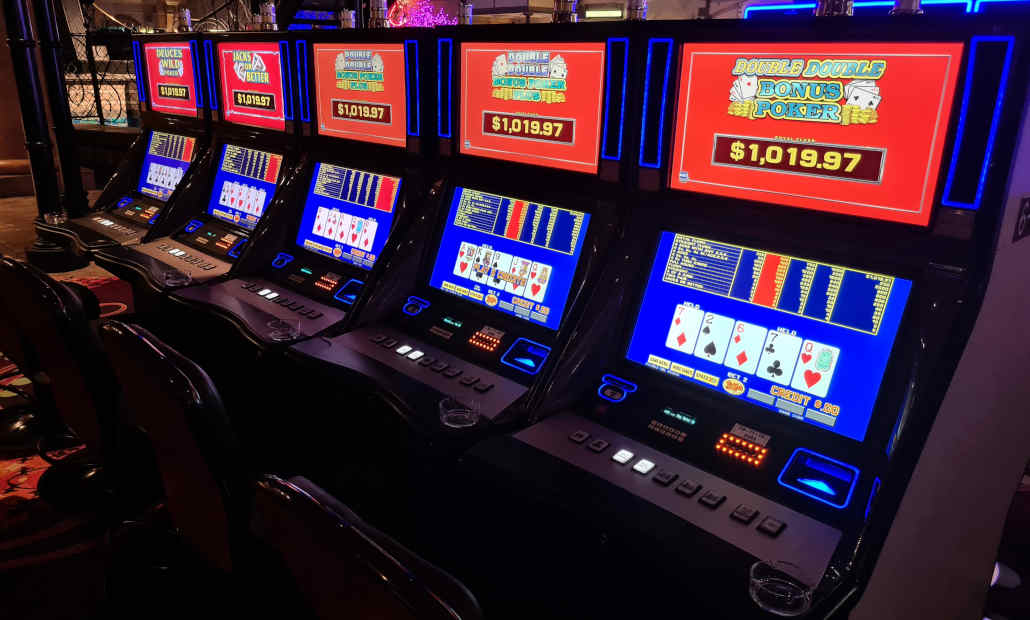 For example, if you play a dollar machine with maximum coins, you're putting $5 into action every hand.
Credits
When you put money into a video poker machine, the funds you deposit are automatically turned into credits. So, when betting, you're not wagering money but credits.
Deuces Wild
Deuces Wild is one of the most popular video poker variations and it is available at most gambling sites, including new Canadian online casinos.
The main characteristic of this video poker game is that a deuce card can substitute any other card in your hand to help you line up a winning combination.
Full Pay Machine
A full pay video poker machine is a game that offers the highest payback percentage available for a particular video poker variation.
For example, a Jacks or Better machine with a 9/6 paytable is a full pay machine, while Jacks or Better variations like 8/6, 9/5, and others are known as low pay machines.
House Edge
The house edge is a percentage of every bet that the casino takes to make money in the long run.
Many video poker games have a house edge close to 0%, while some even allow players to have a slight edge over the casino.
Jacks or Better
Jacks or Better is the most popular video poker variation. It's also one of the most beginner-friendly and easiest video poker games to learn.
As the name implies, the lowest-paying hand is one containing a pair of Jacks or better.
Multi-Hand
Multi-Hand video poker allows you to bet on multiple hands simultaneously. You make a bet of the same size for each hand but play them separately.
This means you risk more money but have more diversified gameplay and can potentially win more.
Payback Percentage
The payback percentage marks how much a video poker pays over time. With many video poker machines having a 100% payback percentage and some even slightly over 100%, video poker is one of the best casino games in this benchmark.
Paytable
All video poker games have fixed payouts, meaning that you can know in advance how much you can win based on how many coins you bet and what hand you have.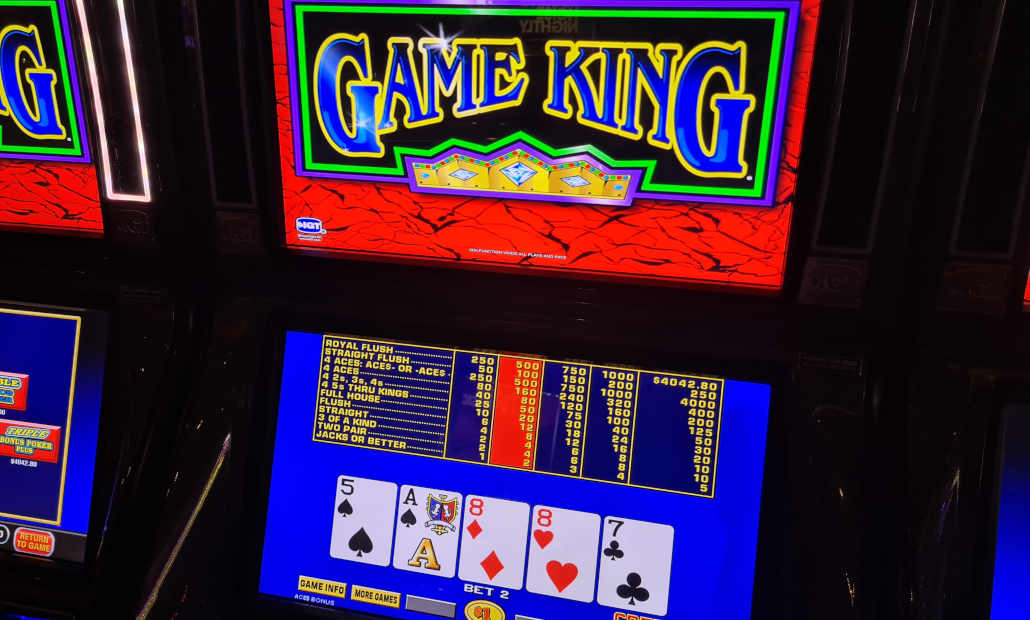 All of this information is presented in a paytable. It's advisable to always check the paytable before you play a new video poker game to ensure you're getting favorable payouts.
Progressive Jackpot
Like some slot machines, certain video poker games also have a progressive jackpot feature. These video poker games take a small percentage of every bet and put it into the progressive prize pool that grows until a player wins.
Once a lucky player triggers the jackpot, usually with a royal flush, the machine pays out, resets the jackpot, and starts climbing again.
Random Number Generator
RNG software is a key feature of every video poker game. This is a specific algorithm that ensures the outcome of every hand is completely random.
RNG protects both the casino and the players from having the video poker machine rigged against them.
Wild Card
A wild card is a feature you'll find in some poker variations. It designates a specific card as a wild card, meaning that it can substitute any other card to help you win.
In Deuces Wild, all number two cards are wild, while in Joker's Wild, the extra Joker card is the wild card.