How to Play Video Poker Like a Pro: Essential Tips and Tricks
2 minutes
Last Updated: September 3, 2021
How to play video poker like a Pro: Essential Tips and tricks
Learning new tricks and tips about video poker is a game-changer for those looking to win in poker games. Video poker has been around since the invention of computers in the 1970s. The game has grown over time and has become one of the favorites in the casino industry. Below are a few tips and tricks on how to play video poker.
1.

Play within Your Budget
The first tip before you play any online casino game is money management. You must first determine the amount you wish to spend before playing and ensure that you don't go beyond the budget.
Never over-bet on your bankroll, but use the right amounts for each bet. The rule of money management is, beginners should not wager like a pro and vice versa.
The idea behind this is to get the biggest bang for your money. You want to play for as long as possible with the cash you have available to you. This doesn't just give you more entertainment but also provides you with more opportunities to score a big win.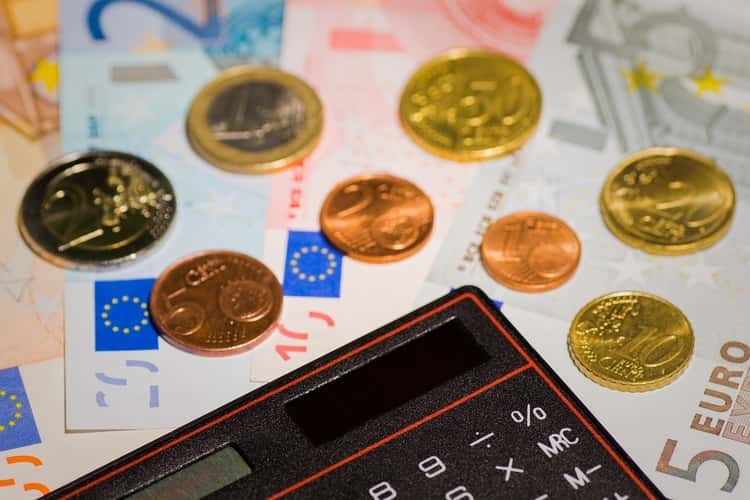 2. Play for the Max Coins
The amounts you win in video poker depend on the number of coins you are playing. This, however, varies in different machines. Stronger hands have a higher bonus amount linked to the maximums coins.
You can start playing video poker with Jacks or Better as it is considered basic and is easy to understand. Your expertise in this game will help tackle other variations.
You should almost always play for the max coins because most video poker variations have improved payouts for top combinations when played at the highest coin. This applies in particular to hands such as Royal Flush and Five of a Kind in variations where you have jokers or certain cards play as wild (Deuces Wild, for example).
3. Choose a Specific Variation
There are quite a few different video poker games available. While you can decide to play all of them, it's a good idea to pick one at the start and stick with it. That's because each of the different video poker versions has different strategies you should learn to get ahead.
What works for Jacks or Better doesn't necessarily work for All Aces or American Poker.
The biggest challenge in video poker is figuring out what cards to hold and what cards to exchange to try and form the best possible poker hands. You'll need to make these decisions based on the rules and payouts of the particular variation.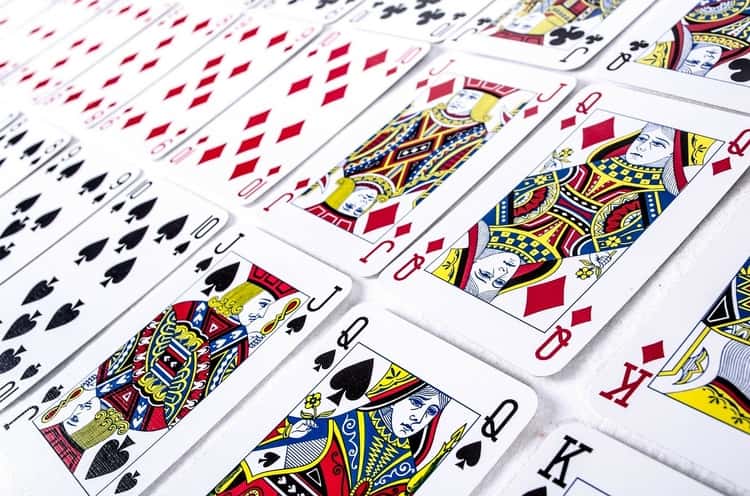 If there is also a bonus involved, your strategy will sometimes change accordingly. You might want to give up on trying to make certain hands in favor of the weaker ones when you're close to clearing the bonus.
For all these reasons, it's very important to focus on one or two variations at first and become really good at them. When you feel confident you've mastered Jacks or Better, for example, you can move on to the next version you find interesting and start learning about it.
4. Choose the Right Pay Table
Each machine has a Return To Player (RTP) value, giving you an idea of what to expect. Therefore, it is crucial to select a machine that has a good pay table with higher winning probabilities. To find the best machine, you need to understand how the return works.
A machine with more than 98% RTP gives you a better chance of winning than the one with 96% – and some games can even go over 100%!
What you need to know about video poker payouts is that the same variations don't always have the same pay tables. You're looking for what's known as the Full Pay Table. For Jacks or Better, this is the game where a full house pays 9 to 1 while a flush pays 6 to 1. The RTP, in this case, is 99.54%.
However, there are many other versions of Jacks or Better. Some, for example, pay only 5 to 1 for a flush, bringing the RTP down to 98.45%. The 8/5 variation pays only 8 to 1 for full houses and 5 to 1 for flushes, and the RTP in this version is merely 97.3%.
5. Practice
In any game, practice is key to improving. Before you play video poker, practice with free money games either with your mobile phone or desktop. As you train, you will improve your chances of winning money games.
There is no limit on how much practice you can do to improve your video poker strategies. After mastering the different ways of playing, you can try real money games.
Playing with fun money will give you a pretty good idea of what to expect and provide you with opportunities to put what you've learned to the test. You're bound to make some mistakes when just starting, so it's much better to do it with play money with no risk involved.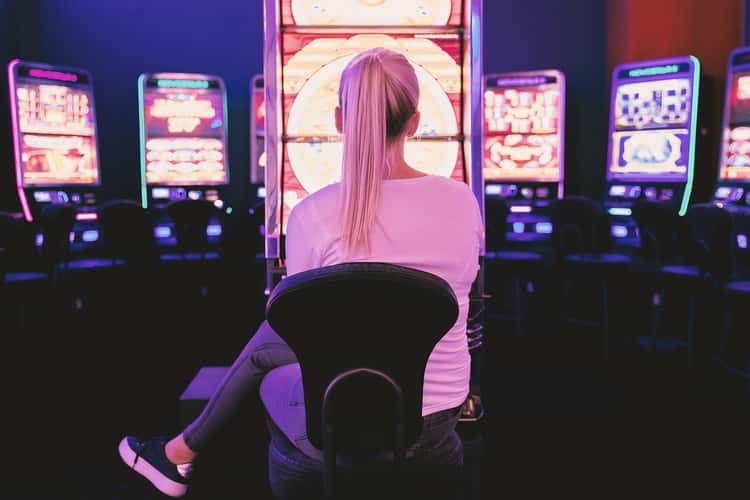 A great thing about video poker is that it can be a lot of fun, even when there is no real cash involved. Making a Royal Flush or Five of a Kind is always exciting, even if you can't cash out your winnings. It's about beating the odds more than anything else!
Summary
Above are just a few of the poker tips you can employ to improve your chances of winning at video poker. Another great way to do it is by following up on promotions that casinos offer to their new and existing players.
This can be a great way to boost your bankroll and give yourself some more breathing room.
The key thing is to master the basics and to understand the rules of the game. Free money games can give you a chance to practice and improve your gameplay, strategies, and tricks. When you feel ready, you'll have no problems finding plenty of places to play video poker for real money in its many different variations.