5 Reasons Why Slot Machines Are Better Than Blackjack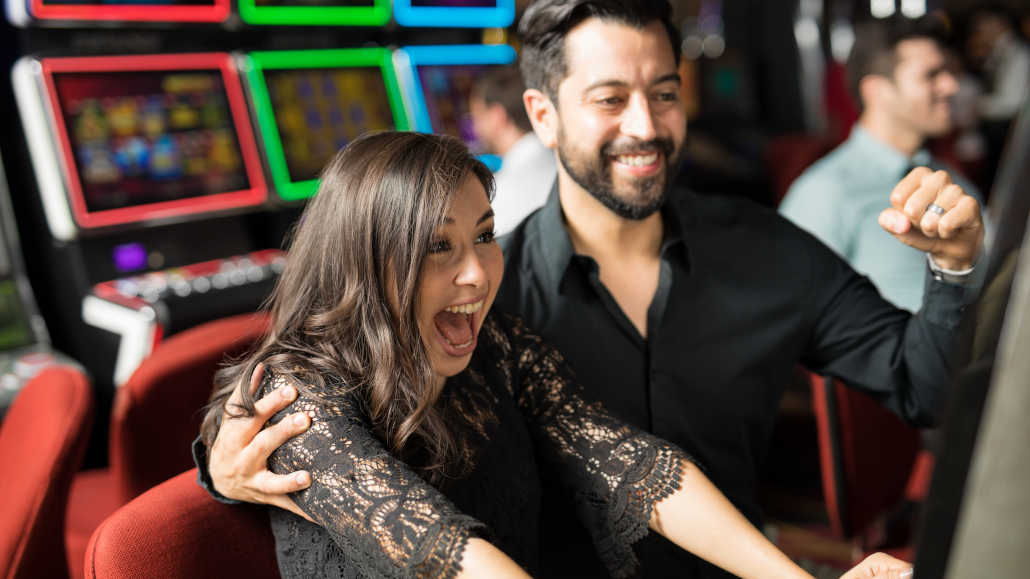 3 minutes
Last Updated: July 21, 2022
Slot machines and blackjack are some of the best-known gambling games around. And, while blackjack is a gambling staple in every casino worldwide, it doesn't nearly have the popularity of slot machines.
This is because slot machines are by far the most played casino game globally. We'll discuss the top five reasons why slot machines are better than blackjack.
5. Great for Both Beginners and Expert Gamblers
One of the biggest reasons why slot machines are arguably better than blackjack is that they are equally suitable for both casino newcomers and veteran gamblers.
Even if you've never played a casino game before, you can dive into a slot machine after a couple of minutes of learning.
In contrast, even as an expert gambler, you can always appreciate the entertainment value of a good slot machine.
In comparison to slot machines, blackjack requires significantly more effort to learn. What's more, as it also includes decision-making and skill, it takes more practice and is not as beginner-friendly as a slot game, especially in a land-based casino.
4. More Rewarding Payouts
Blackjack simply can't compete with slot machines on this front, even if we consider high roller blackjack tables.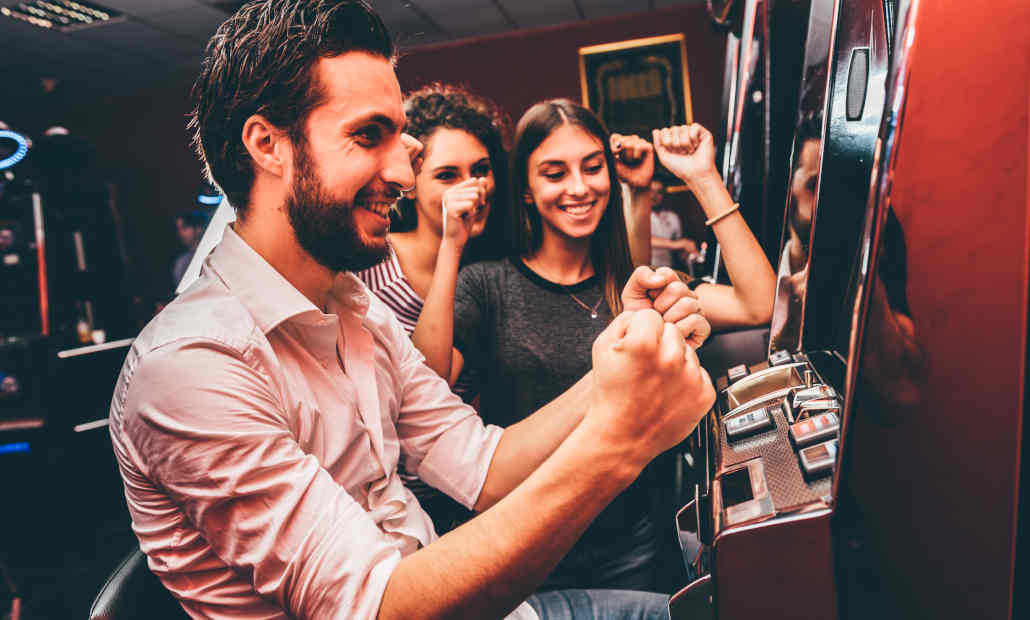 This is because slot machines, especially high-paying ones like progressive slots, can deliver some truly jaw-dropping wins.
From penny slot payouts to multi-million jackpots, you never know what the next spin will produce.
Keeping that in mind, in blackjack, you can't get surprised by the size of a win, as the game has a fixed payout structure.
For example, if you play 3:2 or 6:5 blackjack, you can instantly calculate what your win would be based on how much you've bet. This takes some excitement out of the experience, as there's no unpredictability.
3. More Variety
Blackjack comes in several well-known variations like standard blackjack, Spanish 21, Blackjack Switch, and Perfect Pairs.
Although this provides some variety for blackjack enthusiasts, it can't come close to the variety of options slot machine gamblers can enjoy.
Slot machine players can choose from hundreds of different slot games like Legacy of Dead free, many of which include unique gameplay features and in-game bonuses.
With different themes, designs, and levels of complexity, slot machine players have an almost unlimited selection of games to pick from.
2. You Control the Tempo
As you probably know, blackjack involves a dealer who you play against. As the dealer is the one controlling all of the action, they also set the pace of the game.
You can play a bit slower and take time to think, but the dealer will warn you if you often stall with your decisions. Moreover, there isn't any way to speed up the tempo.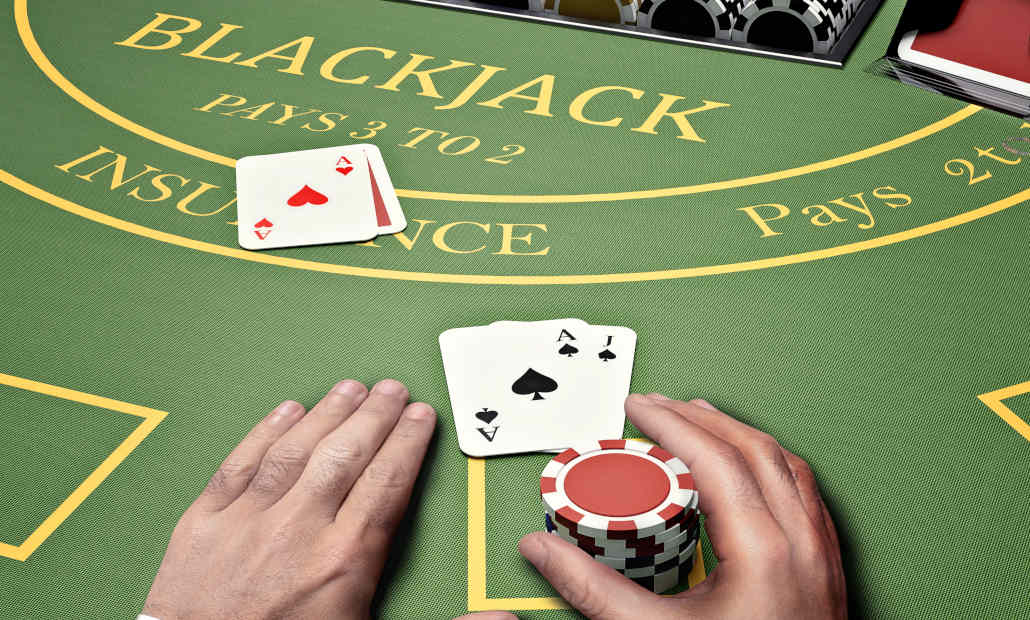 On the other hand, when you're playing a slot machine, you're the one who's in complete control.
This means that you can play as fast or as slow as you want.
Playing fast will make it more exciting while taking it a bit slower will allow you to stretch your bankroll a bit more and have a longer session.
1.  You Always Know the House Edge
Blackjack is popularly advertised as a game with one of the most favorable house edge percentages of any casino game.
To be fair, this is true to an extent. With an optimal blackjack strategy, you can lower the house edge all the way down to 0.5%. However, very few players achieve this level of play.
If you use a basic blackjack strategy, the house edge will be between 1.5% and 2%. However, if you have a poor blackjack strategy, the house edge will be significantly higher.
Such variability makes blackjack a comparably worse game than slot machines in this regard.
On the other hand, when you play a slot machine, you know that the RTP will always be the one advertised.
So, if you want to play a particular game for the long run, you can easily check the RTP and house edge and know what to expect.
For example, if a slot machine has an RTP of 97%, you can rely on this number no matter what, as there's nothing you can do to make it better or worse.