Why EPT Prague is an Event You Don't Want to Miss – World Cup, Christmas Markets, and More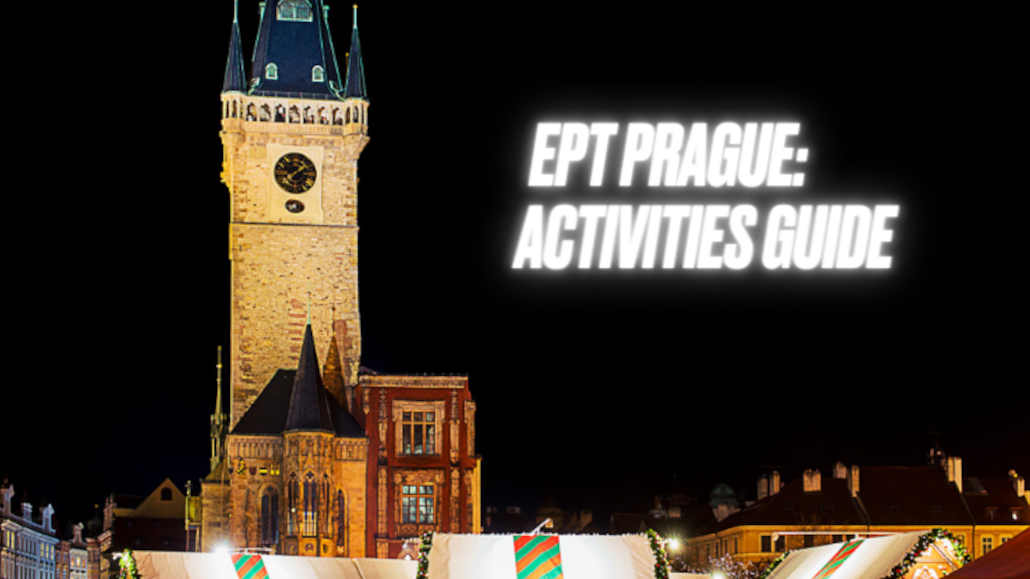 6 minutes
Last Updated: November 6, 2023
The final leg of this year's European Poker Tour (EPT) will be played in the Czech Republic's capital of Prague, and it's guaranteed to be one to remember.
PokerStars have prepared a nearly unprecedented schedule of poker tournaments, with dozens of exciting events and numerous satellites happening over the 11 days of play, spanning from December 7 to 18.
However, poker is certainly not the only attraction of Prague in December, with Christmas right around the corner and the FIFA World Cup in full swing.
December 2022 is guaranteed to be one of the most eventful months in recent years, and with the Covid-19 measures now completely lifted and life back to normal, this could be one of the most epic poker festivals you have ever attended.
If you are contemplating going to Prague for the EPT but aren't quite sure, keep reading and find out more about all the amazing activities the hosts at Kings Casino Prague and PokerStars have prepared for you.
2022 FIFA World Cup Fan Zone
If you are European, chances are you are crazy about football, and there is hardly a bigger football event than the FIFA World Cup.
Thanks to the unusual timing of this year's World Cup, the final stages of the tournament will coincide perfectly with EPT Prague.
This means that all the players who come to play the EPT Prague will be looking to follow the World Cup games.
Thus, the hosts have prepared a special World Cup Fan Zone for everyone to enjoy.
The Fan Zone will be situated at the Hilton Prague, the same venue that hosts Kings Casino Prague, which means poker and the World Cup will be right next door to each other.
If you want to join the hundreds of fans in following the final games of the World Cup, you will have a chance to do just that in the Fan Zone, with food, beverages, and live games all available.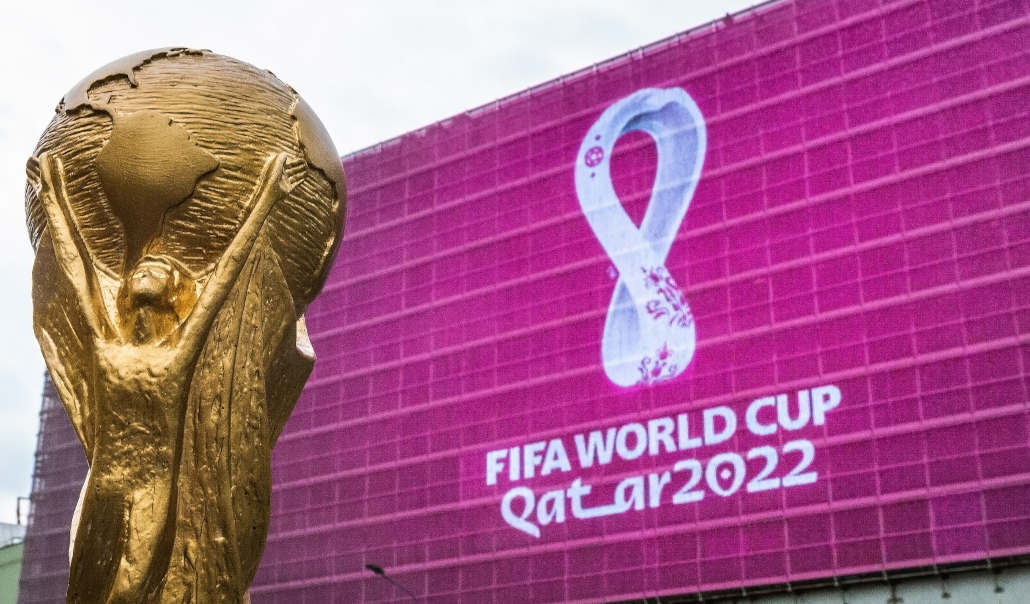 The following games will be shown in the Fan Zone during the days of EPT Prague:
December 9: Quarter Finals
December 10: Quarter Finals
December 13: Semi-Finals
December 14: Semi-Finals
December 18: Finals
The games are still some days away, and I can't quite tell you which teams will be playing on which dates, but you can bank on the action being fast and furious, Czech beer running by the gallons, and the fans going crazy during and after the matches.
PokerStars Player Party
For all the party animals out there, the World Cup Fan Zone won't be the only place to enjoy some beer or cocktails.
On December 11, PokerStars is throwing a special Player Party at the Could 9 bar on top of the Hilton Hotel, the tournament venue.
This will be an ideal place to meet some fellow players, mingle with the locals, and enjoy the open bar, which will be available to all participants, along with a live band and a DJ for the afterparty.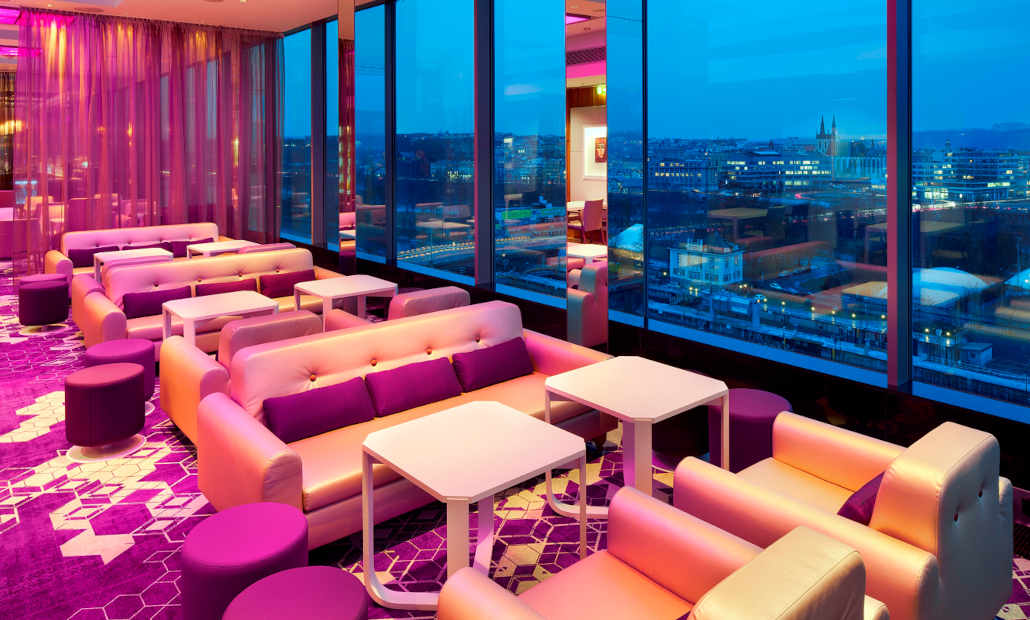 Image courtesy of prague.eu
The party starts at 8 pm and is scheduled to go on to midnight, but you can be sure that plenty of late-night action will follow.
The hosts have also promised a small on-site Christmas market, which means you will get to try all the delicious Christmas treats in the same place.
Extra Activities for the Players
No one organizes live poker events quite as PokerStars do, and this year's EPT Prague is no different, either.
The special PokerStars Travel Desk on-site will allow you to join a number of special activities which have nothing to do with live or online poker but are only designed to help you have some fun while in Prague.
The first of them is Prague's famous Thrill Park Haunted House, which you can visit via free transportation from the venue, bookable on the Travel Desk.
It may not be Halloween season anymore, but this haunted house is guaranteed to get your juices flowing even in this Christmassy period.
On December 12 and 17, the hosts have prepared something a lot more relaxing and chill than the haunted house, as a couple of Sip and Paint sessions will be available for all the guests.
These will give you a chance to get some free painting lessons from professional artists while sipping on wine and enjoying delicious snacks.
On December 16, at noon, players will have a chance to join a two-hour cruise down the Vltava River, right through the middle of Prague.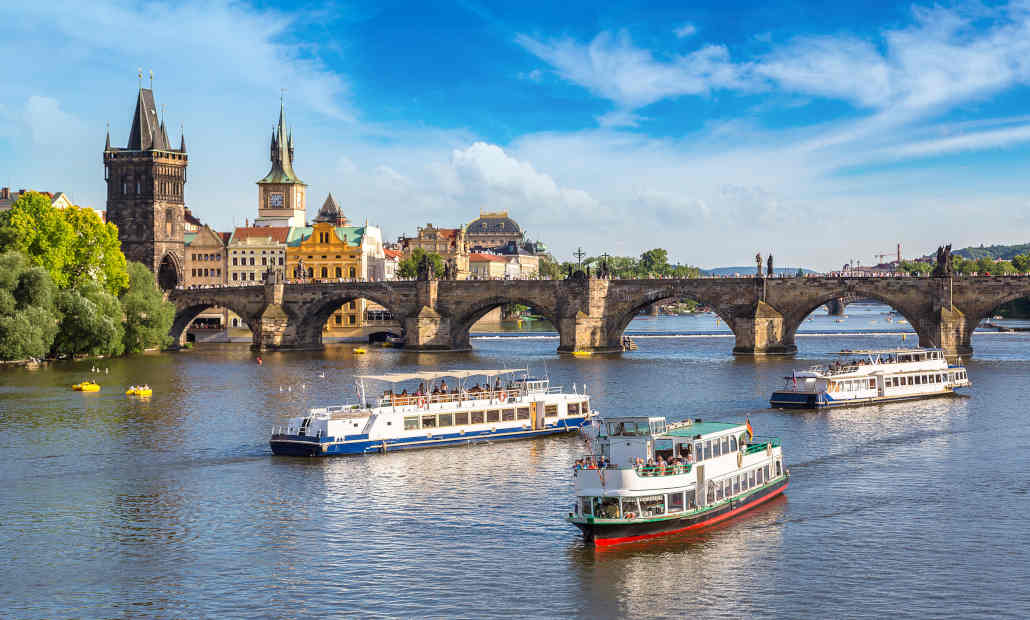 The cruise will include a lunch and a guided tour but is only available for a total of 30 passengers, so make sure you book your seats as early as possible.
Of course, these are only the activities organized by PokerStars and the hosts at Kings Casino Prague, but there is a lot more to do and see in December in Czech Republic's capital.
Enjoy Prague's Christmas Markets and History
With or without the EPT, Prague is one of the cities you absolutely have to visit in the wintertime and be in for the Christmas holidays at least once.
The city turns into a true winter wonderland in the month of December, with the temperatures falling below zero and white snow covering the streets, but the city truly comes to life.
The countless Christmas markets spring up in the Old Town and Wenceslas Square, along with other parts of the city, while the streets get lit up with Christmas lights and decorations of all sorts.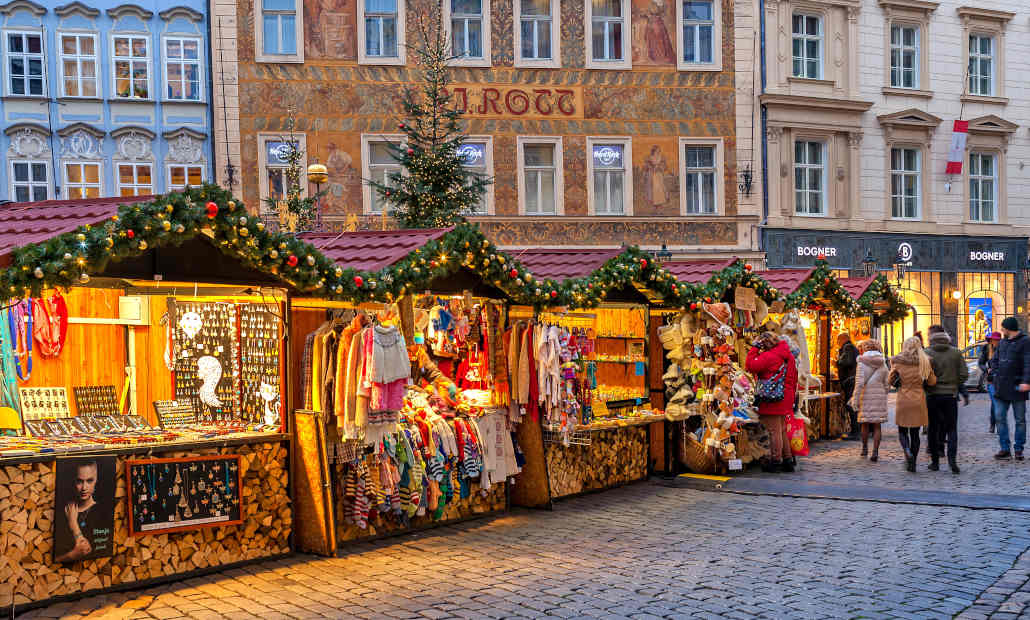 The incredible history that marks the entire part of Europe in which Prague is situated is admirable and something you must enjoy as well.
Before you jump into poker action, which is usually reserved for the evenings, make sure you go and visit Prague Castle, St. Vitus Cathedral, Old Town, the National Museum, and all the other sights of the city.
If you happen to bust out early, the city is famous for its affordable but incredibly good beer, so make sure to have a taste and enjoy it for at least one night of your visit.
Endless Poker Action
Whether you are just looking for some lower-stakes action to jump into for a night or two or you are out for a full grind, EPT Prague will provide you with plenty of opportunities for both.
With more than forty separate poker events in games like Texas Hold'em, Pot Limit Omaha, H.O.R.S.E, and 8-Game, and buyins ranging from just €440 all the way up to €50,000, there will be a tournament for everyone's preference this winter in Prague.
On top of the tournament action, Kings Casino Prague will also offer a range of cash game options, which you can join on a whim between playing the tournaments, seeing the sights, and enjoying the special player activities.
With all the action on offer, the one thing that's guaranteed is that you won't run out of things to do while in Prague, so get your tickets in order and get ready for a poker trip of a lifetime that's now just over a week away.
Remember, there are many satellites still running at PokerStars, so you have plenty of time to sign up, take advantage of valuable poker bonuses, and join the action at a big discount!