Why You Should Visit PartyPoker MILLIONS Malta This Fall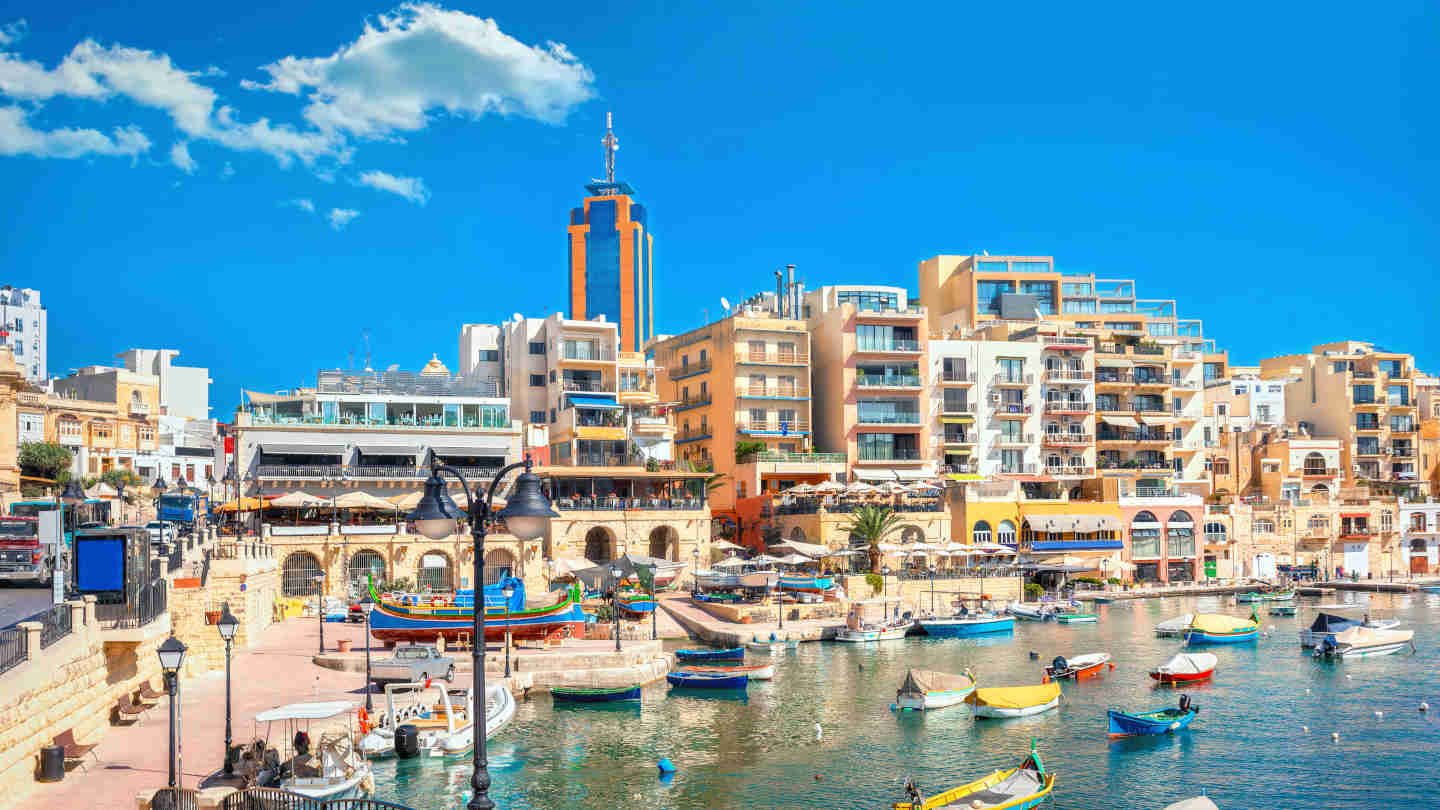 PartyPoker has been working hard this year to ensure its patrons have access to some of the best organized live tournament action across Europe. The upcoming PartyPoker MILLIONS Malta is yet another live festival you will not want to miss.
With two Main Events, and a series of affordable side events running from September 23 to October 3, PartyPoker MILLIONS Malta promises ten days of non-stop action both on and off the felt.
Players who have gotten used to the famous PartyPoker hospitality will look forward to the event at St. Julian in particular, as they already know what the event will have in store for them.
For everyone playing at their first PartyPoker event ever, the venue and the festival should offer quite the surprise, as they both promise an unforgettable experience and plenty to write home about.
If you are unsure which poker festival to play this fall, keep reading and find out what makes Malta and PartyPoker MILLIONS the right pick for late September 2023.
But, before you do that, make sure to head on over to PartyPoker, register for a free account, and receive a FREE $109 ticket for your very first Sunday Party, a gift from Mypokercoaching to you!
PartyPoker offers plenty of online satellites for the upcoming PartyPoker MILLIONS, so sign up with the operator to claim your free ticket, your welcome bonus package, and get involved to win your seat in time for the Grand Prix event in late September.
Decreased Buy-In for Early Arrivals
Our full guide to PartyPoker MILLIONS Malta already gave you a look at the full schedule for the upcoming festival, but we want to talk about all the reasons that make this tournament series unique and better than others.
To start things off, PartyPoker has decided to give all players who arrive early to play in the €1 Million guaranteed Grand Prix event on September 23 or 24 a significant discount.
Instead of paying the full price of the buy-in, which is normally set at €550, all early birds will only pay €400, a discount of nearly 30% on the price of the biggest tournament of the series.
🔥 The countdown is on for the MILLIONS Malta at Portomaso Casino, from Sept 23rd-Oct 3rd!

📡 Secure your spot in tonight's Grand Prix Malta satellite at 20:00 BST from just $0.01! https://t.co/lEOAPimKVW#PartyPoker #MILLIONSMalta #GrandPrixMalta pic.twitter.com/li5UEFlt9J

— PartyPoker (@partypoker) August 20, 2023
This will be the best way to get your foot in the water and save some money right off the bat, giving you a chance to play one of the numerous side events in the days following Grand Prix Day 1 basically for free.
If you have the time to get to Malta early, and the desire to get in as many tournaments as possible, make sure to arrive on September 23 or 24, and you will be guaranteed a discount of €150 for your chance to final table a tournament with a million Euro prize pool.
Enjoy the Luxury of Casino Portomaso
Located within the only skyscraper in St. Julian, the famous Portomaso Business Tower, Casino Portomaso will play host to yet another massive poker festival, continuing in what has now become quite a tradition.
Casino Portomaso has become known throughout the region as one of the most luxurious gaming arenas, offering a multitude of electronic and live gambling options, a massive poker room, and dining options around the clock.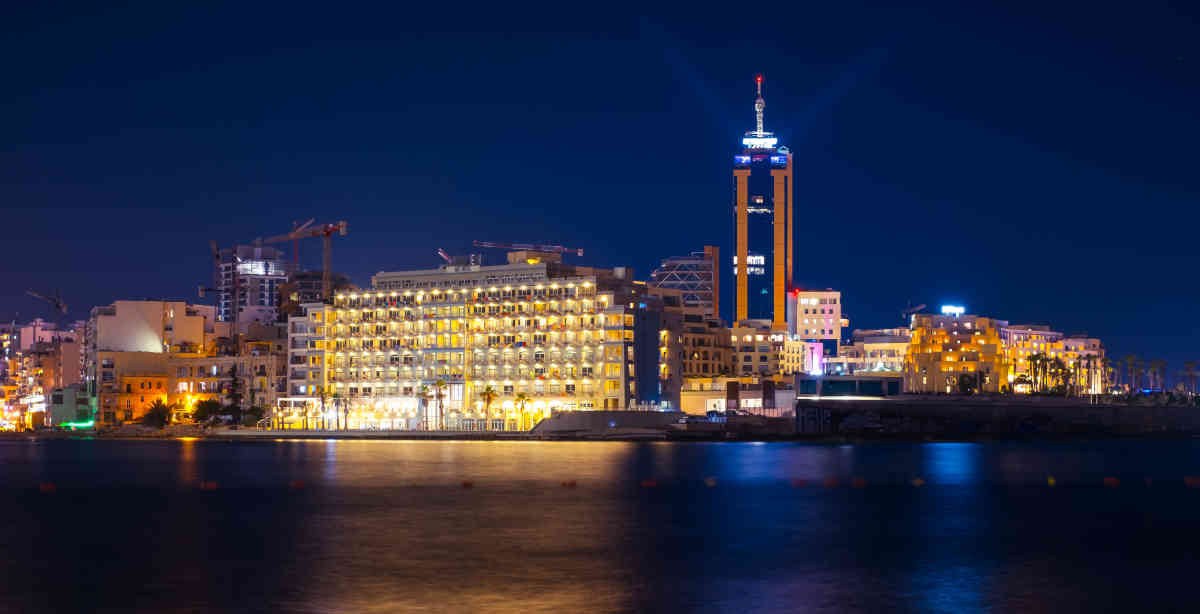 At Casino Portomaso, you will feel like a true VIP, regardless of the stakes you play for or your results. The casino makes sure that every visitor feels the rush of victory from the moment they walk through the door.
Casino Portomaso offers free parking, requires all guests to wear reasonably classy attire, and generally offers a vibe of a true international casino that welcomes high rollers and casual players alike.
Bathe in the Sun in Late September
Not only is Malta one of Europe's top destinations for poker players from all over the world, but it is also one of the most beautiful countries in all of Mediterranean.
Set entirely on a small island in the middle of the Mediterranean, Malta is one of the warmest and friendliest countries in Europe, and one where high temperatures don't stop with August.
In fact, the period in which PartyPoker MILLIONS festival will take place, in late September, is one of the best to visit the island nation, as the sun still shines bright, but the temperatures are more manageable and extremely enjoyable.
Visit the beautiful St. George's Bay to take a bath in the clear sea, and enjoy getting a wonderful brown tan during your breaks from all the tournament action.
Party It Up in St. Julian's Paceville District
While many places in the Mediterranean are known as quiet and somewhat idle, St. Julian certainly does not fall into that category, as the town's Paceville district houses one of the finest party streets in all of Europe.
You will find plenty to do at Paceville both during daytime and after nightfall, as tons of shopping, drinking, and dancing options are available at all hours of the day.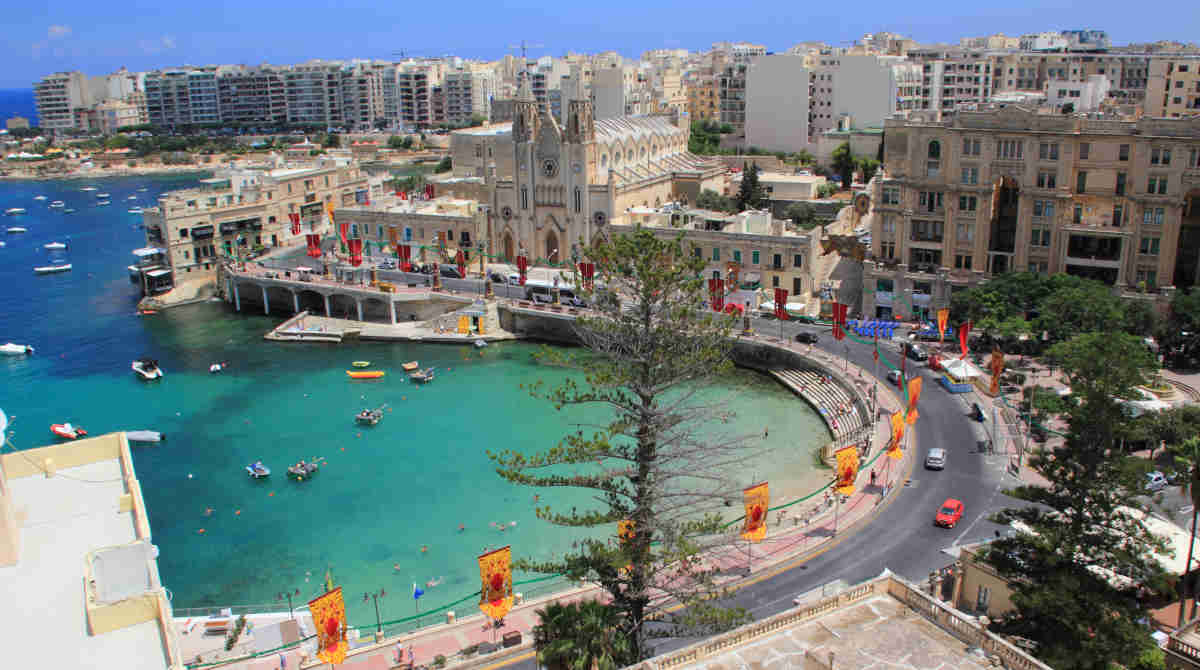 Once the night falls, Paceville becomes a true party district, offering dozens of bars and nightclubs, always crowded with party goers from all parts of the world.
Not only will you get to party it up with your fellow poker players here, but also meet tourists and locals alike, and enjoy exciting events that last until the wee hours of the morning.
Ready for a Late Vacation in Malta?
PartyPoker MILLIONS Malta is now just a month away, and it is high time you finalize your plans and get ready for your trip to the Mediterranean paradise.
Malta welcomes all its guests with open arms, and poker players who make their way there this September will be in for all kinds of special and unique treats.
Sign up with PartyPoker today to get into satellite tournaments for the upcoming festival, and enjoy a FREE $109 Sunday Party ticket as soon as you register as an extra gift from us to you.
Whether you win a package or not, we highly recommend choosing PartyPoker MILLIONS Malta as your next live poker destination, both for poker and for the last chance to enjoy the summer and feel the sun on your skin this season.