World Series of Poker Expands Its Schedule With 11 New Online Events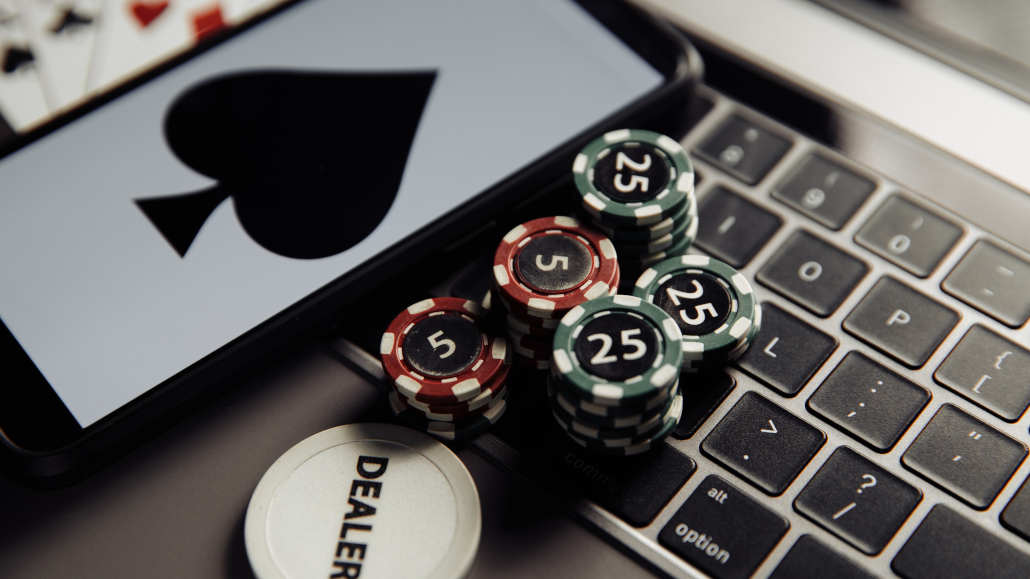 The live iteration of the 2021 World Series of Poker is just around the corner. The series is set to start on September 30, and until a few days ago, players could look forward to 88 bracelet-awarding events. However, with just two weeks to go before the start, WSOP officials have announced there will be 11 more tournaments added to the schedule.
All of the newly-added events will take place entirely online, so players should have no problems incorporating them into their existing plans for this year's WSOP. Ten of these will be available to WSOP.com players physically located in Nevada and New Jersey, while one tournament is open only to players from Pennsylvania.
The WSOP PA bracelet event will provide another opportunity to win a gold bracelet in a relatively small field. The operator opened its Pennsylvania online room just a few months ago, and to celebrate, it offered an exclusive WSOP PA schedule where eight bracelets were awarded. The new tournament represents an extension of sorts of this schedule.
Boosted Sunday Action
New online events are all scheduled to take place on Sundays between October 3 and November 21. Buy-ins range from $400 up to $7,777 and are mostly of the Texas Hold'em variety. The only exception is the $888 Crazy 8's PLO tournament taking place on October 17.
It's no surprise WSOP picked Sundays as these have traditionally been the most action-packed days for MTT action.
Explaining the decision to expand the schedule at the last minute, WSOP executive director Ty Stewart said that the idea is to give players as many opportunities as possible to win bracelets, and online events have had a great track record thus far. Players will be able to compete from the comfort of their homes or hotel rooms or even get in on the online action while playing another live tournament.
This year, WSOP has already dished out 74 online bracelets. Of these, 33 were awarded in the international section of the online leg of the series, which took place on GGPoker. The rest went to the players from the United States, including the eight awarded via the newly-opened WSOP Pennsylvania site.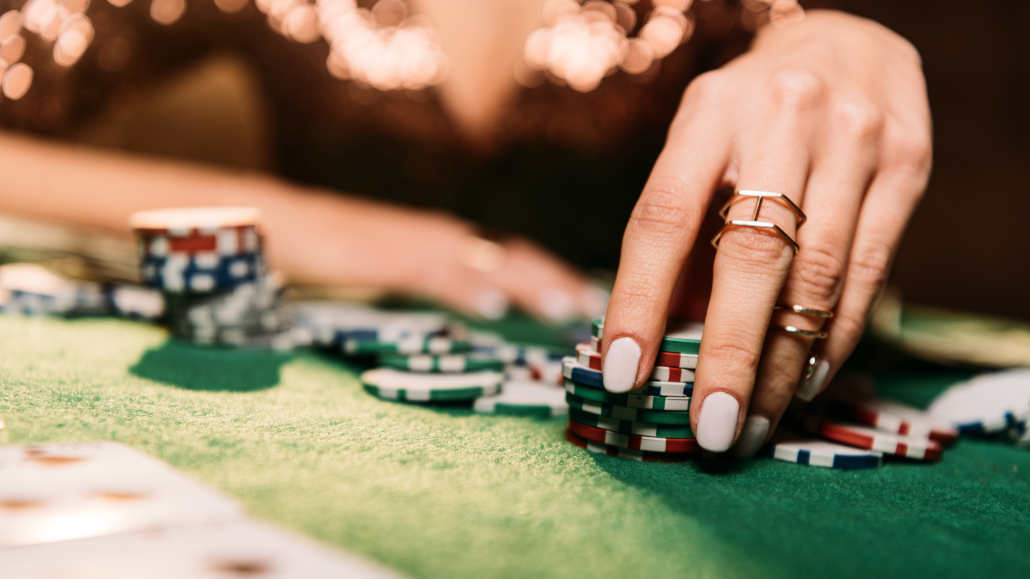 Events to Look Out For
There will be at least one online event every Sunday from October 3 onwards. October 3 and September 14 will be double bracelet days, with two tournaments taking place on those dates.
A few tournaments to look out for as they stand to generate large prize pools are:
$5,300 NLHE Freezeout Poker on October 3
$3,200 8-max High Roller on November 7
$7,777 Lucky 7's High Roller on November 14
The only WSOP PA online tournament added to the schedule is dubbed the Mini Main Event, and it will take place on November 21, featuring the buy-in of $1,000.
If your poker bankroll isn't quite up to par, there are a few smaller tournaments where you can get a seat for just a few hundred and still compete for a prestigious bracelet. Of these, the $400 Ultra Deep Stack on October 10 is very interesting, as it promises a lot of play for your money.
Too Many WSOP Bracelets?
By the time all is said and done, a total of 173 WSOP bracelets will be given out this year. Add to this another 15 that will be up for grabs at WSOP Europe in Rozvadov in November, and the number goes up to 188.
This is an insane number of bracelets to go out in just one year.
Last year, WSOP organizers were forced to move the entire series to the virtual felt. The online series turned out a great success, and it was easy to guess the WSOP wouldn't give up on the idea even once the pandemic situation changes and live events are possible again.
So, in 2021, we saw a full slate of online bracelet-awarding tournaments combined with live events in Las Vegas and Rozvadov. On the one hand, this is great, as you can't have too much poker action, and splitting it between online and live, even at the best of times, has its merits. Some players simply prefer to play online, and why shouldn't they get a fair shot at the bracelet?
On the other hand, there is the question of "bracelet inflation."  In the past, it was hard to win a WSOP bracelet, as you'd only get a limited number of shots each year. For someone like Phil Hellmuth, who currently holds the record for most bracelets won, there was a lot of prestige on the line.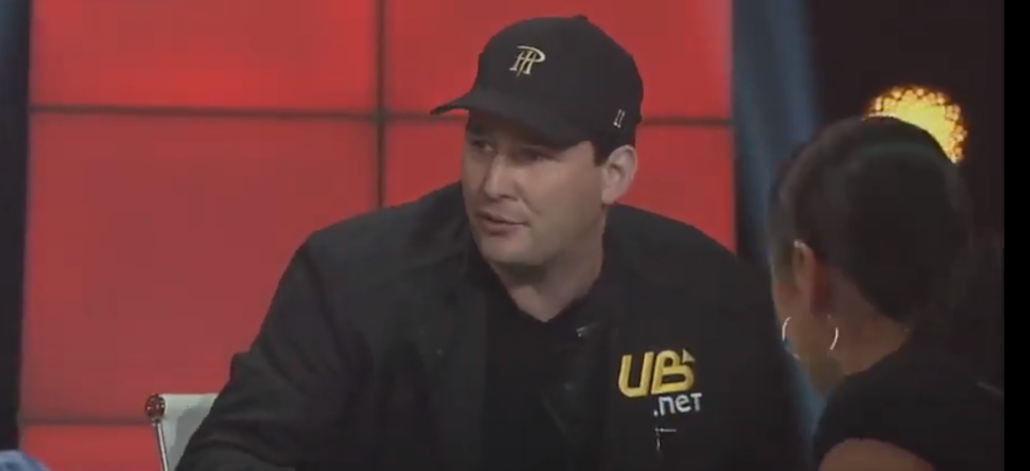 But with recent movements, it seems we're looking at some 200+ bracelets awarded every year as the WSOP schedule will only continue to expand. This and the fact that there are now many live and online events with small buy-ins make winning bracelets much easier.
It's still not a trivial pursuit by any stretch of the imagination, but it's definitely much easier to get one or two of these trinkets these days than it was some ten years ago.
Is this a good thing for poker in the long run? It's hard to tell, as even players themselves have differing opinions. There are arguments for both sides, and only time will tell if this is the right direction to take.
In the meantime, why not give it a go and try to win one of these bad boys for yourself?