10 Fun Facts About Slot Machines That Might Surprise You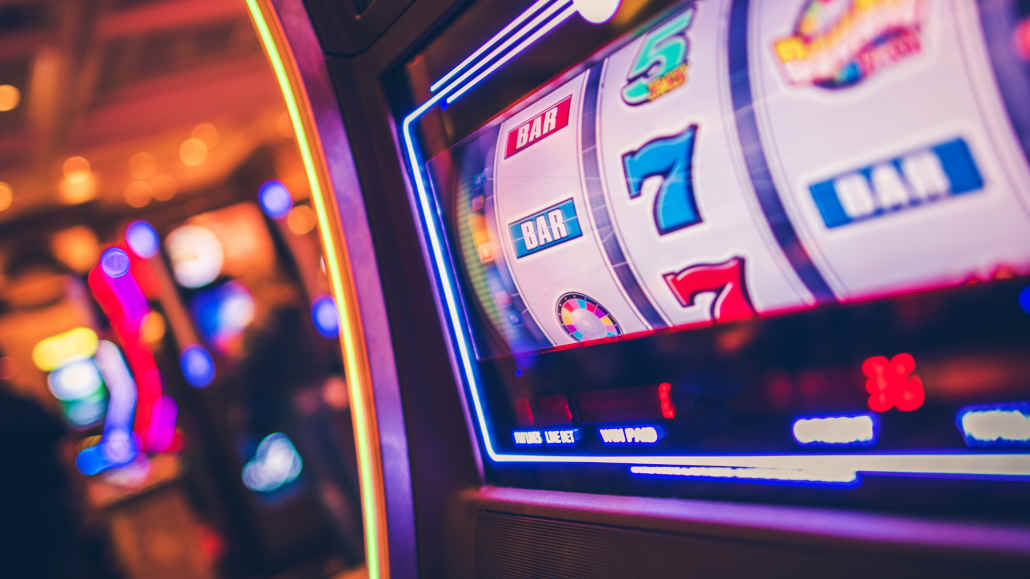 3 minutes
Last Updated: August 8, 2022
Slot machines are among the most common and most popular types of casino games worldwide.
They are simple, exciting, and come in many different variations. If you're a fan of real money slots, here are ten fun facts about slot machines you might find interesting.
10. Slots Are Over 140 Years Old
Gamblers have enjoyed slot games for over 140 years, as the first slot machines were invented in the 1880s in the US. In fact, these games were very crude and simple ancestors of video poker machines.
It's widely accepted that the first modern slot was invented in the following decade, in 1894 by Charles Fey. This was the iconic Liberty Bell slot.
9. Slots Are the Most Profitable Game for Casinos
While as a slot machine player you might not find this fact amusing, it's certainly a fun fact useful to keep in the back of your mind.
This is that slot machines are the single most profitable game for every casino.
Some popular titles have been bringing in steady profits for casinos, both live and online on sites such as those listed on SpelaSpel, for many years. Players keep coming back to these classics as they never go out of style!
8. Slot Machines on The Strip Pay Less
The Nevada Gaming Control Board compiled the payout numbers of casinos on the Las Vegas Strip and those in other locations across the city.
They found that the casinos located in the famous Strip have considerably lower RTP percentages than downtown casinos. So, if you're ever in Vegas and want to play slots, don't play slots on The Strip.
7. Slots Are Most Popular in Japan
With Las Vegas and Atlantic City, two huge gambling locations, you would think that slots are most popular in the US. However, these games are by far the most popular in Japan.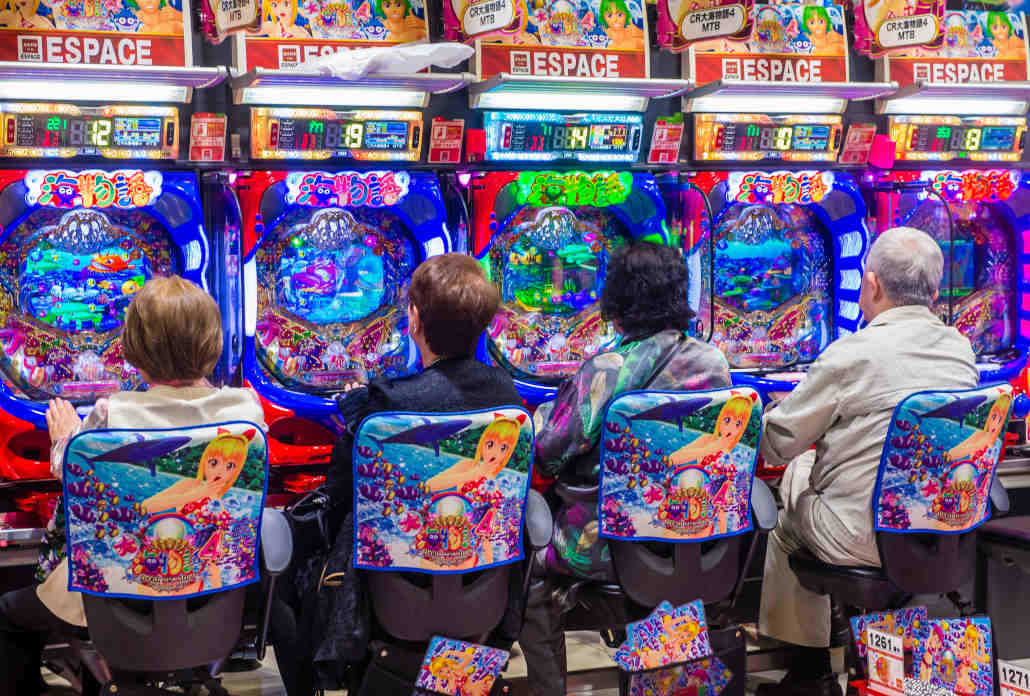 The so-called Pachinko parlors are on every corner in the country. In 2015, Japan's Pachinko market generated more gambling revenue than Las Vegas, Macau, and Singapore combined.
6. The Majority of Gambling Addicts are Slots Players
Since the early 1990s, the majority of people that go to Gamblers Anonymous meetings and seek similar gambling addiction help are slot machine players. They are followed by sports bettors and card players.
5. There Are No Strategies for Playing Slots
Despite what some "online experts" may claim and try to sell you on, there are no effective strategies for increasing your winning chances at slots.
All slots are luck-based, and you shouldn't waste your time or money buying guides and strategies for slot machines.
4. Slot Games Can Be Life-Changing
If you've been in gambling for some time, you've probably heard of some lucky players that have won millions of dollars playing casino games.
All of these wins were achieved through slot games, more specifically, progressive slot jackpots.
No other casino game can match the payouts progressive slot machines can deliver. For instance, the famous Megabucks progressive slot machine is known for offering the best payouts in the gambling world.
It paid out one lucky player close to $40 million, and many other slot players tens of millions of dollars.
3. Professional Slot Machine Players Exist
Although there's no strategy for playing slots or a way to perfect your game, some players have managed to play these games professionally for a living.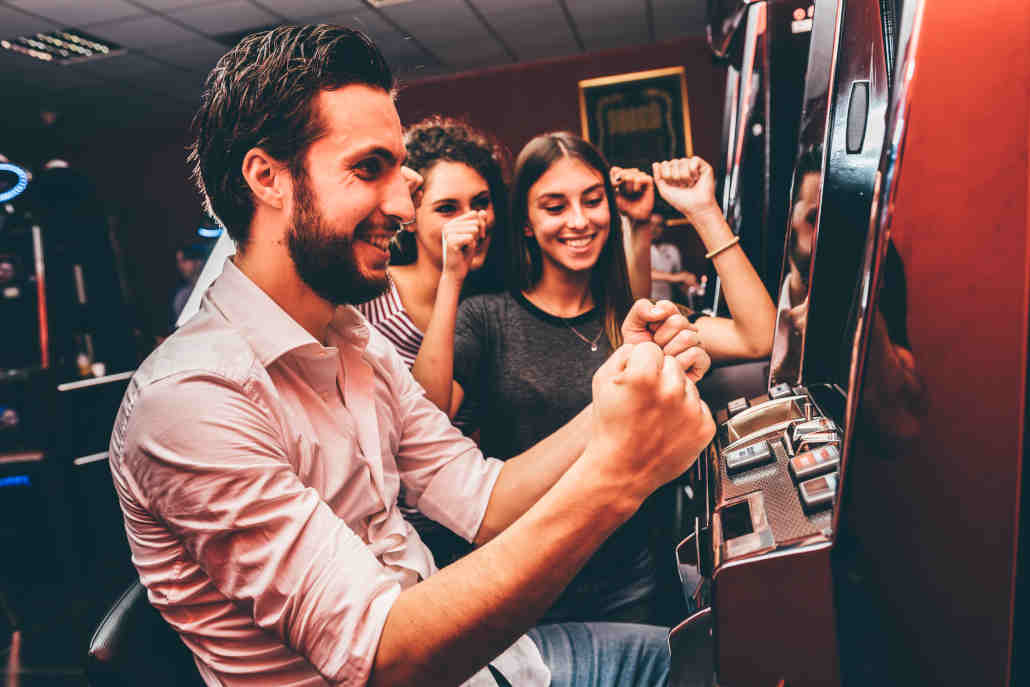 While these players don't focus on improving their slot skills, they still put a lot of effort into analyzing slots, finding the best payout rates, and applying different bankroll management plans to give themselves the best winning chances in the long run.
2. Online Slots Generally Pay Better
In line with the previous fact, another interesting piece of data is that online slots pay better than their land-based counterparts.
Most land-based slot machines offer RTP percentages between the mid-80s and low 90s. In comparison, online slot games generally offer RTP numbers between 94% and 98%.
1. There are No Hot and Cold Slots
One of the most popular misconceptions about slot games is that there are "hot" and "cold" slots. While you'll hear many players talking about this, there's actually no such thing, so don't let yourself fall into this mindset.
Slots can't get hot or cold, as they are programmed to be completely random. Each new outcome is entirely independent of the previous results.