3 Correctible Mistakes that Bad Poker Players Make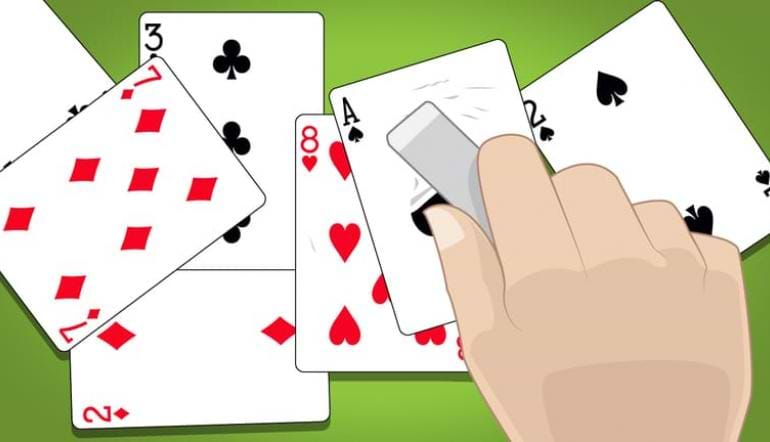 There are three mistakes that bad players make and all three are correctible.
Here they are listed below and then provided with a simple plan of correction.
Bad players play too many hands
They play too passively
They do not fully consider their opponent's likely hand
If you're new to poker or haven't taken time to seriously study the game, you might be guilty of one or more of these mistakes. Luckily, these can be corrected without too much effort. To find out how, be sure to visit the 888poker Magazine to read the full article.