Top 10 Poker Tips to Celebrate April Fool's Day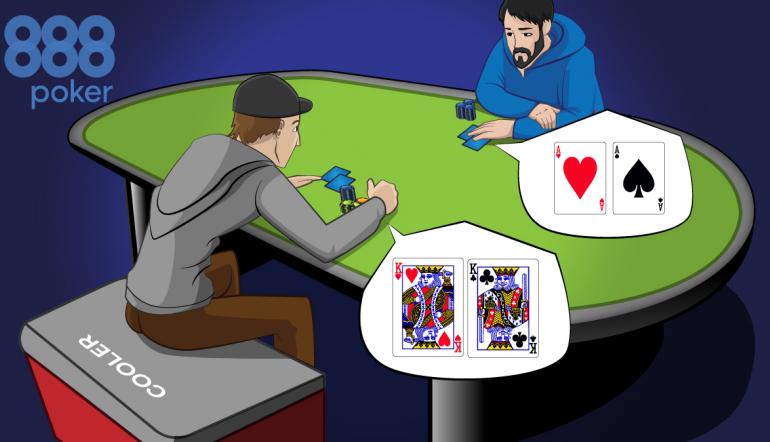 1 minute
Last Updated: April 1, 2022
For April 1st, we at 888 wanted to share with our readers some of our favorite tips and tricks to commemorate the holiday. But please note: although there are a plethora of online training videos, articles, and resources, the best poker advice will always come from first-hand experience.
Mathematical data and strategy derived from expert analysis can only go so far – your number one source of information should always be from local home game and casino players.
If you're in a mood for a few good laughs and some "creative" poker tips to consider for your next session, be sure to visit the 888poker Magazine to read the full article.