How Bet Sizing Can Win You Bigger Pots Over Time!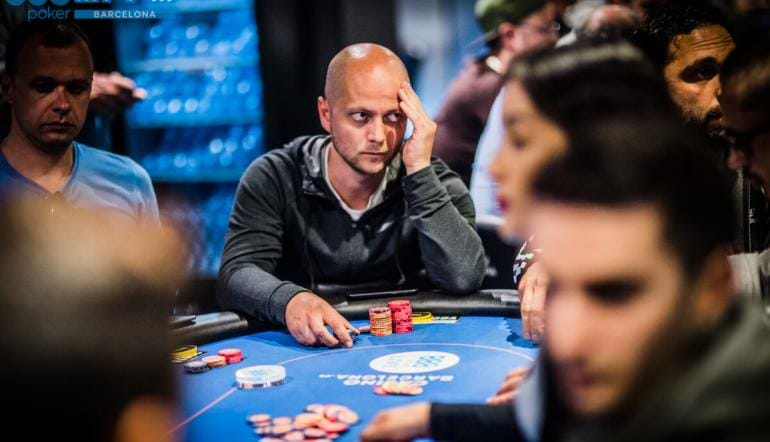 1 minute
Last Updated: December 14, 2021
During the COVID pandemic, many of us moved from playing live in casinos and home games to online poker.
Much can be written about the differences between playing online versus playing live.
These differences include the following –
Physical tells
The possibility of collusion
What you wear when playing
How soon after playing can you go to bed, and myriad other factors.
But perhaps the most interesting if not most critical difference has to do with bet sizing.
To learn more about the fine art of bet sizing in poker and how it can help you significantly boost your results in the long run, be sure to visit the 888poker Magazine to read the full article.