7 of the Most Bizarre and Crazy Happenings at the Poker Felt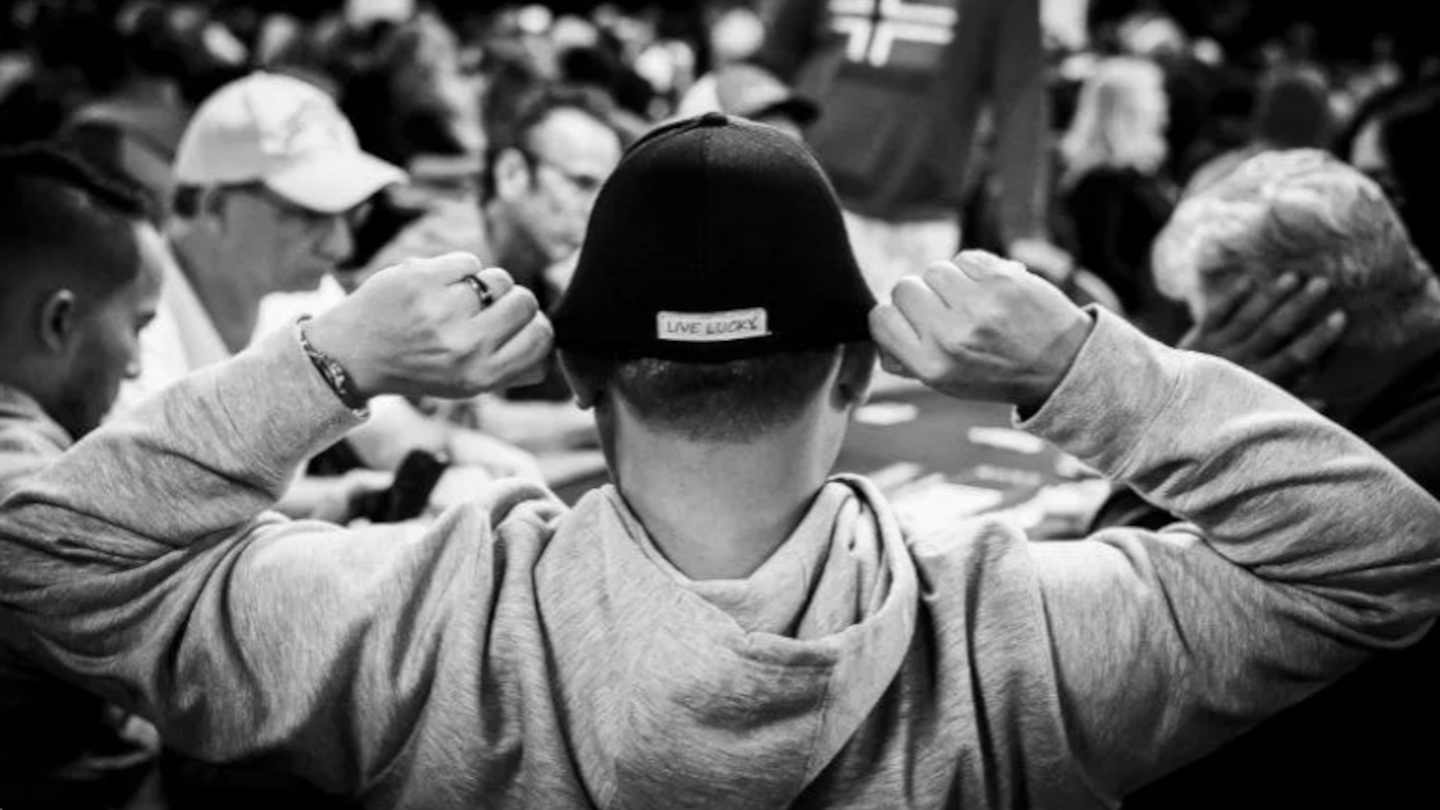 Play enough poker, and there's a chance you'll see something truly bizarre.
With so many players battling it for countless hours, nerves become frayed. Inner demons can be unleashed, and substances take over those who overindulge.
The result? Some strange scenarios occur, based on personalities than poker manoeuvres or perhaps external forces at work.
Poker rooms worldwide see some intriguing events, from wars of words to fistfights to the even stranger.
If you'd like to learn more about some of the strangest and most bizarre happenings at and around the poker felt, be sure to visit the 888poker Magazine to read the full article.