How to Build Your Online Poker Bankroll: 5 Expert Tips from Vivian Saliba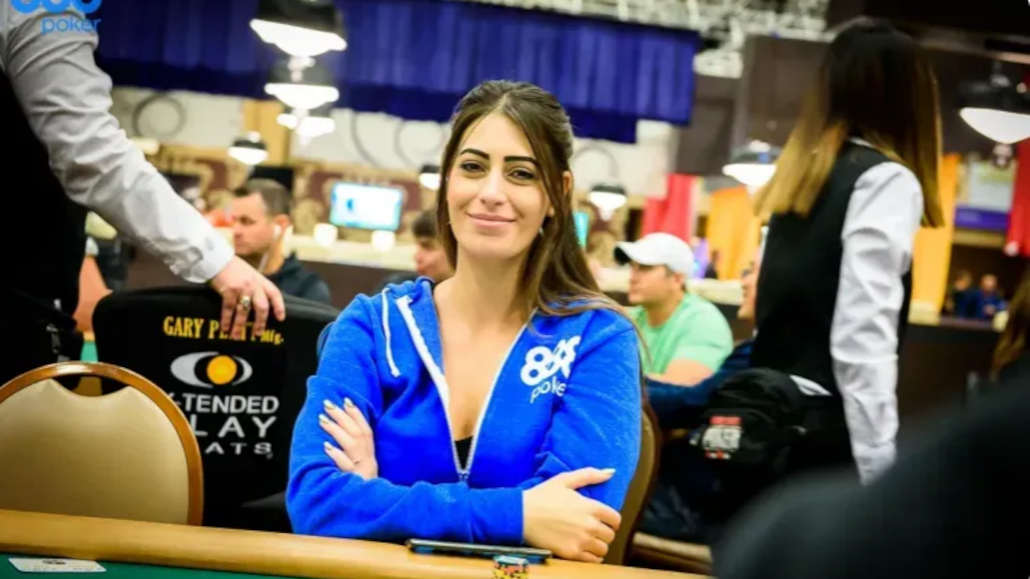 1 minute
Last Updated: March 20, 2023
Poker has become an increasingly popular pastime and professional career for many individuals around the world. Whether you are a recreational or professional player, the ultimate goal is to win.
And in order to win, you need to have a solid bankroll strategy.
In this article, we will explore five tips from 888poker Ambassador and professional poker player, Vivian Saliba, on how to build your poker bankroll.
Building and managing your poker bankroll is one of the most important skills you'll need in your career, so to learn more about this important topic, be sure to visit the 888poker Magazine to read the full article.