Top 5 Fascinating Works of Art Featuring Card Playing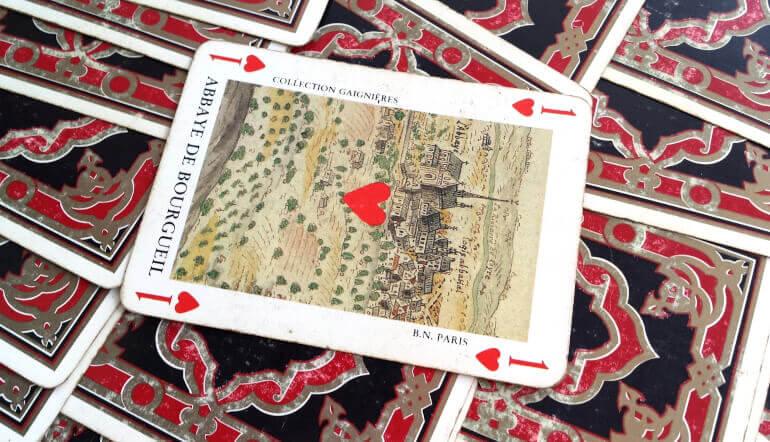 The game of poker has inspired movies, television shows, songs, and so much more. One surprising aspect of the game is its appearance in the important works of art.
These gallery paintings feature some card playing – either poker itself or some precursor to the game.
Most probably think of the famous "Dogs Playing Poker" paintings. But there are numerous other paintings featuring some battles at the poker tables. Some well-regarded artists have even inserted the subject of the game into the canvas.
If you'd like to discover more works of art inspired by poker and card games in general, be sure to visit the 888poker Magazine to read the full article.