The Strategy Behind The Chen Formula in Poker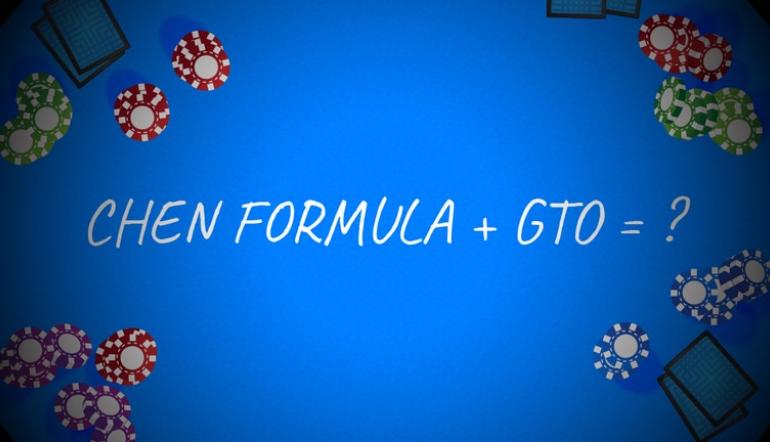 The Chen Formula, named after Bill Chen, is a mathematical system for assigning a point score to various starting hands in Hold'em.
The theory is that those point values can then be utilised to assist in making correct preflop decisions in No-Limit Hold'em.
In the modern poker era, it's rare to find a professional player that still makes use of Chen's Formula; it's mostly considered a relic of poker history.
But, does the system have any merits?
How does it even work?
How would it fare in a modern game?
Does Chen's Formula still have merit in today's modern poker environment and can you incorporate it into your poker strategy? To find out, be sure to visit the 888poker Magazine to read the full article.