7 Common Leaks in Your Poker Game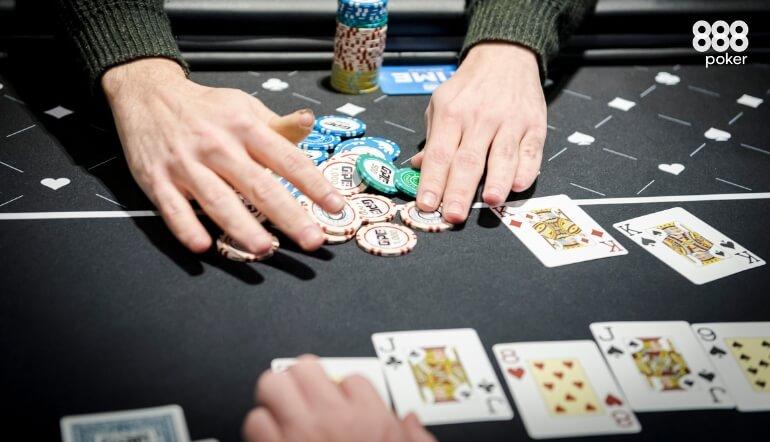 If you've spent time following poker YouTube or Twitter, it may seem like everyone is a winner. Their graphs and spreadsheets boast numbers that would make anyone drool. YouTube vlogger Mariano says he's up more than 500k this year.
His friend Ethan 'Rampage Poker' Yau? His wins tally over 1 million. (Not to mention their content creator day jobs).
But not everyone is sporting six and seven-figure scores. Even big-time online pros like 'AllInPav' had a rough 2022 (he was down, for example, $121K).
If you're determined to make 2023 your best poker year yet, a good starting point would be removing some of the biggest leaks from your game. To find out what these are and how to get rid of them, be sure to visit the 888poker Magazine to read the full article.