Courchevel Poker – The New Poker Kid on the Block You Should Learn!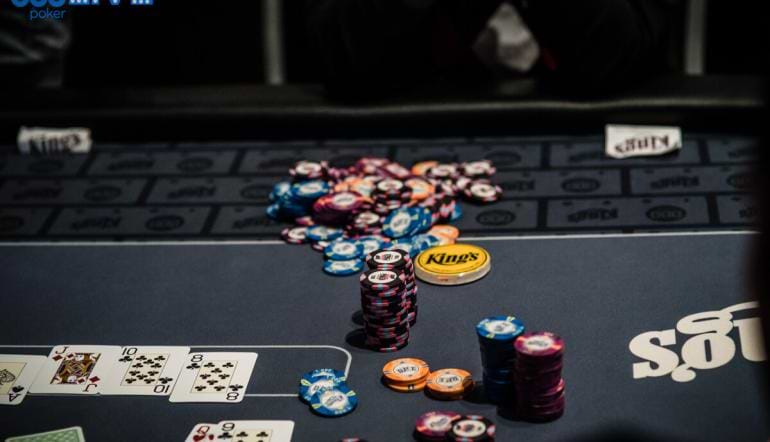 1 minute
Last Updated: December 31, 2021
If you're looking to play an action-packed poker game, look no further than Courchevel Poker!
The game is rooted in Omaha, where a player receives four down cards. They must use two of which in conjunction with three community cards to make their best five-card hand.
But there are two major differences between Omaha and Courchevel Poker, a poker variant not a lot of people have played.
Firstly, players receive five cards instead of the traditional four.
Secondly, the first community card is exposed preflop before the first round of betting takes place.
They may seem like two minor differences, but they make a world of difference. These features establish Courchevel Poker as one of the most volatile and enjoyable poker games in existence
To learn all the rules of this exciting poker variation and potentially add some variety to your home games, be sure to visit the 888poker Magazine to read the full article.