Equity Distributions in Poker: How to Calculate and Use Them to Your Advantage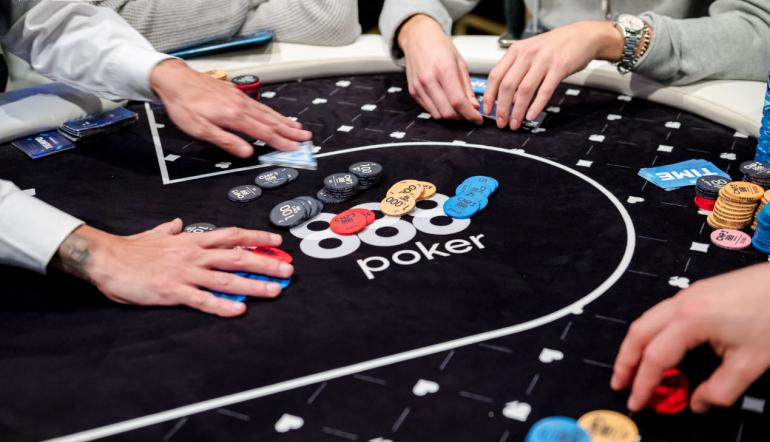 1 minute
Last Updated: March 10, 2023
The fact that playing poker takes a lot of strategy in addition to luck to get the pot is no longer a surprise.
Equity, which refers to the portion of the pot that each player is entitled to win based on their chances of winning the hand, is one of the fundamental components of poker.
Understanding equity distributions, a key component of poker, can aid players in making wiser choices while playing. We will examine equity distributions in this post, including what they are, how they operate, and how to compute them.
If you'd like to learn more about this mathematical concept and how you can apply it to improve your results, be sure to visit the 888poker Magazine to read the full article.