Your Complete 3-Step Guide to Be Good at Poker as a Part-Time Player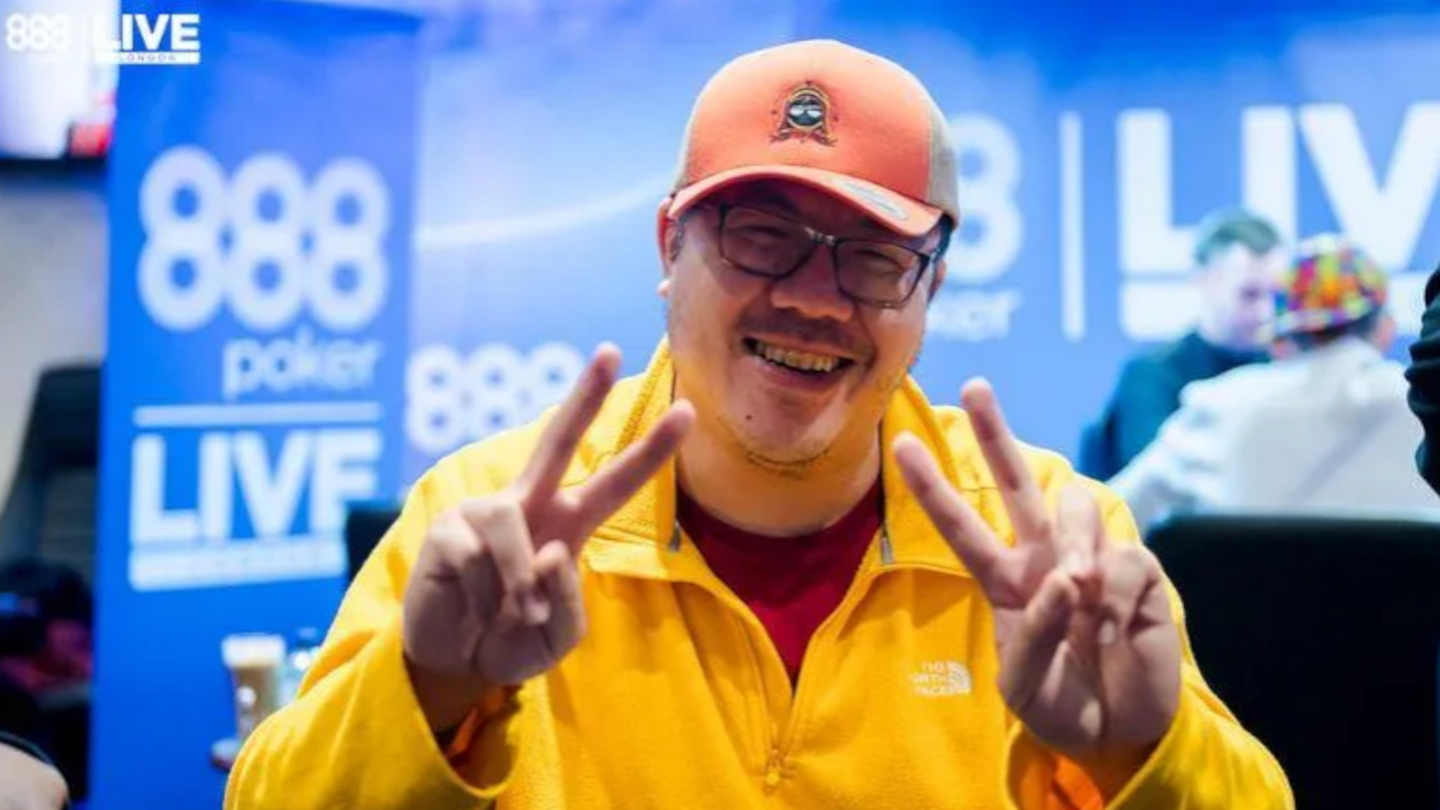 I recently received a message from a fellow gamer who considers himself a part-time player with big dreams of going pro one day. He expressed concern about having limited time to devote to the game. He wondered how to level up his skills, given these constraints.
You might be in the same boat, with lofty ambitions but limited time. Don't worry; I've got your back! Here's a short guide to help you maximise your time and achieve all your poker goals.
If you happen to be in the same boat, playing poker as a hobby but having big plans for the future, be sure to visit the 888poker Magazine to read the full article.