Hit the Microstakes Poker Tables to Up Your Game!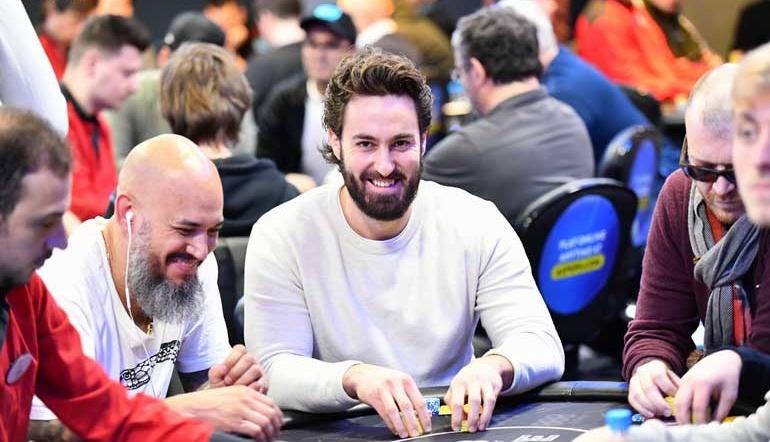 A few years back, I had a conversation with a multi-millionaire. "I used to play poker," he told me. "Until I reached a certain point financially, and it was no longer fun for me." He became so rich he could no longer feel the rush.
While this may sound like #lifegoals for some, I'd like to posit that he's missing out. Playing below your bankroll can be one of the best experiences – especially if you want to improve.
For those looking to up their game – technically and psychologically – micro and small stakes should be mandatory homework.
If you'd like to know more about the benefits of hitting the microstakes tables and how this can actually help you improve as a poker player, be sure to visit the 888poker Magazine to read the full article.