Should You Go With Your Gut or the GTO Correct Play in Poker Decision-Making?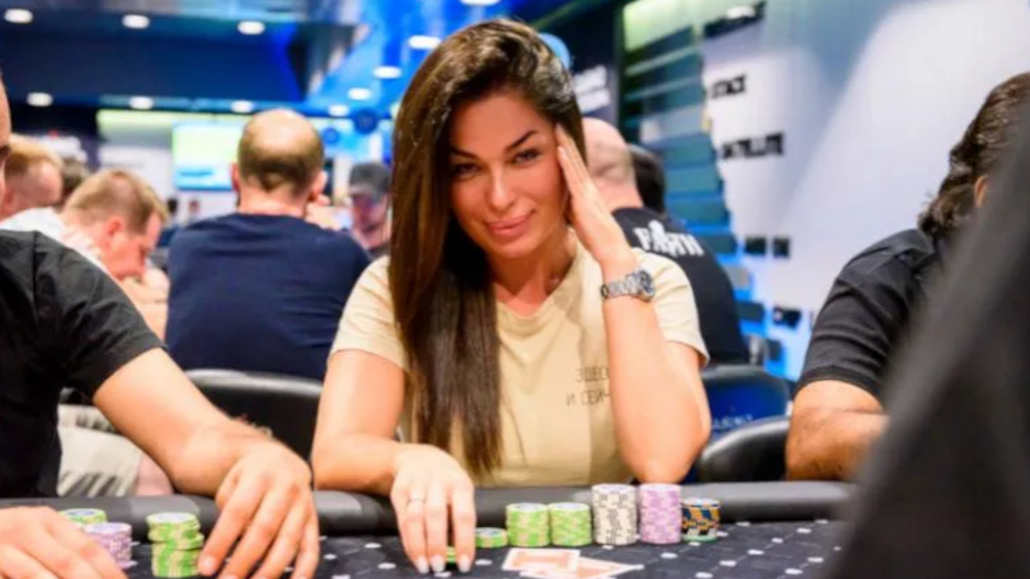 1 minute
Last Updated: May 8, 2023
Have you ever played a hand of poker where you knew the correct mathematical strategy, but your gut told you something different?
Which side did you err on?
Was the pull of mathematics stronger, or did your intuition win out?
Most players think that decision-making is an either/or proposition. That is – either we go with our intuition or with the technically correct decision.
But is this the best way to go about decision-making?
Should we pay more attention to our intuition?
So, is there a way to find the right balance between the GTO and your intuition, and how do you reconcile the two? To find out more, be sure to visit the 888poker Magazine to read the full article.