Limit vs No-Limit Poker – What Are the Main Differences?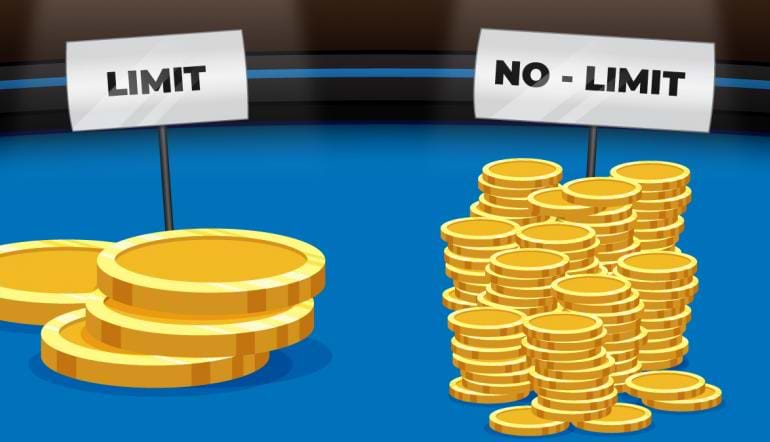 Old and classic or new and exciting? What's the best choice between poker with a no-limit betting structure and poker with a fixed-limit structure?
Let's start by defining the meaning of our two terms.
No-limit – Players can bet or raise any amount of chips from their stack at any time.
Fixed-limit – Players must bet or raise in pre-decided fixed increments.
In this article, we'll compare how the two betting structures work. We'll also discuss some essential strategy advice for playing with both betting structures.
To learn more about the main differences between these two major poker betting structures and much more, be sure to visit the 888poker Magazine to read the full article.