Your One-Stop Guide to PLO Poker Games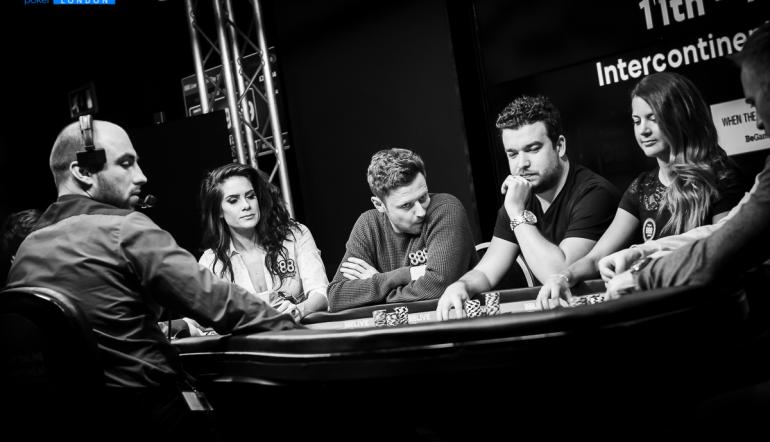 Pot Limit Omaha (or PLO, for short) is an action-packed, high-variance poker game. The format closely resembles Texas Hold'em with a few distinct differences:
Players have four hole cards in their starting hand preflop instead of two.
Players must use precisely two of their hole cards and three community cards to make their best 5-card hand. At showdown, you can't "play the board" like in Texas Hold'em.
Players cannot go all-in at any moment due to the "pot-limit" aspect. As such, players can only bet or raise the size of the pot.
Having a starting hand with FOUR hole cards instead of two means stronger hands are more likely.
So, there's plenty of action in this game, with stacks going back and forth across the table from one hand to the next.
If you'd like to learn more about the great game of Pot Limit Omaha and get your fundamentals straight, be sure to visit the 888poker Magazine to read the full article.