Poker Buy-In: Everything You Need to Know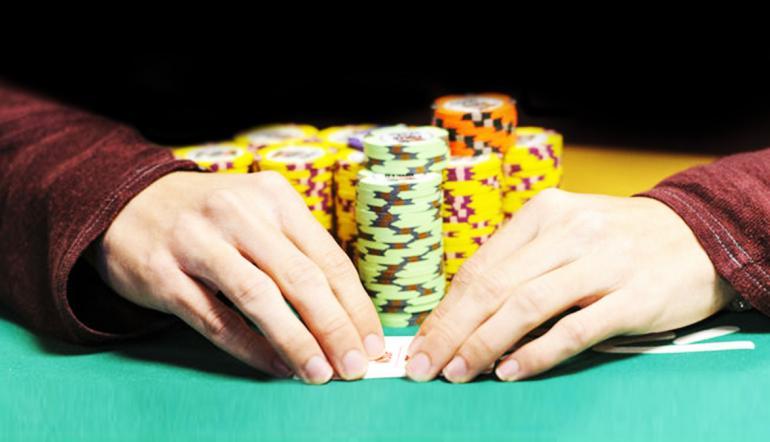 1 minute
Last Updated: September 16, 2022
A poker buy-in refers to how much money you use to buy into a particular poker game.
There are usually specific rules put in place regarding poker buy-ins and how much money you're allowed to put on the table and play with initially.
There are also additional considerations you should contemplate when deciding how much to play with to never go broke and also profit the most amount possible in a session.
In this article, we'll be elaborating on these concepts and reveal everything you need to know about – the poker buy-in!
To learn more about how poker buy-ins work, what you should pay attention to, and how to best plan your strategy around your buy-ins, be sure to visit the 888poker Magazine to read the full article.