30 Great Jokes on the Game of Poker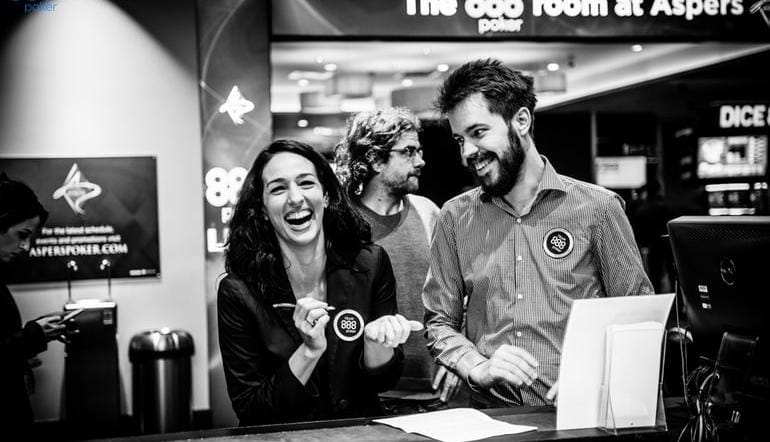 As a game with such a unique history and characters, poker also lends itself to humor – both at the tables and away from it. Several big-name comedians Norm Macdonald, Brad Garrett, Ray Romano, and Kevin Hart are even known to jump in the action at the tables.
Seinfeld's Jason Alexander is also known to take a seat at the poker table. With plenty of tongue in cheek, here are some poker jokes (some better than others) to kill some time and have some fun.
If you love the game of poker and enjoy a good laugh (and who doesn't?), be sure to visit the 888poker Magazine to read the full article.