11 Things You Must Know About Poker Percentages!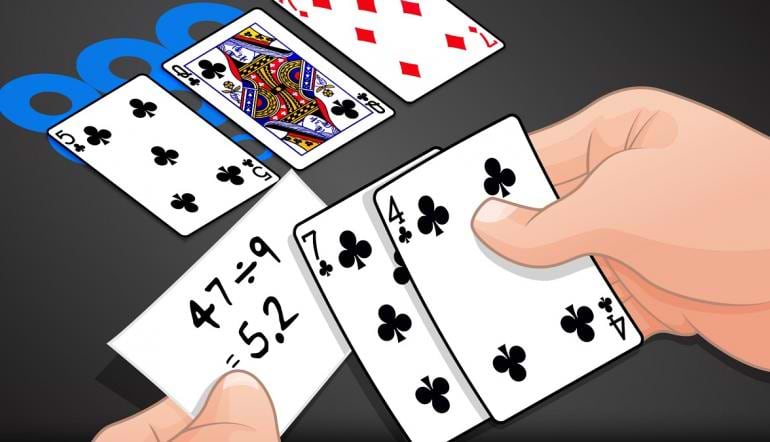 A large part of building a solid poker strategy foundation comes from understanding the mathematical factors of the game.
Today, we're going to take a look deeper at poker hand percentages – more specifically, Texas Hold'em poker hand percentages.
If you want to find out more about poker percentages and learn about different aspects of these all-important numbers, be sure to visit the 888poker Magazine to read the full article.