How Poker Crushed the 7 Popular Video Games!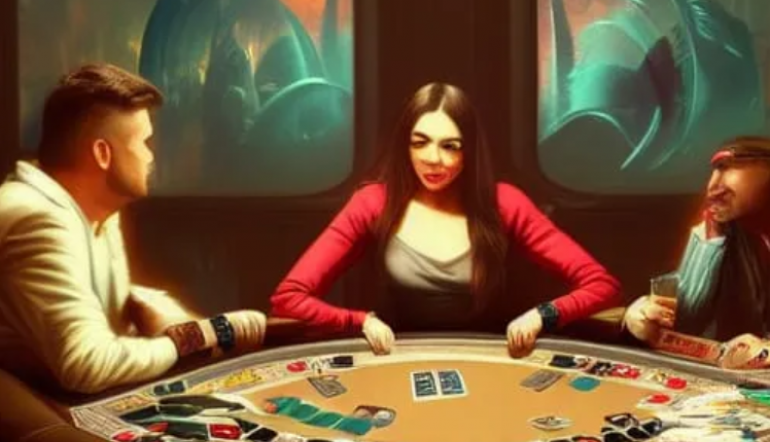 1 minute
Last Updated: January 21, 2023
Many poker players are used to playing online away from the live poker tables. Online poker, including 888poker, is now played worldwide and is a significant part of the game. Mobile gaming has made playing a few hands of cards easy when on the go.
Free-to-play poker has become a huge option for millions of players worldwide.
Through the years, traditional video games have also featured the game on occasion – mixing in Texas Hold'em or video poker as part of the player experience.
From a dedicated World Series of Poker game to a fun side storyline, poker has featured in several games through the years.
To learn more about video games in which poker has played a crucial role and potentially find a new entertaining pastime, be sure to visit the 888poker Magazine to read the full article.