Learn How to Use Preflop Poker Odds to Reduce Variance and Combat the Luck Factor!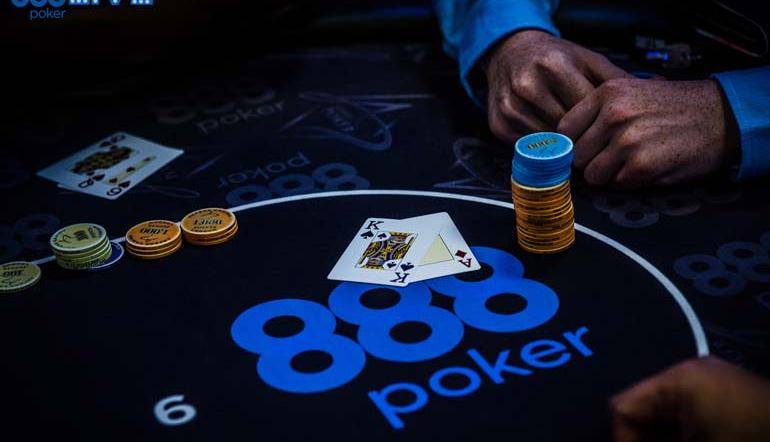 1 minute
Last Updated: October 14, 2022
The beautiful thing about poker is that anyone can win! Sure – there are specific strategies and tactics you can use to increase your chances of winning.
But luck still will undoubtedly play a significant factor in determining your short-term results at the end of the day.
To help you better understand your chances of winning any hand, we're going to expand significantly on the topic of poker preflop odds in this article.
If you want to significantly improve your results at the felt and develop a deeper understanding of mathematical odds, luck, and variance, be sure to visit the 888poker Magazine to read the full article.