Turn Your Poker Goals into Winners!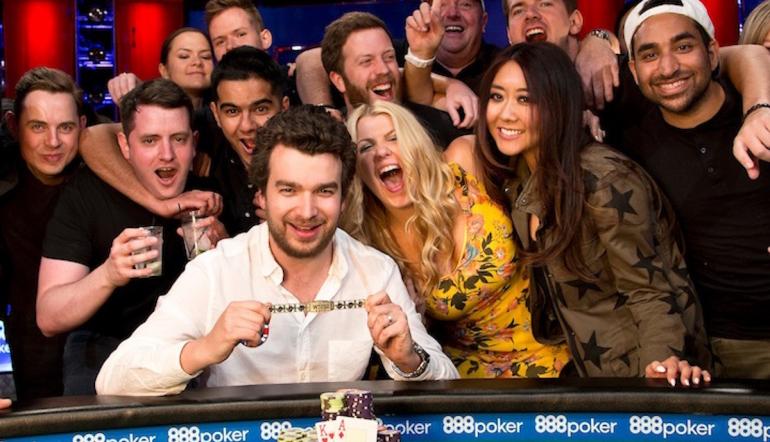 What better time to discuss the beauty of goals with the European Championship in full swing?
Poker goals, that is…
Not the 'ball in net' kind –
Sorry for the tease.
Right up there, with bankroll management, hand-reading, and work- ethic, goal setting is a vital component of poker success.
No goals, means, no direction.
Suddenly you're Alice falling blindly down the Wonderland rabbit hole. Like plummeting to your doom in dark, worm-ridden holes? No? Didn't think so.
Knowing how to set attainable poker goals and subsequently achieve them is key component to your success, and if you want to learn more about how to do it, be sure to visit the 888poker Magazine to read the full article.