Step into the Sometimes Crazy World of Poker Side Betting!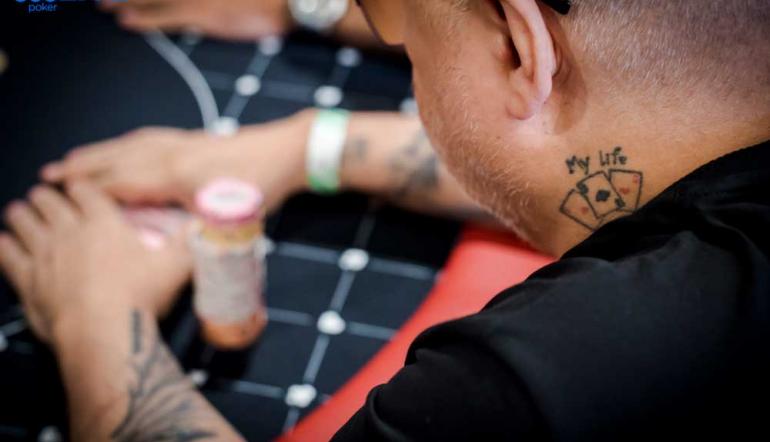 In poker, side betting refers to bets made separately from the primary outcome in a poker game. Side bets are most commonly agreed between two players. But there are specific instances where bets of this nature might include everyone at the table!
In essence, side betting ultimately helps spice up the action with the additional "gambling" bet.
In this article, we'll delve deep into everything you need to know about side bets/prop bets.
If you'd like to know more about this fun and exciting side of poker that can add some spice to your everyday sessions, be sure to visit the 888poker Magazine to read the full article.