Top 13 Differences Between the Small Blind and Big Blind in Poker!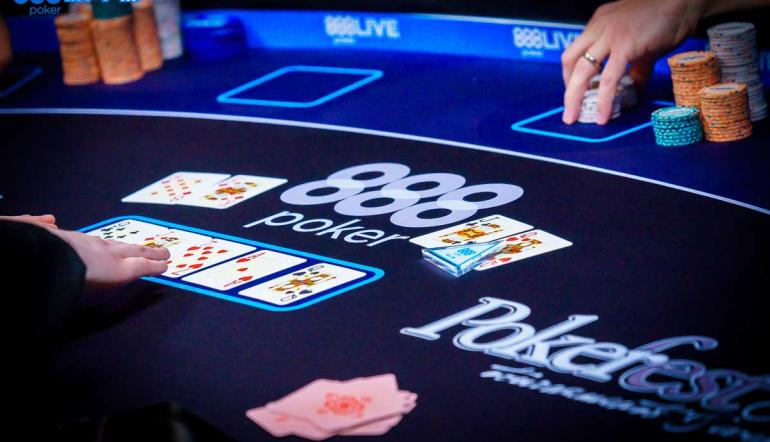 At first glance, the Big Blind (BB) and Small Blind (SB) positions might appear to be almost identical in poker. It turns out that this is not true at all!
The Big Blind and Small Blind do share some similarities, But they are two of the most different positions at the poker table.
In this short guide, we'll clear up any confusion regarding the blinds. We'll also focus on the differences/similarities between the Small and Big Blinds.
To find out more about how these two seemingly similar positions differ and what it means for your strategy, be sure to visit the 888poker Magazine to read the full article.