Optimal Strategy For Playing After Flop Raise and Call by Opponent!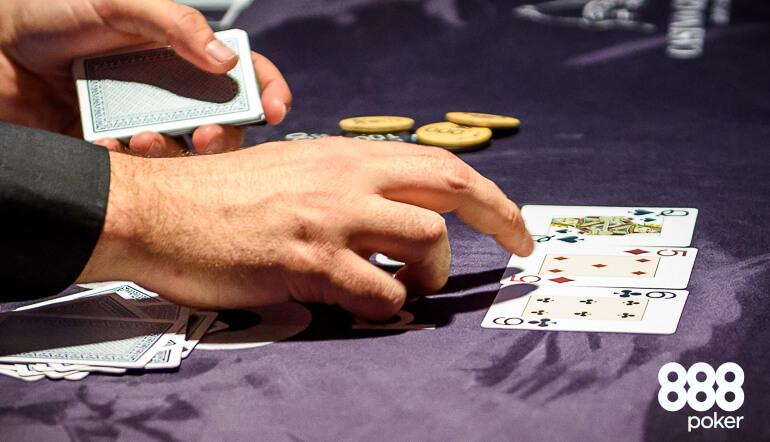 So, we've raised the flop while in position, perhaps hoping to take down the pot. But our opponent has called. What now?
Should we keep on firing?
Should we give up and assume our opponent has something due to the flop call?
Let's break our strategy down into the following hand categories –
Trash
Draws
Medium Strength Hands
Strong Value Hands
In each case, we'll outline a recommended strategy and also compare it to what a poker solver shows as the correct approach.
To learn more about the best way to proceed after raising the flop and getting called by your opponent, be sure to visit the 888poker Magazine to read the full article.