How To Play Stud Hi-Lo 8 or Better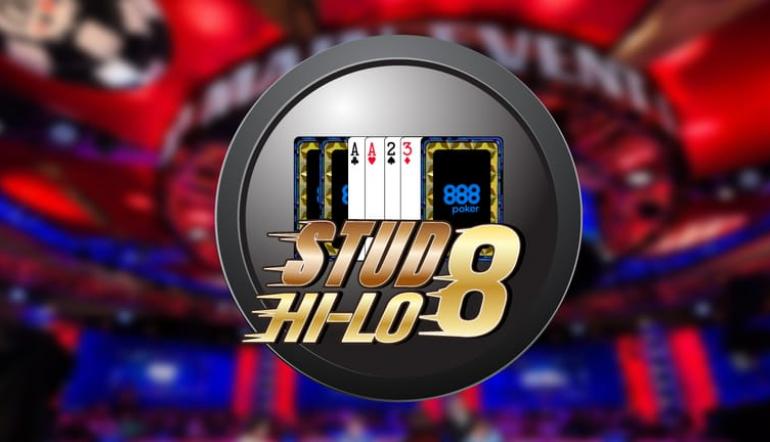 There are three variants of 7-card stud that are played in poker rooms today:
7-card stud (stud), where the best standard high hand wins the pot.
Razz – where the best low hand wins the pot.
7-card stud high-low, where the best high and hand and the best low hand split the pot.
7-card stud high-low, is nearly always played with a qualifier for low, whereby the low hand only wins half the pot if it is at least an 8 low or better.
With that qualifier, the game is known as 7-card stud, high-low, 8 qualifier for low. This is generally shortened to "Stud/8". In mixed games, like HORSE or HOSE or OE, Stud8 is the "E".
To learn more about the fundamentals of Stud Hi-Lo and pick up some useful tips and tricks for this classic game, be sure to visit the 888poker Magazine to read the full article.