Should You Wear Sunglasses to Play Poker?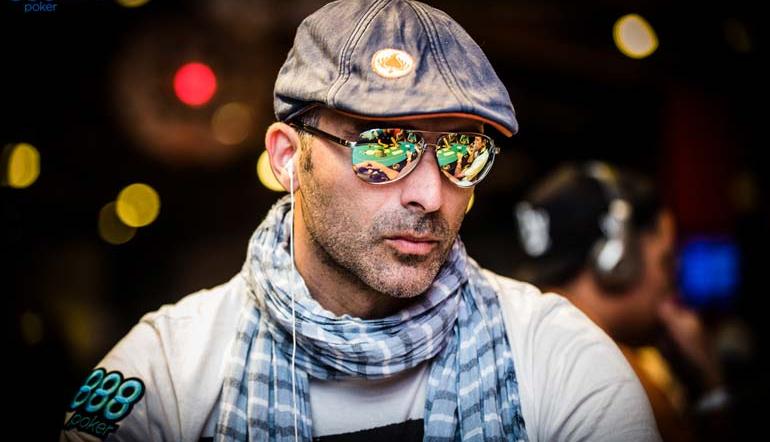 1 minute
Last Updated: September 2, 2022
Ah, the age-old debate: to shades or not to shades? Whether playing poker for an entire decade or just a single day, you've probably wondered if you should wear sunglasses to the table.
Even Kim Kardashian wore famously mirrored sunglasses to play poker – hiding her expression but revealing her hand.
In the book, A Girl's Guide to Poker, the author Amanda Boftfeld interviewed body language expert and former F.B.I. agent Joe Navarro on the subject. His response surprised her – it depends how much you let on with your face!
"Sometimes your mouth reveals more than your eyes," he said.
But what if you're still unsure whether you should invest in a pair of Ray-Bans?
If you want to learn a definitive answer to this old and controversial question, be sure to visit the 888poker Magazine to read the full article.