Top 5 Things That Are Bad for Poker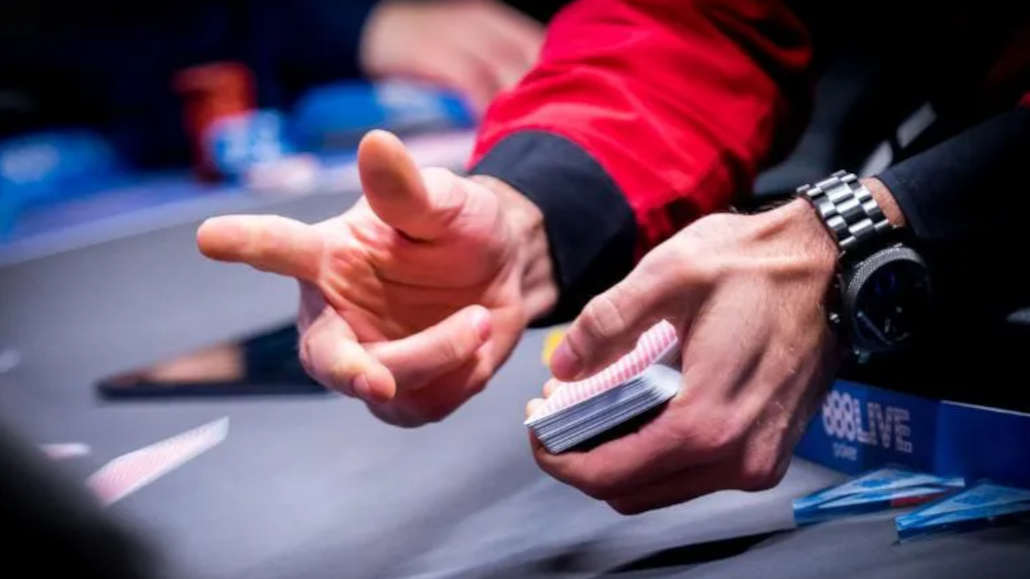 1 minute
Last Updated: April 9, 2023
Things have changed a lot for the better over the last few decades. But as we see with global warming, cyberbullying and the emergence of Jake Paul, progress can often come at a cost.
Today we will look at the top five modern developments threatening poker and its longevity.
Here they are in no particular order of importance or notoriety:
Excessive Tanking
Shot Clocks
Scandals
Technology
GTO and Solvers
If you'd like to know more about how each of these individual aspects can be harmful to the game of poker, be sure to visit the 888poker Magazine to read the full article.