Top 10 Poker Skills to Turn Your Losing Record into a Winning One!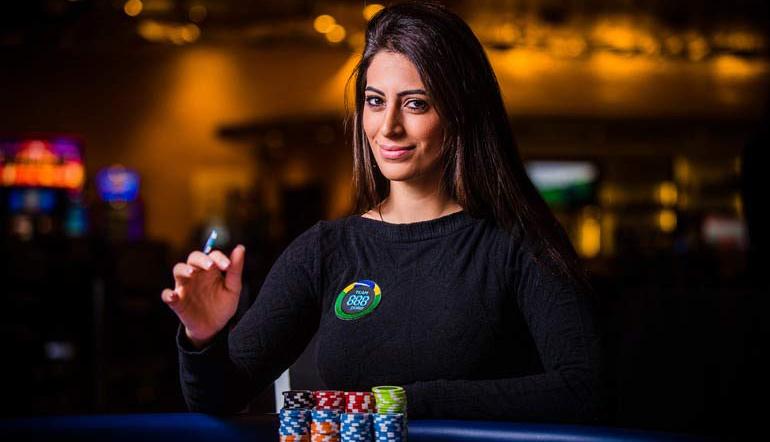 Whether your goal is poker domination or you're simply a losing player looking to break even, poker skills are the muscles needed to get you there.
This Top 10 list could help turn a losing record as a poker player into a winning one.
Here are ten of my top tips to become a more skilled poker player. Firstly, we'll start by understanding why you need to learn.
If you want to know more about the most important poker skills you'll need to become a long-term winning player, be sure to visit the 888poker Magazine to read the full article.