Use Poker Coaching to Improve Your Strategy – Boost Your Winrate – Up Your Stakes!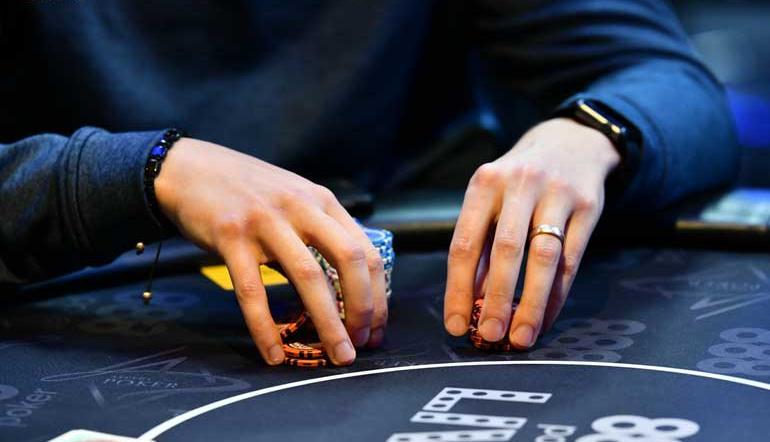 If you're looking to improve your poker game, getting poker coaching from a proven player or coach can be a fantastic option!
To improve your overall gameplay strategy
Boost your winrate
Help you move up stakes
Eliminate tilt
Keep up with the changing trends in poker
Coaching in poker isn't for everyone, though. Not all players are where personalised coaching will help them get their biggest bang for their buck.
To find out more about how coaching can help improve your game and what to look for in a poker coach, be sure to visit the 888poker Magazine to read the full article.