4 Reasons to Leave the Poker Game You Should Consider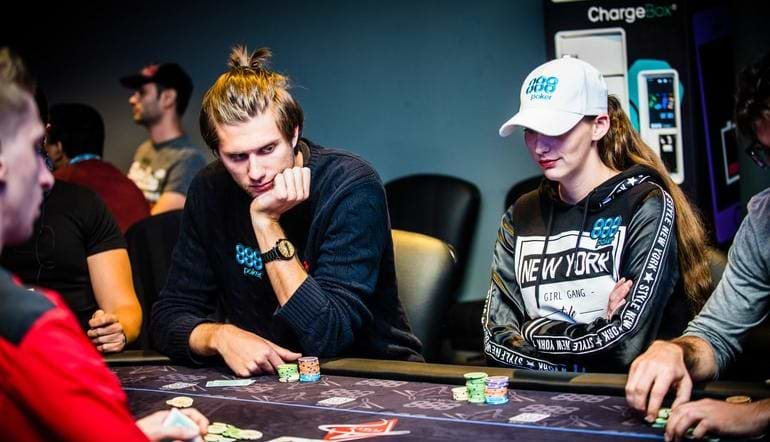 1 minute
Last Updated: January 27, 2022
There are lots of reasons to play poker. It might be a source of income, a fun way to spend time with friends, a way to keep your brain engaged and active, or just a relaxing way to pass the time.
But sometimes it makes sense to leave the game.
This article will explore four of the reasons for doing so.
If you want to learn when it might be the right time to call it a day and leave a poker game and how to recognize these situations, be sure to visit the 888poker Magazine to read the full article.