All You Need to Know About Bankroll Management in Poker
Even the best players run into bankroll issues occasionally, but learning some tips on managing your bankroll can help you to avoid making the same mistakes.
Having available funds in your bankroll is the only way that you'll be able to play poker. So, learning about ways to build a bigger bankroll, make your existing one last longer, and managing your buy-ins and bets is what's going to keep you financially savvy enough to keep enjoying your hobby.
We've got a selection of tips that will help everybody from beginners, over online whizzes, to poker tournament pro's. If your bankroll looks like it needs a little help, or it's stealing too much from your other funds, we at MyPokerCoaching are confident that these tips will help.
Know the Difference Between Work and Play Money
The first step to proper bankroll management is deciding which money is for playing poker and which money is for everything else. Your poker money shouldn't be eating into your budget for food shopping, for example.
In order to do this, it's a good idea to make a simple budget, including rent, bills, and usual spending. Once you've done this, you can use a portion of the remainder of your money to top up your bankroll as needed.
Of course, part of the joy of playing poker is that you can win money as well as spend it, so there'll be some months when your bankroll is looking extra healthy.
For many professional poker players, the secret to having a healthy bankroll is to not withdraw their winnings. Some won't withdraw them at all, some will withdraw them only once they reach a certain threshold.
It can be nice to earn a little money from your hobby, so waiting until you have a sizeable chunk of change before withdrawing can help you to notice the wins more.
Use Bonuses Wisely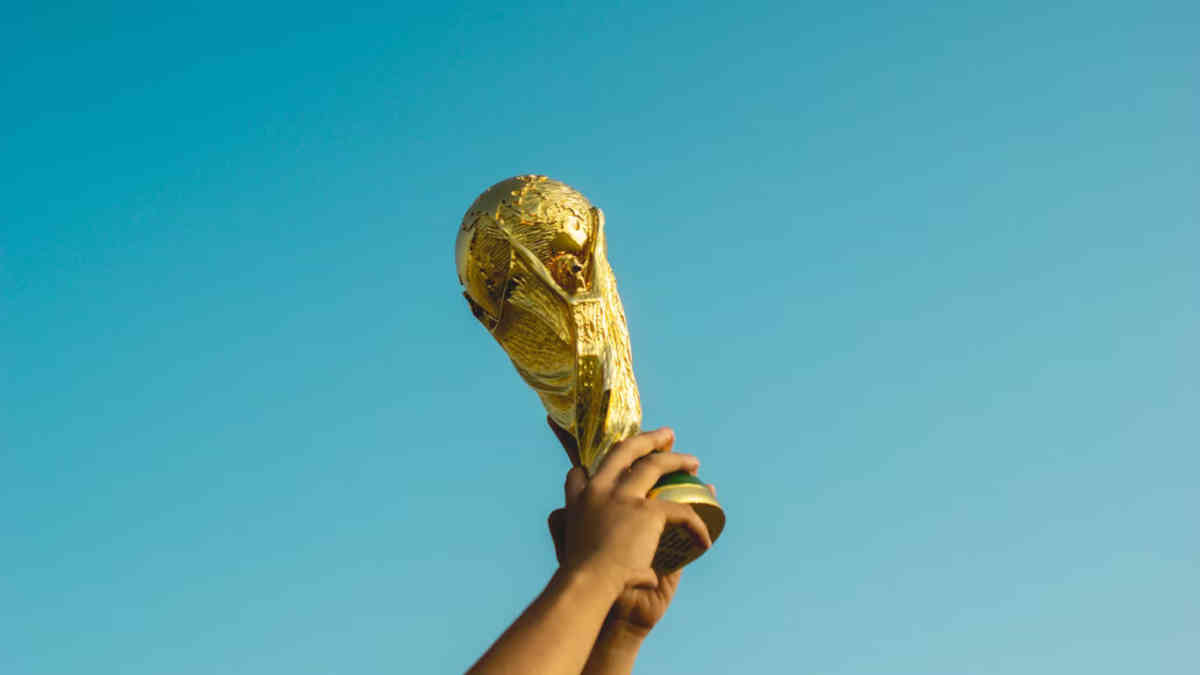 There is another way to gain an instant boost to your bankroll and that's to make use of bonuses. Often the most generous bonuses are only available for new sign-ups, but there's a comprehensive guide to what's available at CasinoBonusCA for those who want to do their research.
Once you've found a bonus that will match your deposit, or even give you some free play money with no deposit then it's time to sign up to the site.
With the sign-up process out of the way, it's time to start playing with your boosted bankroll. There are sometimes terms that you'll need to fulfill in order to withdraw winnings earned from your promotions, which is often as simple as wagering the money several times before withdrawing.
In order to make effective use of all of these bonuses, a good idea is to rotate your main account regularly. This simply involves withdrawing your bankroll from one account and depositing it into another, making use of a bonus as you go.
There are no rules against this and it means that you get to take advantage of more sign-up bonuses than if you remained loyal to just one site.
In-Game Bankroll Management
So far we've only really talked about how to prepare your bankroll when you're not actually playing poker, but there's a lot of bankroll management that also occurs in play.
One of the most important bits of advice is to understand and limit your buy-ins. This means that if you're playing a cash game, you should have around 25 buy-ins in your bankroll.
If you're playing a tournament, whether the WSOP or just at your local casino, then this number should increase to around 80.
In doing this, you'll be able to ensure that you can keep going to the end of each and every game that you play pretty comfortably, allowing you to avoid making bigger bets to chase losses.
As well as this, pay attention to the level of the stakes you're playing at. Try not to play a game with too high stakes, if your bankroll can't take it, as this increases the risk of you losing your whole bankroll.
Instead, try to stick to games that are well within your betting power, that way you'll always have a cushion if you end up on a downswing.