Are Online Slots Safe – How to Know for Sure?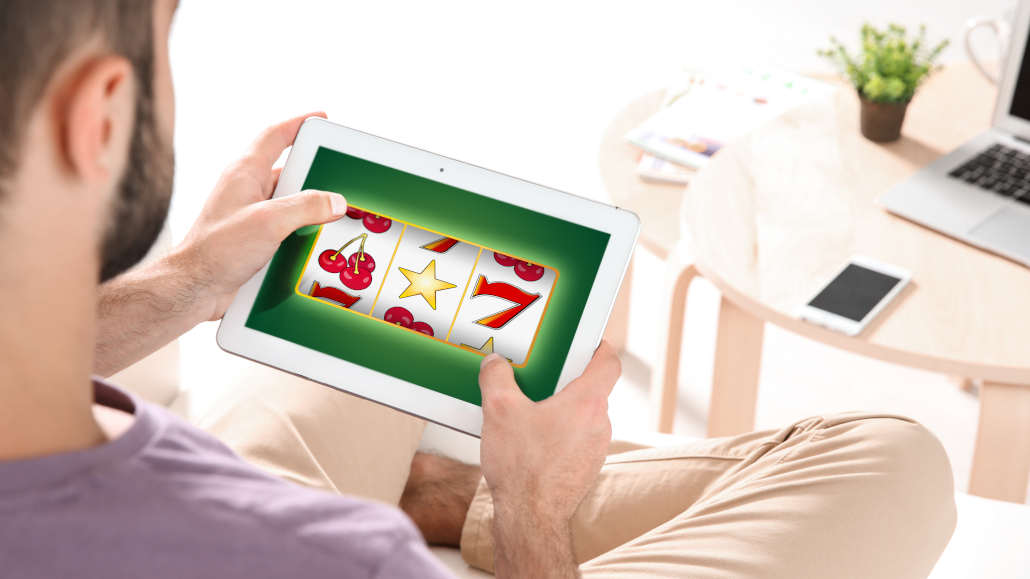 3 minutes
Last Updated: March 21, 2023
Playing slots online is a much more convenient and accessible way of enjoying these fun games. That said, you can also find a lot of talk about these games being rigged to cheat the players out of their money. So, are online slots safe to play?
The answer—yes, online slots are safe. However, this comes with a caveat. Not all online casinos that feature slot games are legitimate.
So, it's crucial to know how to differentiate a trusted online casino from a potentially dangerous one. With that in mind, let's look at some key aspects that will help you find safe and fair online slots.
Check for the Casino's Credentials
The first thing you need to verify before you play an online slot is if the casino site you want to play the game on is legitimate and trustworthy.
The online gambling industry is very well-regulated. So, genuine sites that want to operate legally can obtain licenses to prove they are trustworthy and worth signing up with.
Certain online casinos might even have multiple licenses from different online gambling jurisdictions.
Some of the most reputable jurisdictions in this regard are the UK Gambling Commission and the Malta Gaming Authority.
If the site you want to play on has a license from one of these two authorities, you can rest assured that it is safe and treats its players fairly.
Licenses are absolutely vital in the online gambling world. Without an authority keeping the online casino in check, the site could feature rigged slots without any consequences.
When you play an online slot like Sweet Bonanza on a licensed and verified online casino site, you can rely on the fact that the casino is obliged by law to operate in a certain way or will face penalties and fines.
Look for Additional Verification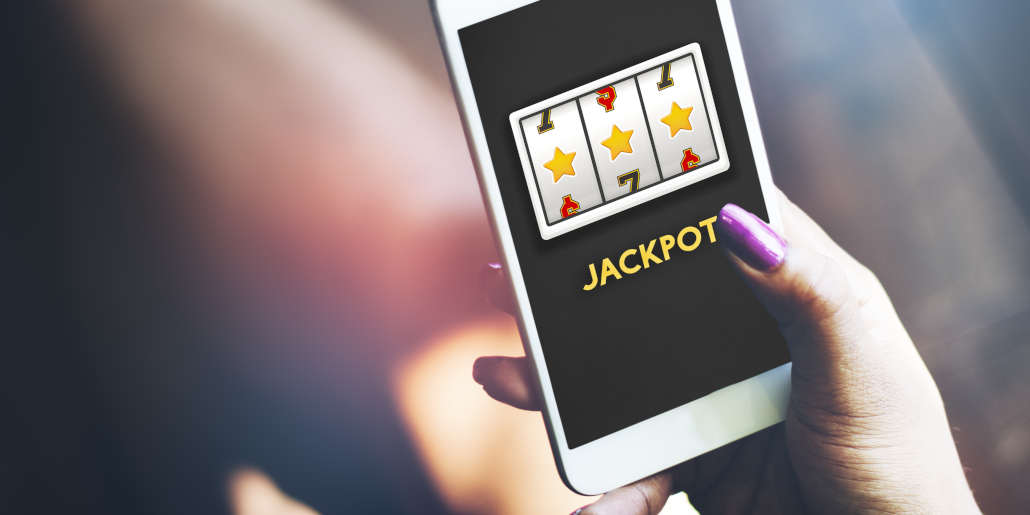 Besides ensuring that the online casino is safe and licensed, you should also look for additional gaming certificates.
In addition to online gambling licensing bodies, there are many third-party agencies that test online slots to ensure that they're fair and random.
Every online slot game utilizes RNG (Random Number Generator) technology to make every spin random and unpredictable. This feature ensures that every player has the same winning chances.
Independent agencies like eCogra and iTech Labs test these games to verify that this happens in practice. So, an online casino that passes an audit from such an agency proves that its games are undoubtedly fair.
With this said, it doesn't automatically mean that the site you're playing on features rigged online slots if it hasn't undergone an audit by a third party. However, without this seal of approval, you can never be fully sure that the game is safe to play.
Examine the Provider Behind the Game
As most online slot players know, the online casino isn't actually the one creating the game. There are many software providers operating in the gambling industry, making in-house online slot games.
Naturally, not every company maintains the same industry reputation and stature.
Due to this, not all online slot games are of the same quality. So, you don't want to play online slots from just about any company.
You want a product from a top-tier developer. To do this, you need to know what the best developers in the business are and check their reputation. Only then should you look at the specific game's features.
Make Sure That the Site Is Protected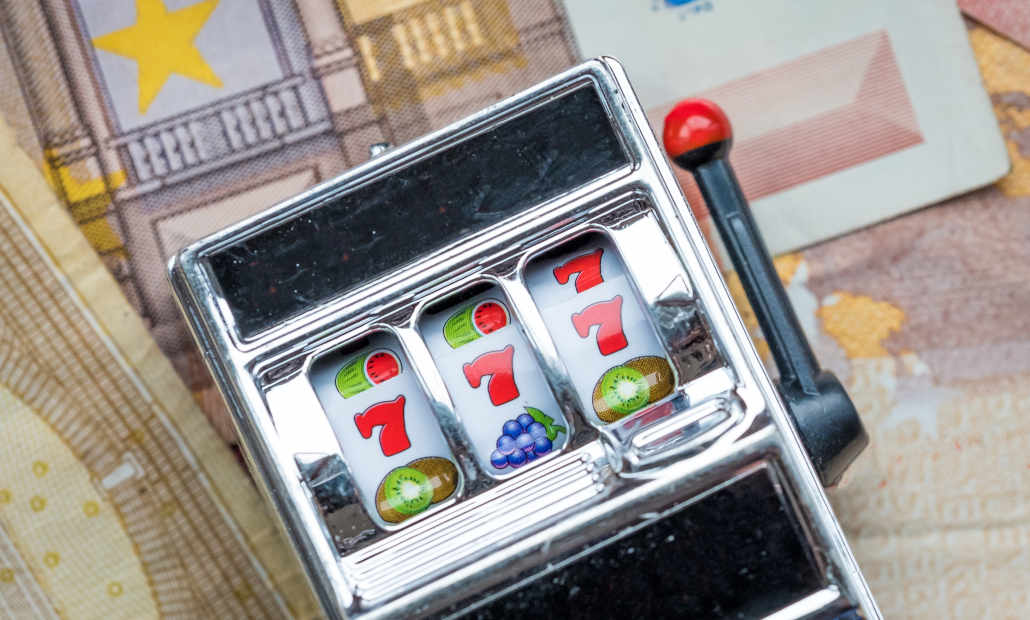 Lastly, when playing online slot games, you should be able to enjoy the gambling experience without thinking about any other aspect. But, to obtain this peace of mind, you need to be certain that the online casino is secure from any attacks and breaches.
More specifically, the site you're playing online slots on should use strong encryption and secure data storage.
Ideally, it should also provide you with additional tools like two-factor authentication to lock up your account behind an extra security wall.
What's more, the financial side of the site needs to be faultless. The casino should support safe and reputable banking methods and offer fast and straightforward payments.
When all of these criteria are met, you can enjoy your favorite online slots knowing that your money and information are safe at all times.