A Few Things About Poker in Canada: Legality, Taxes, and Choosing Safe Sites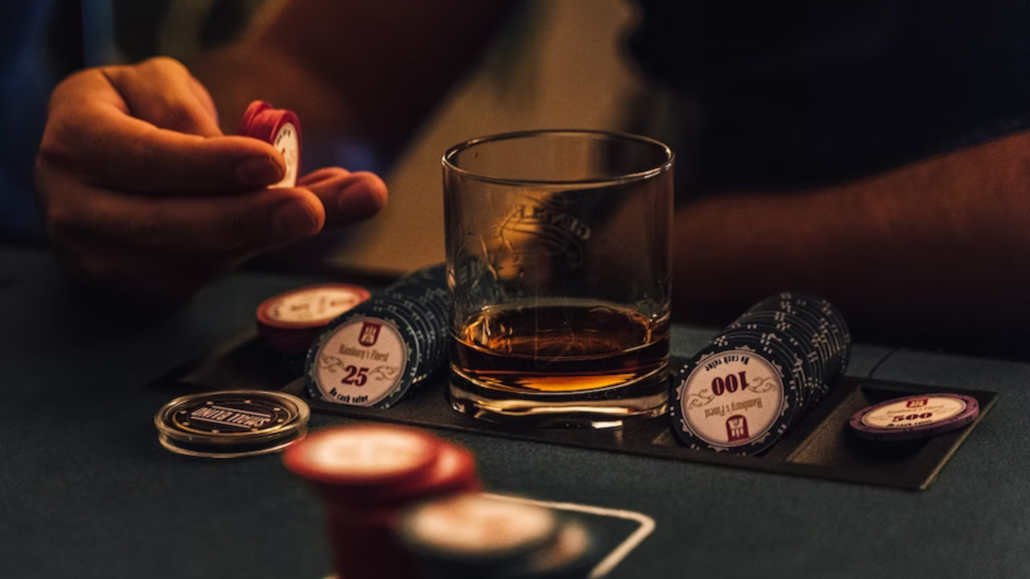 The Canadian Gambling Industry is one of the largest in the country. It provides 135,000 jobs and is worth over $15 billion. Canada has a rich history of gambling predating the arrival of European settlers.
However, various legislations have redefined entertainment activities. Today, casinos, where you can play online poker in Canada, are popping up all over the country.
But is poker legal in Canada? Let us examine the legality of betting in Canada and how to choose safe sites.
Is Poker Legal in Canada?
Yes, poker is legal in Canada, provided a provincial gambling regulatory body regulates it. You can play in casinos online or in physical locations.
The federation is divided into three territories and 10 provinces. The industry is governed by the Criminal Code of Canada at the federal level, and the Canadian Gambling Commission regulates gambling services.
Therefore, the betting agency must comply with local laws before you can play there.
The legal gambling age in Canada is 19 years. However, this also differs from one province to another. For example, in Alberta, Quebec, and Manitoba, the legal age is 18.
The Criminal Code of Canada prohibits all forms of gambling activities. However, there are exceptions to province-managed casinos. As a result, Canadians can only play poker in gaming houses that comply with local law and are licensed to provide such activities.
It is illegal to run a poker house without a license. Although you can play at home with friends, it becomes an offence when you start profiting from it. In other words, only government-approved casinos can operate gambling for profit.
Will I Pay Tax on My Winnings?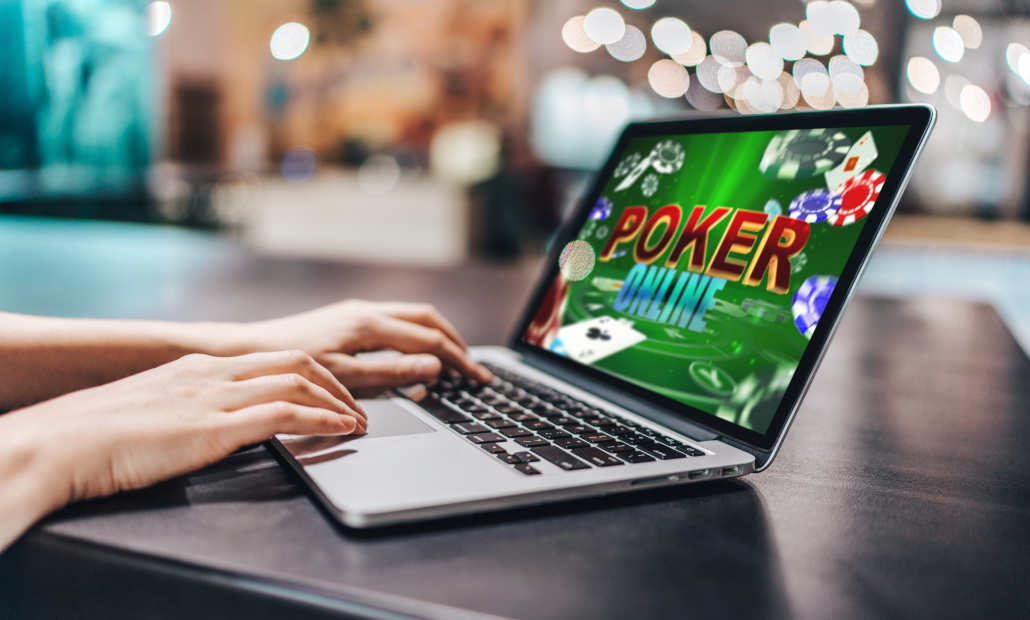 The Canadian income tax law states that winnings from gambling are taxable, provided they constitute income from a source.
However, since most forms of gambling are considered entertainment and not business or employment funds, you don't need to pay taxes on money earned from gambling-related activities.
The exceptions are professional poker players. A professional poker player must file taxes to the Canadian Revenue Agency, and interest on winnings must be reported on a T5 form.
Tips for Choosing a Safe Poker Site
There are hundreds of casinos in Canada. However, not all offer reliable and trustworthy gaming experiences. Follow these tips to choose a safe poker site and win real money.
Check Their Reputation
What everyone says about the poker site often reflects what happens behind the scenes. Before choosing a casino, visit the site to read reviews by previous customers. Not only this, but read third-party site reviews for information about the offerings.
Check Their License Information
Licensing is a big deal when selecting an online or land-based poker site. It shows they are reliable and conform to industry standards.
A poker site with no licensing information on its homepage or one of its dedicated pages is hiding something and is unsafe. We recommend you steer clear of such casinos.
Security and Safety Features
When choosing a poker site, pay attention to its security features. The reason is that hackers often attempt to steal credit cards and personal information.
The gold standard of internet casino security is SSL encryption. This shows that your information is private and no one can steal your data.
Other securities like HTTPs encryption, two-factor authentication, and one-time password show the site is vested in keeping you safe.
Safe Gambling and Player Protection
Research casinos that help players avoid addictions. These poker sites have safe gambling features that allow addicted players to lock their accounts for a period without suffering any penalty. They also link gamblers to care facilities and materials to help their rehabilitation.
Look for Responsive Customer Support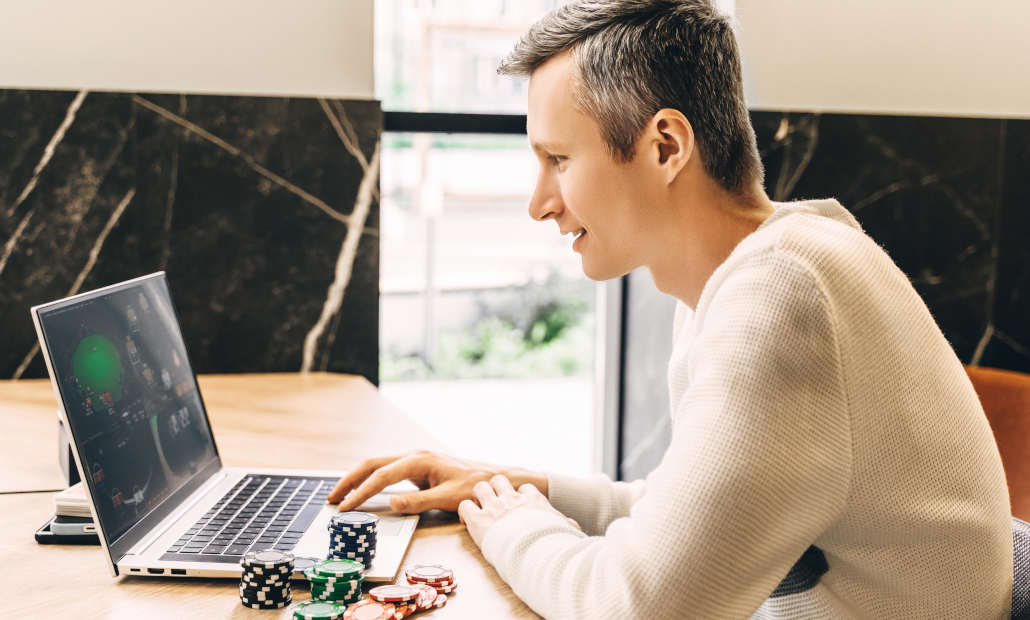 How do you contact the site when something goes wrong? Flexible communication is another crucial factor to consider when choosing a poker site.
Naturally, the more contact options, the better. Look for email, live chat, and phone support. Not only this, but test them to measure their responsiveness and quality of help.
Multiple Payment Options
Poker sites that offer multiple payment methods ease deposits and withdrawals. Look for standard payment gateways like cards, bank and wire transfers, and digital wallets.
You can also look for less popular options like cryptocurrency, pay by phone bill, etc. As we mentioned with support, the more payment gateways available, the better the casino.
Bonuses and Promotions
Poker sites use promotions to increase customer loyalty. Although it is a marketing strategy, the perks allow you to earn free money.
Look for welcome bonuses, deposit bonuses, and various other promotions. But be careful with this and avoid deals that appear too good to be true.
Conclusion
Poker sites in Canada allow you to have fun and earn money while at it. But this is only possible when you choose a reliable casino. Follow the tips above to avoid problems while gambling in Canada.