Shaun Deeb Accepts $1 Million Body Mass Prop Bet with Bill Perkins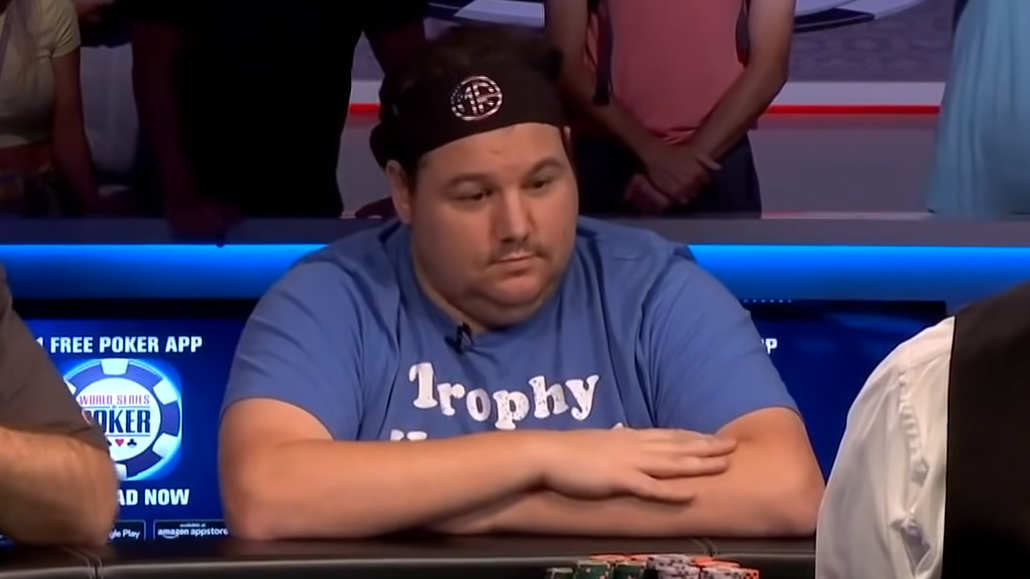 The last couple of weeks have been extremely interesting in the poker world, although much of the news had very little to do with poker.
The trend now continues with poker legend Shaun Deeb taking on perhaps the most difficult prop bet he's ever tried.
Deeb is no stranger to prop bets, but many of the ones he's tried in the past were directly related to his biggest passion in life, poker.
Now, the 5-time WSOP champion is set to go against Bill Perkins, a wealthy hedge fund manager and high-stakes poker games regular, in a prop bet that requires him to get down to 17% body fat before the 2024 WSOP.
I'll do 17% 100k to 1mm 2 years

— shaun deeb (@shaundeeb) March 28, 2023
Those who have followed Deeb over the years know that, while he may be one of the greatest poker players of all time, healthy dieting and exercise are not a part of his daily routine.
In fact, Deeb has often openly spoken about how he doesn't expect to live a very long life and how he has no intention of changing his lifestyle.
The $1,000,000 that Perkins posted against Deeb's $100k seems to have changed his perspective, as Deeb agreed to all terms of the bet just days after winning his first-ever WSOPC ring.
Bill Perkins – The Benevolent Billionaire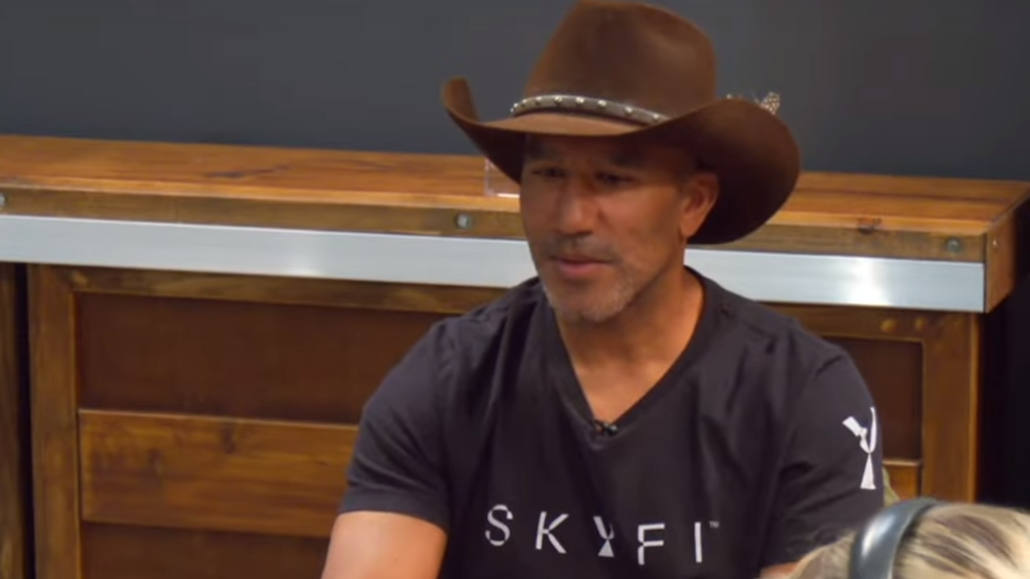 Anyone who's been reading the poker media and watching poker on TV in recent years probably knows Bill Perkins as one of the best guys in poker overall and an extremely positive personality.
Perkins is the author of "Die with Zero," a book in which he shares his vision and talks about using the money you earn to experience the most you can during the relatively short lifespan we are all destined to have.
Perkins may have made his wealth in business, but has spent a lot of his time helping others and creating unique experiences, with prop bets like this being a part of that.
In 2017, Perkins bet the Staples brothers that they could both reach a similar weight, with a starting discrepancy of 200lbs.
The Staples brothers won this bet and both significantly improved their diets and lifestyles, which meant that despite losing $150,000, Perkins had won in a way.
We did it. We won the ultimatesweat bet and 150k. I feel so surreal right now.

Thanks to @matthew_stapless @bp22 @mikevacanti friends and family, @beccarr94 and of course all of you rooting us on every day. Inspiring me to be better. Thank you ❤️ pic.twitter.com/Yg6IpfLv5y

— Jaime Staples (@jaimestaples) March 26, 2018
Just recently, Bill offered Doug Polk a body mass index bet that required him to go down to 15% overall body mass, which Doug missed on by just 2%.
This time around, it was Perkins that won $200,000, but not before actually getting Polk to change his life upside down and get down to a very healthy number.
Now, Perkins is offering a similar bet to Shaun, who will have a mountain to climb if he is to reach the 17% body fat index in time, but we have seen crazier things happen.
A Long Road for the Poker Champion
Perkins initially offered Deeb odds of 20:1 to get to 10% BMI, which was declined as Shaun didn't believe he could physically reach that number.
Yet, after some negotiations, the two agreed on 10:1 and 17% BMI, which Deeb must reach before WSOP 2024 kicks off.
At the time the bet was made, Deeb weighed 306lbs, but his BMI is yet to be determined by a DEXA scan.
Even without the scan, we can safely assume that Shaun's BMI is significantly above 17%, which means the poker legend will need to significantly change his lifestyle if he is to have any success.
I've been asked to weigh in 🤓 on @shaundeeb and @bp22 prop bet. Happy to support Shaun on this. One big job will be all the food prep, and the other will be general torture. So you can look forward to more videos like this pic.twitter.com/Mi3SKcXvcf

— ASHLEY Deeb (@crashleydeeb) March 30, 2023
If Deeb can pour some of his stubbornness and determination that have seen him win big in other fields of life into this bet, Perkins might very well lose a cool million dollars come spring 2024.
It now remains to be seen how seriously Shaun will take this bet, whether the million bucks will be incentive enough, and whether any diet and exercise regimens he does undergo will be enough.
One thing that's for sure is that Deeb appears very motivated at this time, as he is frantically accepting any action against him winning this bet across Twitter and already posting his first gym session videos on various social platforms.