Evolution Of Online Gambling – Have You Missed Something?
Evolution Of Online Gambling – Have You Missed Something?
Gambling has been around way before any computer was created and had a rich history on its own.
People just love to wager money and bet on something either with a hope to have some fun or put extra money in their pockets, and that's not going to change anytime soon.
So it is not a surprise that gambling boomed as soon as it became available online since many players got a chance to access it via a click of the button.
What now seems like a common pastime activity, was struggling to get traction back in the days when it all started, so today, I want to dig in the history pages and see how online gambling grew to an enormous industry that it is today.
1996: The first-ever online casino
With the internet becoming more and more commercialized, it created opportunities for brick and mortar businesses to move to online space, and even new players enter the scene with much less resistance.
Just imagine how hard and expensive it is to open real brick and mortar casino.
On top of all the money you need to spend on buildings, equipment, security, and many other things, you also have to hire staff and, surprise surprise, pay them wages.
It quickly adds up to millions, and that is one of the reasons why you seldom see new players in this market.
However, all of that was changed once and for all with the first-ever online casino "InterCasino" opening in 1996. It created a new gambling era.
Only in a couple of years, the internet was filled with tens, then hundreds and soon thousands of various online casinos, which had more and more to offer.
1998: The first-ever online poker room
Not many people know that it was possible to play online poker using IRC (internet relay chat) even before the official launch of Planet Poker on January 1st of 1998
However, that was very inconvenient and required a greater understanding of computers than the average user might have, so it never became a popular option, nor was it actually legal.
On the other hand, Planet Poker opened online poker games for everyone wanting to try it and began offering Texas Holdem games.
The first ever hand playing in Planet Poker room was Limit Holdem $3/$6 cash game.
Soon after that, Planet Poker started attracting new players and grew at a steady pace up until 2006, when it was forced to stop offering real money poker after UIGEA was passed into law.
The room started offering subscription-based poker games, but this business model did not last for them too long. It is actually sad to say that the first-ever online poker room is no longer operating and will only be remembered in the history pages.
2003: The first mobile gambling appearances
When the 3G network became available in 2003, it opened the doors for mobile gambling, and soon after that, the first mobile betting sites emerged.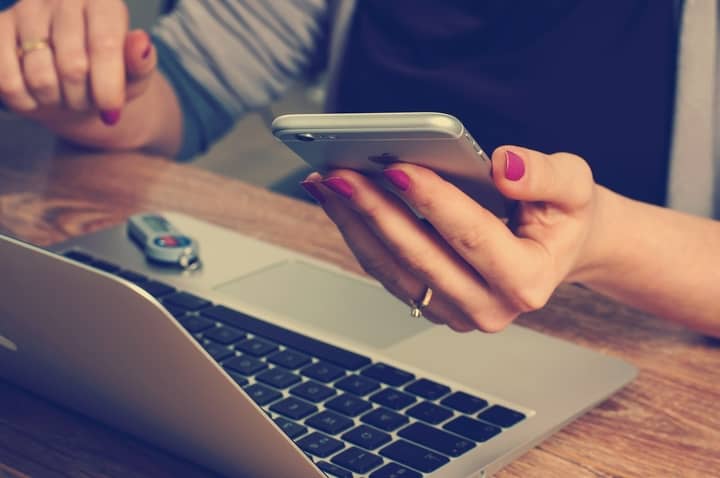 It was a huge step toward global expansion, but the actual boom happened when smartphones were introduced in 2007.
Everyone could grab their phone and launch a game no matter where they are, and that played a vital role in fast growth. There was just no turning back after that.
Now, most markets have more mobile players than ones using computers, so it is clear that 2003 was the year that changed the gambling industry forever.
2008: More games are hitting the scene
While online gambling might have started with very few games available to the players, it became more and more entertaining by offering new variations at any chance they had.
The technology was always the core part of online casinos, and they tried to use every bit of available innovations to attract new players.
In today's modern sites, you can find much more than table games and a couple of slots. There are live dealer games that offer you a chance to interact with the dealer in real-time and play just as you be sitting in the actual casino.
On top of that, the industry now offers 3D slot games, virtual tables, even live betting, and plenty of other options for every player to choose from.
2014: Bitcoin becomes an accepted currency
While cryptocurrencies hit the scene much earlier, it only became widely accepted as a payment option for gambling outlets in 2014, and mainly only the Bitcoin.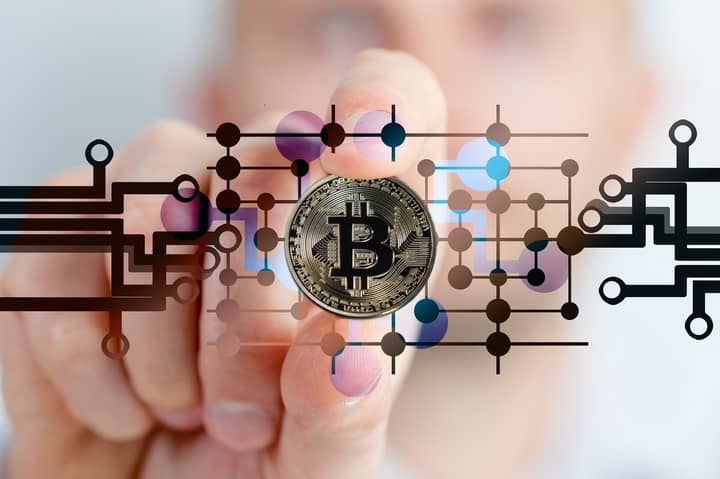 It was not picked up by the general public at once, but it created an additional incentive for some players to get involved in gambling, mostly because it offered anonymity and better access.
While Bitcoin is not yet the most common option for players, the demand for it is growing, and it is clear that it opens some new doors for players and online casinos alike.
2016: Virtual reality games
If you ever been lacking the real feel of the casino while comfortably sitting at home, those days are over. In 2016 VR games were introduced, and online casinos were quick to offer it to the public.
With this technology advancement, you can literally see the casino view using a VR headset, and even access 360-degree view around you.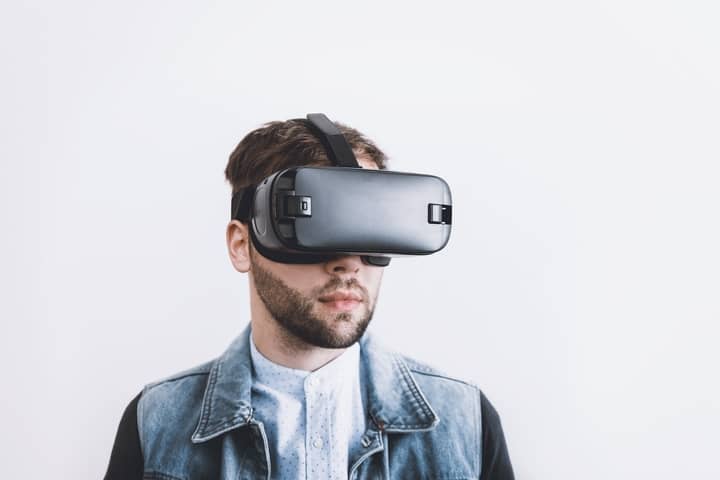 This probably offers the most realistic experience you can find and can be used not only for table games like blackjack or roulette but also for slots and all other options available in brick and mortar casinos.
2020: More players are choosing online gambling
2020 did not start all too well for most of us. The vast COVID-19 outbreak forced people to isolate themselves and sit at home, but that was not a problem for online gambling operators.
Truth told, online poker and other gambling sites have not seen so much traffic for years.
All of this is logical since there is not much you can do to have fun while sitting at home, and people tend to find casinos when searching for various options.
Let's hope this situation will not last long, and we will be able to return to normal life flow, but the fact that many new players found online games will stay with us.
It does not mean that all of them will continue playing, but the online gambling future looks quite bright if you ask me.