Top 5 Most Famous Gamblers – Do You Know Their Stories?
Gambling has been around for as long as people themselves. It was always a lucrative pastime that promised potentially life-changing wins, which most players have never gotten the chance to experience.
A small number of gamblers have managed to turn a profit from this hobby and turn it into an actual career. Moreover, even a smaller percentage of those have managed to achieve celebrity status.
Let's take a closer look at the five most famous gamblers that have earned an iconic reputation in the industry thanks to their skills and gambling success.
Billy Waters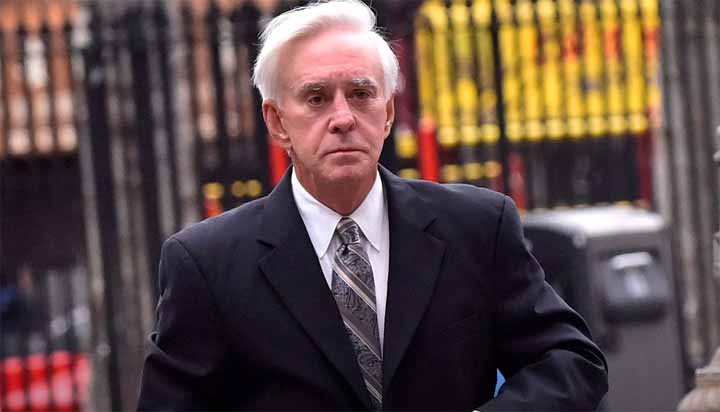 Imagine being on a three-decade winning streak. That's something else. Well, this is also something that Billy Waters has experienced from the late 80s up until only a few years back.
One of the most successful gamblers of all time, Billy Waters is also a unique and entertaining personality in the gambling world.
He started gambling when he was just nine years old, betting on baseball during the 1955 World Series.
But, what's interesting about his early life is that he was a reasonably unsuccessful gambler up until his mid-30s when he suddenly entered a winning streak that would last for the best part of his life.
Waters is known for obtaining a number of multi-million wins in Las Vegas brick-and-mortar casinos during the 80s. What's even more interesting is that his success wasn't only limited to one type of casino game.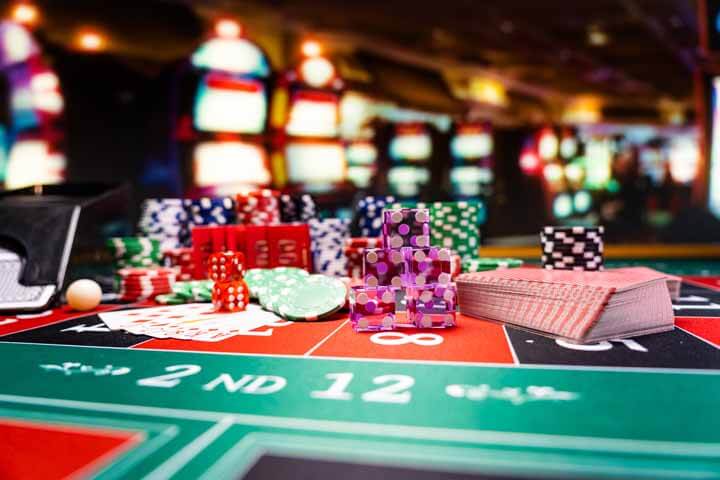 Billy Waters cleaned out poker, blackjack, and roulette tables in countless casinos from Las Vegas to Monte Carlo. Perhaps this is what allowed him to rake in so many wins over the years. Today, he's comfortably retired with an estimated net worth of around $100 million.
Edward Thorp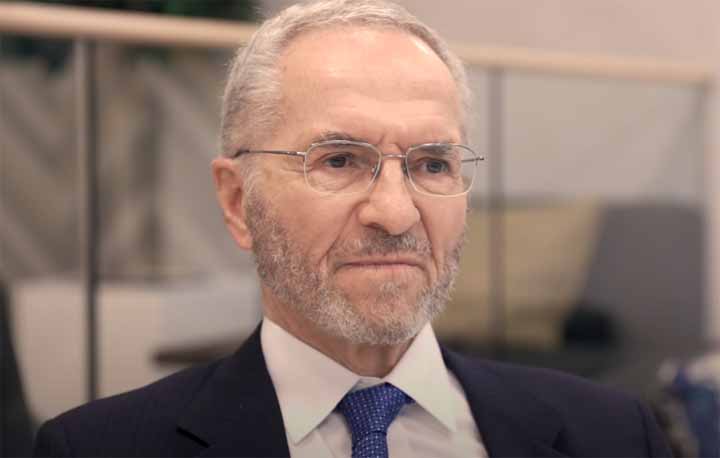 If you want to be a professional gambler, understanding math is an invaluable tool you must possess in your toolbox.
And, when you're a mathematics professor and hedge fund manager like Edward Thorp, it's safe to say you have a good understanding of how math works.
Most people know Edward Thorp as the guy who wrote the book on card counting. His book Beat the Dealer single-handedly changed how we look at blackjack today and proved that counting cards could defeat the blackjack's house edge.
As a probability theory pioneer, Thorp sees himself more as a blackjack researcher than as a gambler.
But don't be fooled. His technique has brought him a pretty penny in Vegas during the 60s and 70s. Moreover, he's also seen success at roulette, baccarat, and backgammon. He did all this live, as online casinos were still a few decades down the road.
Aside from proving he can mathematically beat the house in one of the most popular card games in the world, Thorp also used his in-depth math understanding to develop effective techniques for the financial markets.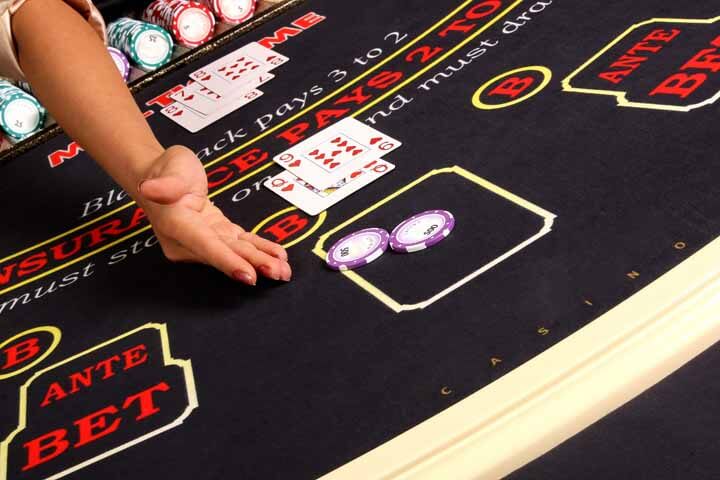 He's also a very successful investment manager with an impressive 20% average return on investments.
Doyle Brunson
The eponymous Texas Dolly is one of the professional poker industry pioneers and a retired player who has played poker professionally for over fifty years.
A Poker Hall of Fame member and ten-time WSOP bracelet winner, Doyle Brunson is undoubtedly one of the most famous gamblers of all time.
His WSOP success spans over four decades, as he managed to maintain continual success from his first bracelet in 1976 up to his last big WSOP win in 2005.
Considered one of the most prominent poker personalities of the 20th century, Doyle Brunson helped shape poker, and the gambling industry, into what we know today.
Away from the felt table, he is known as a successful author of over half a dozen poker books. His 1979 book Super/System is one of the most influential Texas Hold'em books of all time and is still very much relevant over four decades after its publishing.
Doyle Brunson retired from professional poker in 2018, but his legacy of being one of the best to play the game will live forever.
Phil Ivey
Poker players rank very highly in terms of the most-skilled and top-earning gamblers in the industry. And when it comes to the best of the best, few can match up with the statistics Phil Ivey boasts.
Widely regarded as one of the best all-around poker players in the world, Ivey is a proud owner of 10 World Series of Poker bracelets.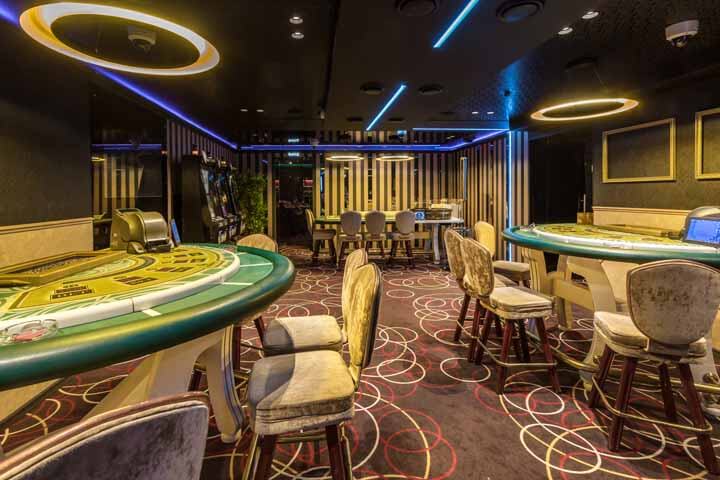 Besides the 10 WSOP bracelets, the list of Phil Ivey's achievements is so long that it deserves a separate page of its own.
Similar to Billy Waters, Phil Ivey holds multi-million wins in several games. He won over $11 million playing punto banco in 2012 and almost as much money playing baccarat a couple of years later.
However, both casinos refused to pay out his winnings, as Phil Ivey was accused of employing an advantage gambling technique called edge sorting.
Unfortunately for Ivey's bankroll, the court decided in favor of the casinos on both occasions.
Be that as it may, these two results only contribute to his reputation of being not only one of the best poker players of all time but also one of the most famous gamblers in history.
John Montagu
Last but not least, we want to include the famous Earl of Sandwich on our list. Born over 300 years ago, John Montagu is remembered as a British statesman, inventor of the sandwich, and a prolific gambler.
What's more interesting is that his passion for gambling led to the famous food we eat today.
During one of his lengthy card games, John Montagu didn't want to take a break from the table to eat. He requested his servant to bring him a piece of meat between two slices of bread so that he could play and eat at the same time.
Over the years, his opponents noticed this practice. They started copying him, requesting "the same as Sandwich."
Over the years, the Sandwich became a popular snack for gamblers and a familiar association for whenever anyone mentions John Montagu and his passion for card games.