Right Approach to Bankroll Management – Expert Tips by Fedor Holz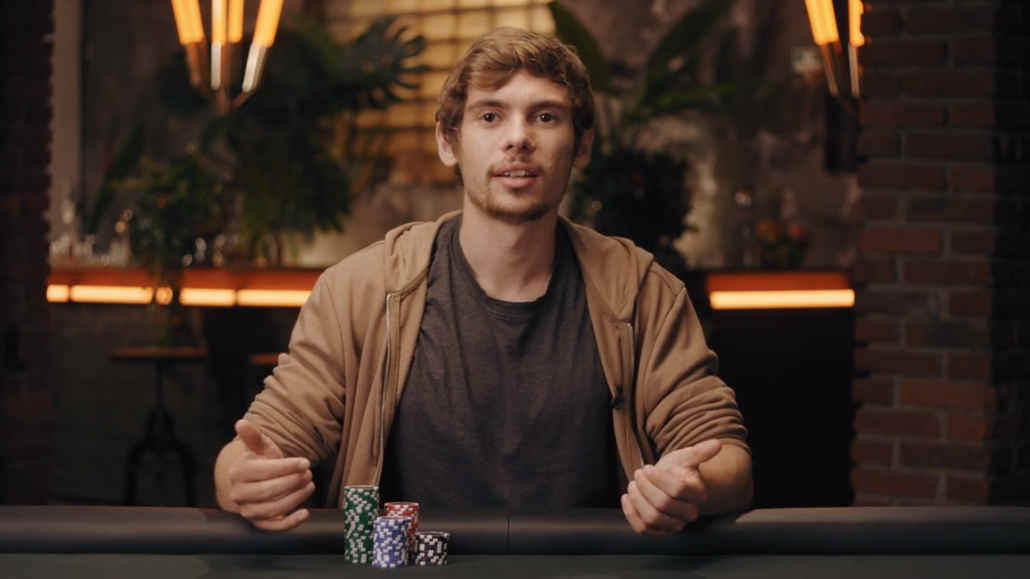 If you want to become a top player in your games, make sure to learn from the best and check pokercode.com
…
Bankroll management is one of the most important topics for anyone looking to become a profitable poker player.
When I first started with poker, I busted my bankroll more than once. I would run it up a bit and then immediately jump into games that I couldn't beat.
This kept me back and stopped me from becoming a better player.
On top of this, it also took a significant emotional toll. This kind of pattern was very draining and unsustainable in the long run.
Getting Emotions on the Side
Allowing emotions to have the final say in my bankroll management decisions was wrong, and I realized I had to do something about it.
For a while, it kept me from becoming a sustainably profitable player.
These days, when I make a decision about buying into a particular tournament or a cash game and how big of a piece I want to have myself, I look at it purely as an investment and look at multiple factors to help guide me, such as:
The variance of this particular investment
My expected ROI (return on investment)
Emotions around certain outcomes (how will I feel if I win or if I lose this investment)
Opportunity cost
When you look at these four factors together, you can make a well-informed decision about whether you want to play in a particular game and how big of a risk you're willing to take.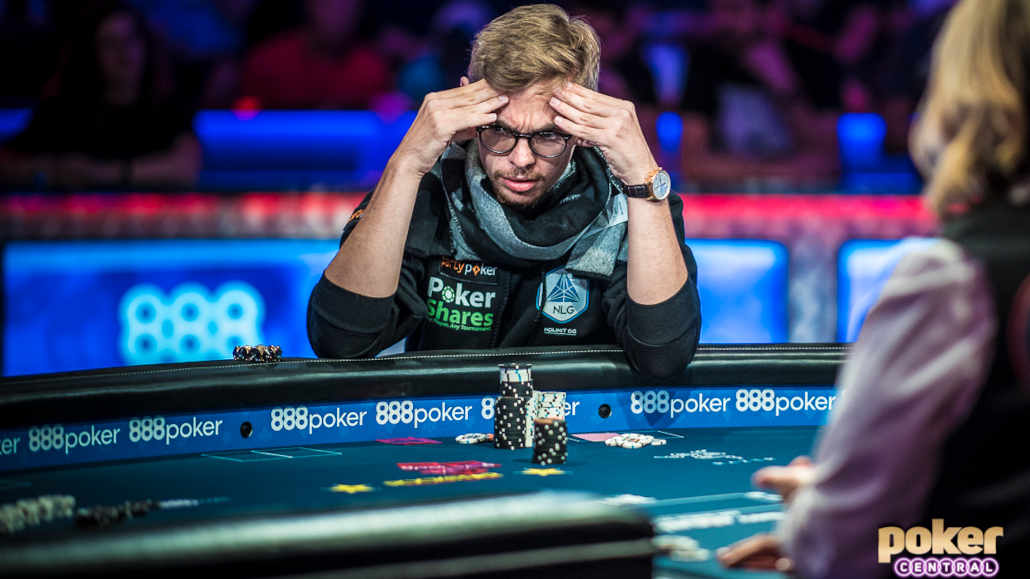 Player images courtesy of PokerGO
Variance simply describes the type of risk you're looking at – for example, tournaments always have higher variance than cash games.
In terms of ROI, I try to make as reasonable a guess as possible as to what kind of return I can expect on my investment from this game.
While you don't want emotions to guide your bankroll decisions, you can't disregard them completely, either.
For example, if losing a certain amount of money will make you feel bad, do you really want to play under these circumstances? Of course, there is the other side of that coin, where you might be risking an amount that you don't care about losing at all.
Finally, there is the opportunity cost. There are always other, non-poker things that you could do with the money, like buying a house or a car.
If spending the money on these things will make you happy and improve the quality of your life, then it is something you want to seriously think about.
Figuring Out the Risk
Talking in terms of numbers, I will usually go with a bankroll that's anywhere between 50 and 200 buy-ins.
The two most important factors I take into consideration here are my expected ROI and the repetitiveness of a particular game or an event.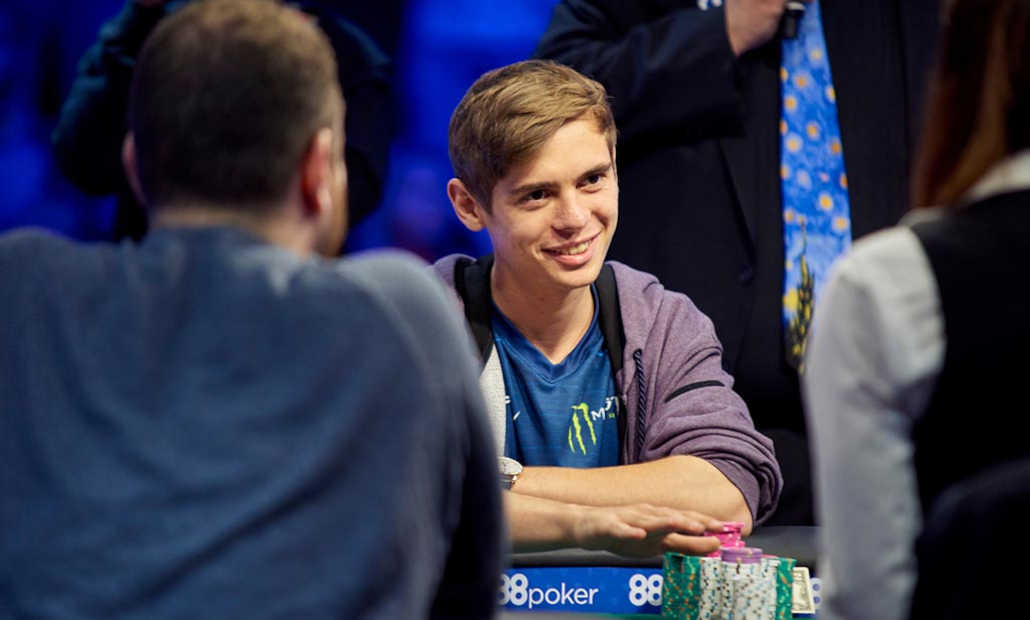 For games that happen frequently and that I know I can play again and again, I will be more cautious and take a smaller risk. On the other hand, if it is a one-off tournament that I believe I have a big edge in, then I'll be willing to take a slightly higher risk.
I've always approached games where I believed my ROI to be higher more aggressively, closer to that 50 buy-ins mark.
At the same time, in the games where I'm uncertain or believe to be around the break-even mark, I take a more conservative approach.
There is nothing wrong with taking a more aggressive bankroll management approach, but you need to be able to move down in stakes if required.
This is something that most poker players struggle with, though, so a more passive approach works better in a majority of cases.
Find an approach that you're comfortable with and stick with it. That said, try not to be too aggressive with your money management as that could cost you future opportunities.
One final piece of advice I'll leave you with is this: as you move up the stakes, you might start playing in games where the stakes influence your ability to play well.
If you notice you're unable to play your best game, it's perfectly fine to take a step back and move back down for a while. Take the time you need, and you'll move up when you are ready!
…
To learn advanced strategies and build a better understanding of essential situations, make sure to check pokercode.com