How to Learn Poker in the Right Way – Expert Tips by Fedor Holz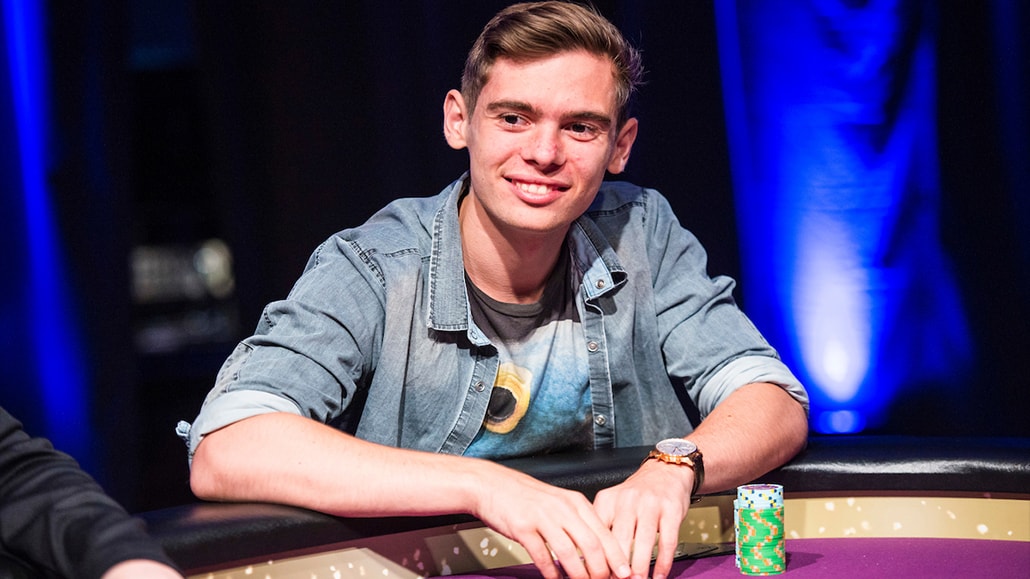 2 minutes
Last Updated: November 5, 2023
If you want to become a top player in your games, make sure to learn from the best and check pokercode.com
…
How do you go about learning poker in the most efficient way that keeps you interested and provides the desired results?
The biggest thing for me is that learning poker should not be robotic.
It's not just about memorizing charts and going through countless poker hands.
Instead, you want to improve how you think about poker and become better at problem-solving, and this is a much better goal to strive to achieve.
That said, you still need certain systems to help you structure your learning process, and in this article, I'll share some tips on how to do just that. Remember, these are just the pointers that should help you reach that bigger and more encompassing goal!
Analyzing Your Hands Always Helps
Whether you won or lost, there is often something to learn from how you played a particular hand.
You can analyze your own decisions and look at how your opponents reacted to them. From this, you can extrapolate what you could and should have done differently.
One problem with hand analysis, especially if you play a big volume, is finding those problematic hands later.
The best way to remove this obstacle is by tagging hands as you play, allowing you to easily find them later on.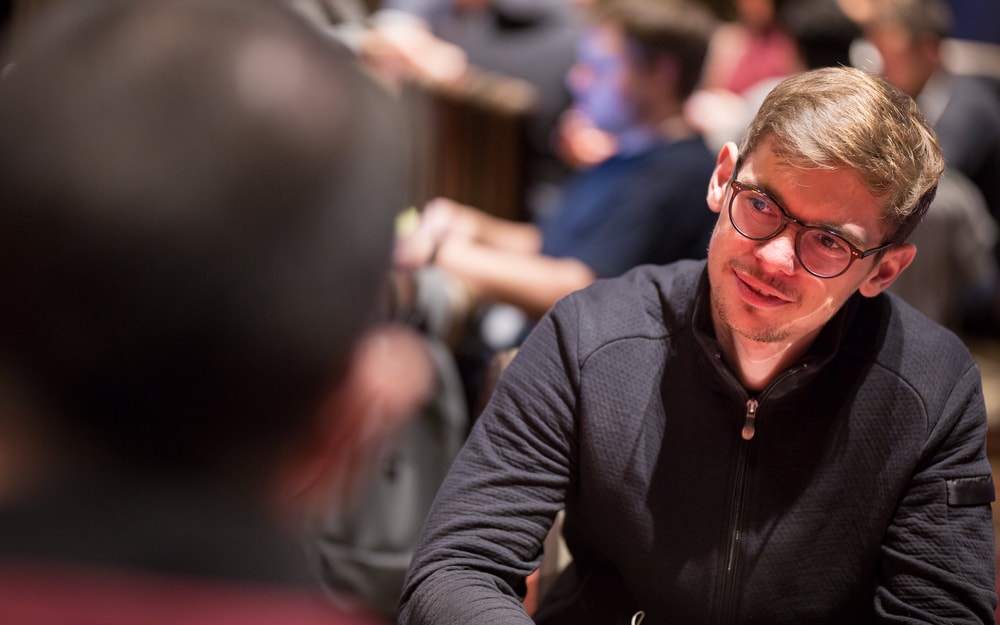 Player images courtesy of PokerGO
The types of hands you'll want to tag are:
The situations where you feel like you made a mistake
Hands where you were just uncertain what to do
Big hands you felt you played correctly
Focusing on these three major categories is a very efficient way to study your game, fix your mistakes, and understand your strong suits so you can build upon them.
But, there is a caveat.
You don't want to spend too much time analyzing hands that are just straightforward, as this is not the most efficient use of your time.
To avoid this, I suggest using quality poker software designed with this purpose in mind.
Personally, I recommend using tracking software for your everyday games.
Tools like Holdem Manager 3 to review your hands, and if there is a spot that requires more attention, you can use more advanced poker solvers.
Learn to Recognize Similar Patterns
You can use the hand analysis process to take things to the next level and start working towards those goals mentioned in the introduction.
Instead of focusing on just that one hand, you should learn how to recognize similar albeit slightly different spots and develop a broader plan on how to play certain board textures.
Simon Rønnow, one of the coaches at the Pokercode training site, explains this idea very well in one of his training videos. As he goes through some hands, you can see how you can put tips from this article to use at the tables.
The main idea here is to develop a deeper understanding of different spots and what you should be focusing on in certain scenarios. As you study more, you'll begin to understand how changes to the board dynamics will influence your frequencies and other decisions throughout the hand.