Flutter, Parent Company of PokerStars, Launches Sustainability Strategy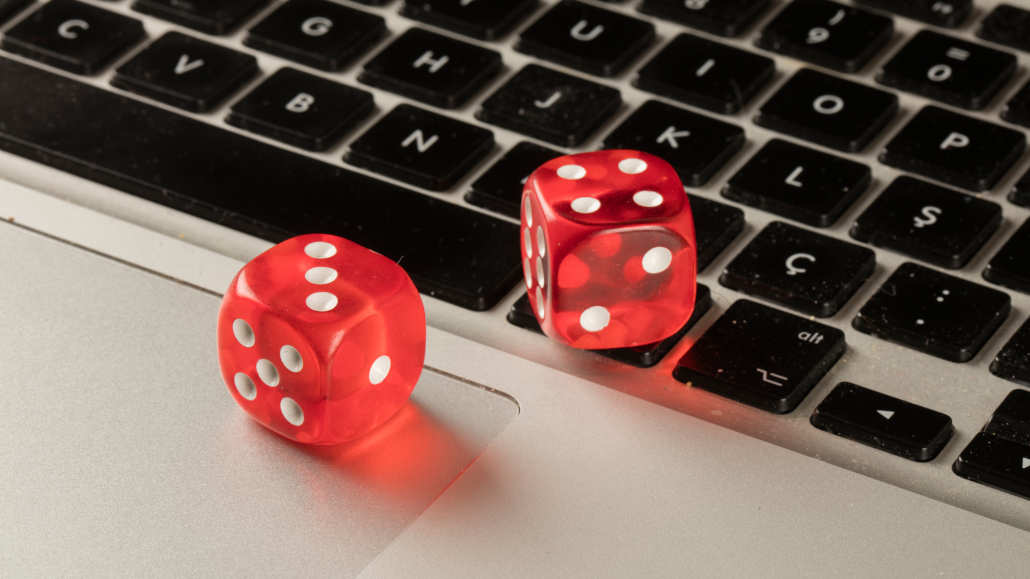 Flutter, the parent company of PokerStars and Betfair, among other brands, has presented a new strategy for sustainability.
With the strategy the online casino company aims to make major strides for its players, its employees, and the communities and markets where it operates. Flutter is giving itself until 2030 to meet those goals.
Flutter as a company is not known to many gamblers, but the brands it carries are.
This is the company behind PokerStars, Betfair, FanDuel, Sky Bet, Fox Bet, and Paddy Power, among many others.
Today Flutter presented its sustainability strategy. The company has set itself the goal of achieving the following goals by 2030:
Play Well
By 2030, 75% of Flutter's active online customers should be using one or more of their Play-Well tools.
In 2026, that percentage should already be 50%. The Play-Well tools are designed for players to set their own limits. These include deposit, playtime, and loss limits, among others.
Work Better
By 2030, Flutter aims to have teams that are representative of the locations where they live and work, through a comprehensive diversity, equality, and inclusion strategy.
Do More
By 2030, Flutter aims to improve the lives of 10 million people by leveraging the power of sports and play, the skills of Flutter employees, and the reach of company brands.
The Play Well tools are designed to make playing at Flutter's brands better for all players, the press release reads.
The company said it invested £45 million (€53 million) in 2021 in this area. Much of this went to new technology, marketing campaigns to increase gaming awareness, and donations to research, education, and treatment of gambling addiction.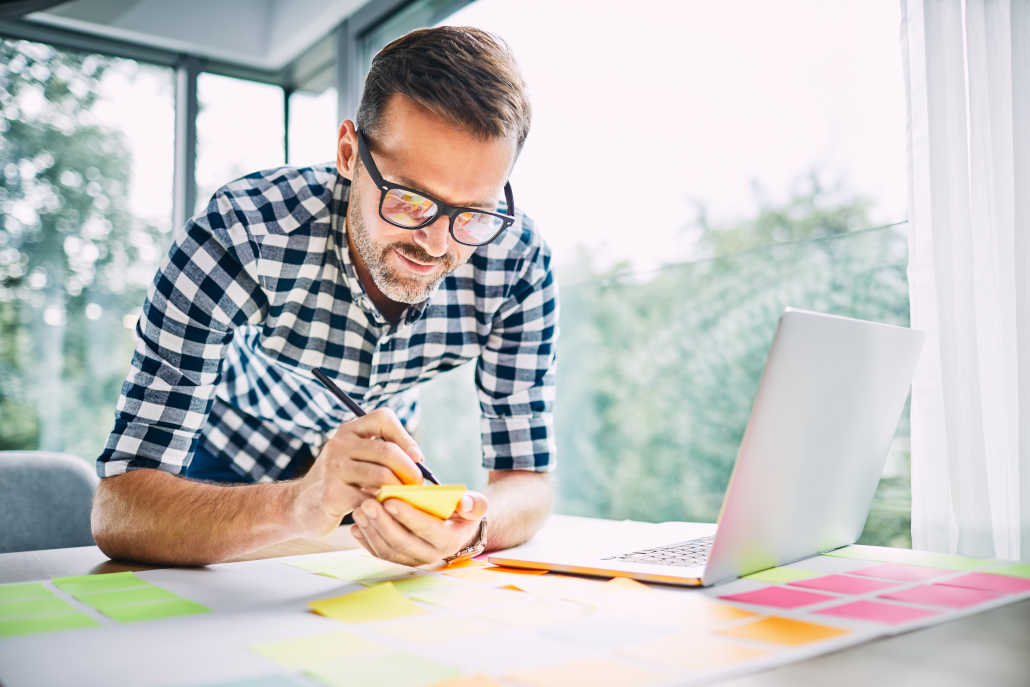 Under the heading Work better, Flutter looks at its business operations. The company aims to have 40% of top positions held by women by 2026.
With Do more, Flutter focuses on the communities where it operates. As of this year, every employee of the company will be paid two days for voluntary work.
In addition to those three core components, Flutter has developed a Positive Impact Plan to reduce its carbon footprint.
Peter Jackson, Flutter's CEO, said on the plan to improve sustainability:
Our Positive Impact Plan is a comprehensive and challenging strategy that demonstrates that Flutter is making positive change a key agenda item.'
Bottom Line
We are delighted to see the parent company behind so many of our favorite brands launching a sustainability plan like this.
Let's hope they put most of it into immediate effect and that they will reach their own set targets and goals.